SCTEX to have Higher Toll Rates Starting Friday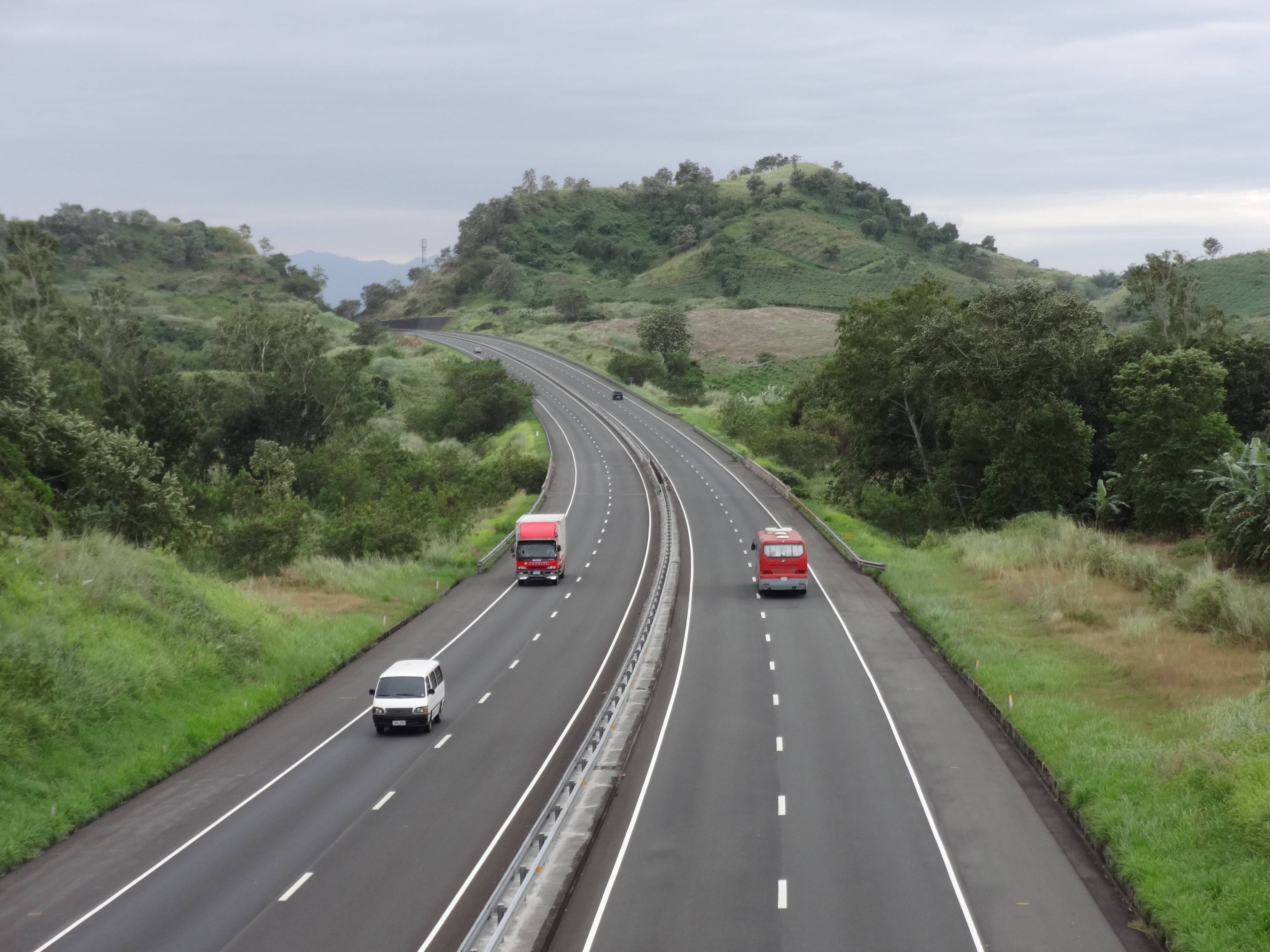 The Subic-Clark-Tarlac Expressway (SCTEX) will implement new toll rates come Friday, June 14.
The petition for toll rate adjustments was filed by the Bases Conversion and Development Authority (BCDA) in 2011.
The Toll Regulatory Board (TRB) has approved the new toll rate adjustments. This approval allows the collection of an additional P0.51 per kilometer.
Under the approval, Class 1 vehicles (passenger cars) traveling from Mabalacat City (Mabiga Interchange) to Tarlac will pay an additional PHP20 under the new toll fee matrix and an additional PHP40 and PHP60 on Class 2 (buses and small commercial trucks) and 3 (large trucks/trailers) vehicles, respectively.
Meanwhile, motorists traveling between Mabalacat and Tipo in Subic will be charged an additional P32 (Class 1), P66 (Class 2), and P98 (Class 3).
Although SCTEX toll rates have remained at 2011 levels, infrastructure improvements along the 94-kilometer tollway have continued. Since 2015, BCDA and NLEX Corporation have invested in various enhancement projects in the high-standard expressway to maintain motorist safety and convenience.
One of the most notable improvements was the NLEX-SCTEX integration project in 2016 which unified the toll collection of the two expressways under one electronic toll collection system. This project reduced the cumbersome toll collection stops and made expressway travel hassle-free.
The entire stretch of the SCTEX between Tarlac and Tipo also underwent a massive asphalt pavement upgrade in 2017 which made for smoother and quieter rides. On the other hand, the Tipo Toll Plaza and the new Mabiga Interchange were boosted with additional toll lanes.
To improve 24/7 traffic monitoring and provision of roadside services, a modern traffic control room (TCR) with CCTV cameras and radio communications was built in Mabalacat City. To enhance motorists' safety, LED highway lights, emergency call boxes, crash cushions, and reflective delineator plates were also installed in key areas of the expressway.