Self-Driving Cars Will Change the Automotive Landscape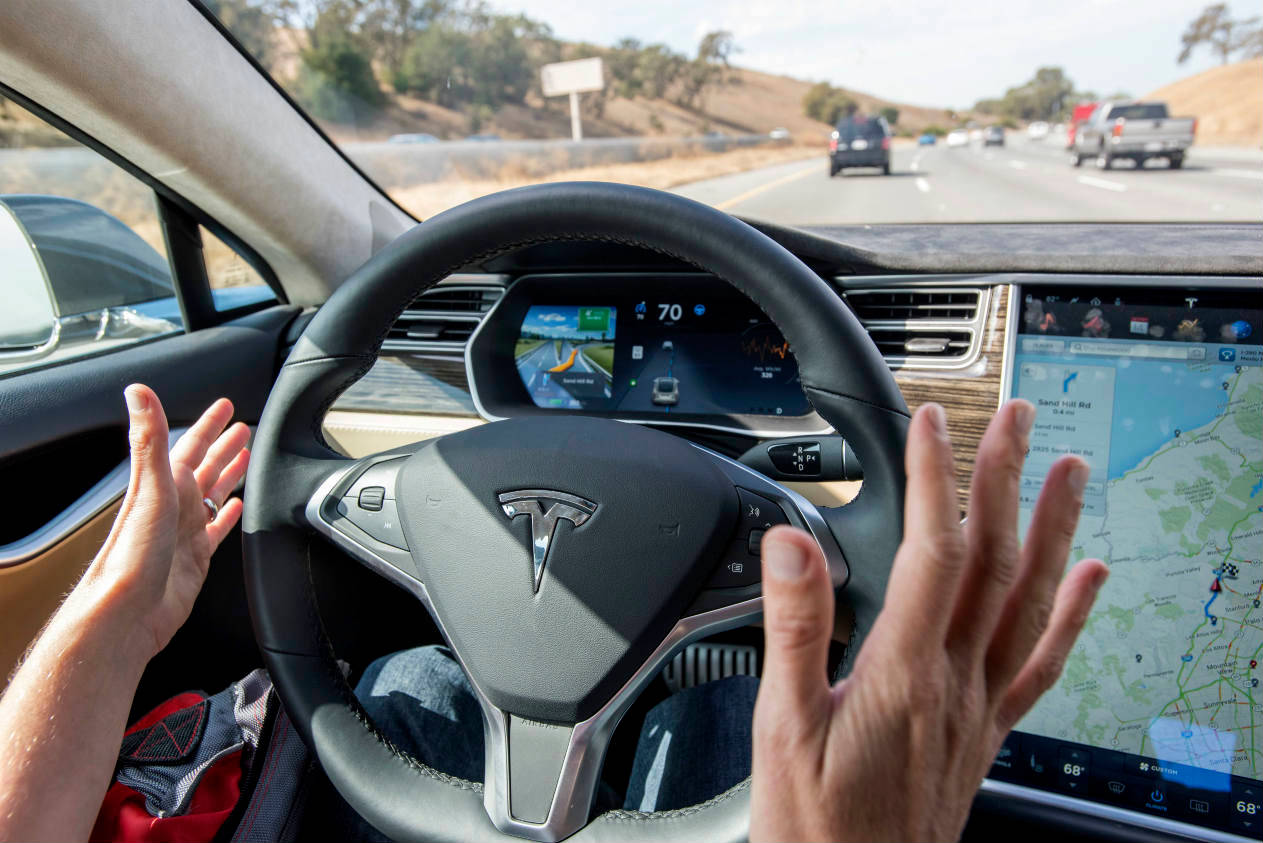 With car manufacturers left and right trying to beat each other to the starting line of the self-driving car race, and with technologies developing at breakneck pace, forecasters are predicting that we may soon see our first driver-less cars on the road as early as early next decade.
There's no doubt that autonomous cars will make motoring life dramatically more convenient. Just imagine the benefits you could get if cars could drive themselves—people can do other things while traveling, even get some much-needed sleep before getting to work. Passenger safety will improve, and traffic can be managed better, because every car will be strictly observing traffic rules.
All this begs the question, what else is autonomous driving set to change in our lives? The technology promises to dramatically remake the entire automotive industry that it's only natural to wonder what else will be affected. Although outskirts industries may appear safe from disruption, all that can change in an instant as self-driving technology evolves. Carmudi takes a look at how the dawn of driverless cars can affect the automotive landscape, as well as other aspects of modern living.
Car manufacturing
PricewaterhouseCoopers (PWC), a London-based multinational professional services network, predicts that electronics will take up 50 percent of automobile manufacturing costs in 2030, up from its present 33 percent standing. Traditional car parts manufacturers will start competing with more technology-based companies like Intel and Nvidia, both of which have been tapped by auto brands to help build them the computers needed to make driverless cars.
Car after-sales services
Self-driving cars eliminate the potential for drunk driving and car crashes, so body and paint repair shops will lose a huge chunk of their business. Consequently, a drop in demand of replacement auto parts can send steel producers and parts manufacturers reeling from the loss of business.
Car insurance
Human error is the leading cause of accidents on the road. Once automated vehicles have become the norm, experts predict a major drop in car accident statistics, which can alter the entire insurance revenue model. As the potential for on-road accidents take a dive, demand for automotive insurance is expected to experience a major reduction as well.
Traffic regulations
Self-driving cars will significantly reduce the number of traffic violations, from over-speeding, to beating the red light, to illegal parking, and beyond. Even stopping on the pedestrian lane may cease to be observed. This can lead to lesser need for police officers and aides manning the road and implementing traffic regulations.
Real Estate
Faster and easier commutes made possible by driver-less cars will shift real estate focus from urban areas to suburban and even rural residential properties. In commercial real estate, spaces usually reserved for human drivers will be re-purposed for other uses. Gas stations may no longer be needed on busy thoroughfares.
Lodging
The need to stay at a hotel overnight during long trips will drop, as autonomous cars allow every occupant to get a good night's rest and still be traveling. Car interiors will transform to better accommodate sleep, presenting the entire hotel industry with a major challenge, since staying in the car is much more cost-efficient than renting a hotel room.
Entertainment and online purchases
Demand for entertainment will spike as autonomy transforms cars into veritable moving homes. Each minute that car occupants spend less focusing on the road and more on their electronic devices could lead to a significant increase in profits for the entertainment and online business industries altogether.
The disruption has begun, and today's motorists can no longer take a 'wait and see' approach. Companies are starting to make drastic changes to their operations as they prepare to face the inevitability of self-driving vehicles. The question is, are you ready?