Shell PH exec says MSMEs can boost national development, economic resilience
An executive of Pilipinas Shell Petroleum Corporation (PSPC) expressed firm belief that micro, small, and medium enterprises (MSME) would help fuel economic resilience and national development.
KEY TAKEAWAYS
How much of the Philippine economy is comprised of micro, small, and medium enterprises?
It was noted during the Shell-led event that the MSME sector holds 99.5 percent of the national economy.
During the second "Future Festival," Pilipinas Shell Vice President for Corporate Relations Serge Bernal said that the energy company's approach to livelihood is rooted in the communities.
"When communities are able to provide for and support their own needs, they promote an overall more robust national economy," Bernal said.
He also noted the role of conducting collaborations with businesses in the communities to help put goals into reality.
"We aim to continuously create a positive and rippling change towards the future, starting with various initiatives that target the needs of the communities in the areas where we operate. We continue to encourage other institutions and enterprises to engage their immediate communities so that we welcome progress together."
Bernal highlighted that having a more robust and resilient economy will also energize a new generation of entrepreneurs who can build a long-lasting and brighter future.
"With the support from our government, the best practices from established enterprises, help from the private sector, and the vigor from Filipino communities will be important factors that help differentiate the economy we have now to the future we aspire to build," the executive explained.
It was noted during the event that the MSME sector holds 99.5 percent of the national economy and provides employment to 62.4 percent or 5.5 million Filipinos.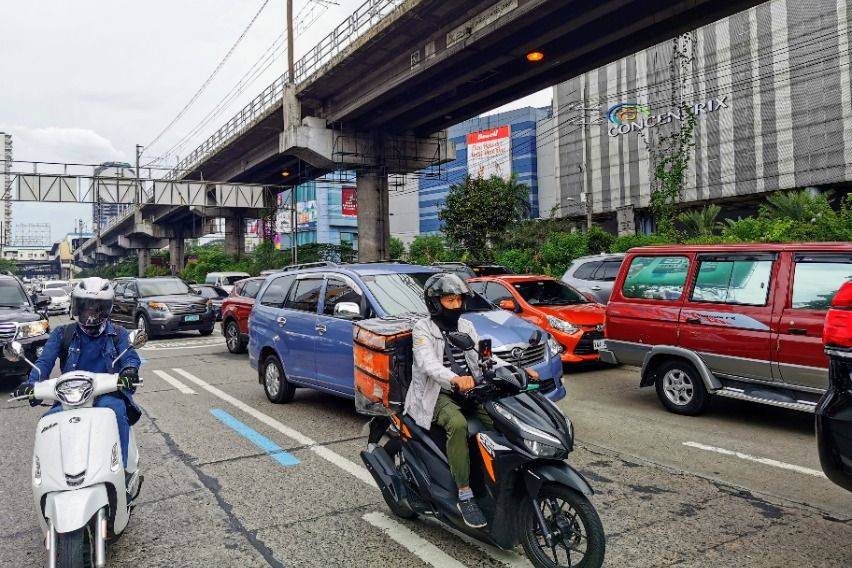 Industry leaders during the event shared possible solutions that small businesses face.
Department of Science and Technology-Technology Application and Promotion Institute (DOST-TAPI) Director Atty. Marion Decena said that the agency has the necessary programs — from the conception of ideas, protection of intellectual property, prototype development, pilot production, up to commercialization and marketing — to put their innovation in the market. Decena also said that the DOST-TAPI offers support to accelerate commercialization of innovative technologies payable within three years at zero-percent interest.
Department of Trade and Industry-Philippine Trade Training Center (DTI-PTTC) Executive Director Nelly Nita Dillera shared during the virtual program that Filipino entrepreneurs can also benefit from national line agencies' various programs to assist MSME become competitive enterprises.
"There's a need for upskilling and reskilling our workforce. 'Agham na ramdam ng bayan' (Science that people feel)," Dillera said. "We're really networking and going to the regions just for us to get what the needs and gaps are, so we can respond to them (MSME) with programs that are really relevant."
Further, UnionBank First Vice President Jaypee Soliman said that the MSME's lack of and inaccessibility to financial products and services prevent the latter from growing.
Photos from Pilipinas Shell, Ruben D. Manahan IV
Also read:
PH urban planning on mobility a century behind, claims 'green architect' Palafox
Pilipinas Shell's 'Gas Mo, Bukas Ko' program fuels pump attendants' success