Shell PH forges new partnerships to further sustainability thrust
In its bid to further push its carbon footprint reduction efforts in the country, Pilipinas Shell has recently forged agreements with three construction firms.
KEY TAKEAWAYS
Who are Pilipinas Shell's new partners that also pushes for sustainability?
Pilipinas Shell has collaborated with CEMEX Holdings Philippines, Inc., Roadex Construction Corporation, and Green Antz Builders.
What is the purpose of the newly-created collaborations?
The purpose of the program is to help the companies address respective decarbonization challenges.
In a statement, the company said that the newly-created partnerships with CEMEX Holdings Philippines, Inc., Roadex Construction Corporation, and Green Antz Builders are designed to leverage its strong bitumen business, expertise in low-carbon fuels and cleaner energy solutions to help the aforementioned companies address their respective decarbonization challenges.
"These collaborations are in line with our aim of putting sustainability at the heart of our strategy which is powering progress for the nation," Country Chair of Shell companies in the Philippines Lorelie Quiambao-Osial was quoted as saying,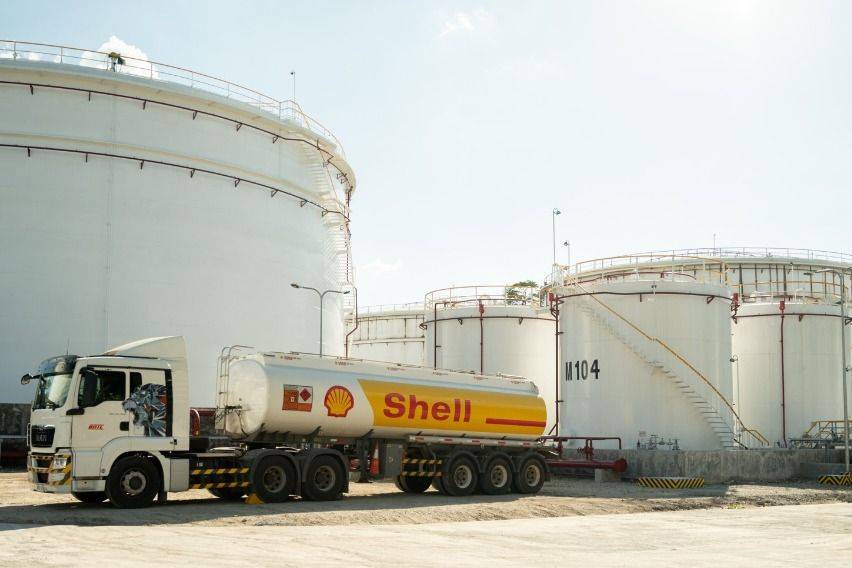 The collaborations between Pilipinas Shell-Construction and Road and its new partners were formalized via three separate memoranda of understanding.
Pilipinas Shell Construction and Road Country Business Manager Allan Canedo said that the firm shall support their partners by helping them develop fit-for-purpose solutions and providing integrated offers across the supply chain that will contribute in cutting down emissions.
Pilipinas Shell offers Bitumen solutions that aid in reducing a company's impact on the environment during projects; lubricants that help reduce emission, enhance productivity and save money; and fuel that enable higher equipment utilization and site productivity.
The company also provides equipment management solutions that make it easier to manage productivity, improve carbon footprint and reduce operating costs; as well as a carbon compensation program that enables companies to balance unavoidable emissions through nature-based projects.
Meanwhile, Department of Public Works and Highways (DPWH) Undersecretary for Information Management and Technical Services Maximo Carvajal said that the collaboration will ultimately help the country achieve "common goals of providing quality, safe, and environment-friendly public infrastructure facilities that will improve the lives of every Filipino."
Relatedly, Pilipinas Shell has launched Bitumen and Beyond, an initiative that provides solutions for bitumen needs, as well as for low-carbon fuels, and energy transition products and services.
Shell Construction and Road Asia General Manager Sriram Musunuri explained that the macro approach of understanding the industry's value chain and determining where Pilipinas Shell can dish out solutions will benefit the company's existing customers and partners, as well as potential ones from the construction industry.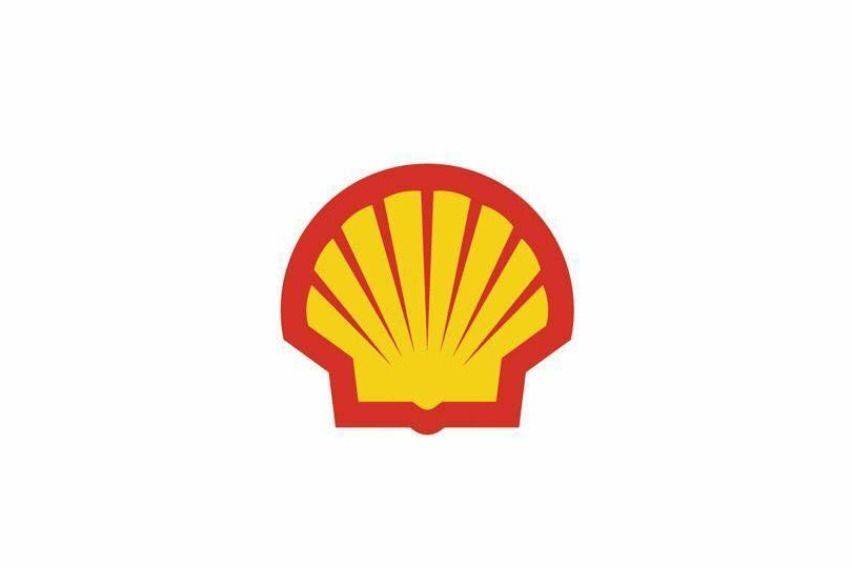 Recently, Pilipinas Shell Construction and Road held the Bitumen and Beyond Partner Awards to recognize Shell's Bitumen partner contractors, resellers, and logistics providers and the contributions that they have extended to the business over the years.
Receiving the "Establishing New Markets through Collaboration and Innovation" award was One Premium Power Corporation, Newington Builders, Inc., and Philtough Cargo Care, Inc., for their partnership that enabled Pilipinas Shell Construction and Road to be the only provider of Bitumen FreshAir in Palawan. On the other hand, the "Enabling Exponential Growth in the Use of Instapave in North Luzon" honor was given to Roadex Construction Corporation for its completion of iconic projects using Instapave technology, and which remain repair-free.
Photos from Pilipinas Shell
Also read:
Shell Completes PH's First-Ever Batch of Locally-Blended Bitumen
Shell 'Site of the Future' honored at 10th PropertyGuru PH Awards
Shell PH, SUN Mobility to bring battery swapping tech for 2-, 3-wheel EV
Car Articles From Zigwheels
News
Article Feature
Advisory Stories
Road Test