Shell PH introduces Bitumen FreshAir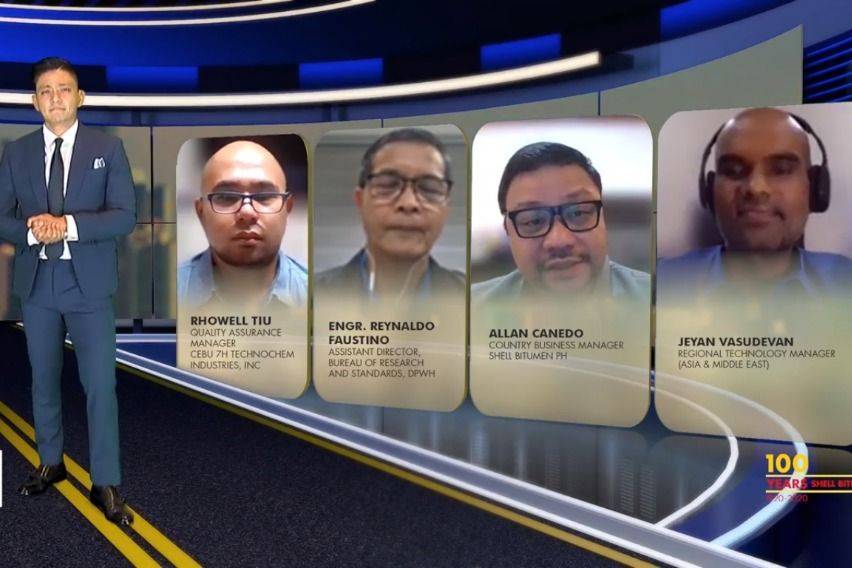 Oil giant Shell officially introduced Bitumen FreshAir in the country, an environment-friendly asphalt product developed to reduce air quality impact in the construction of bridges, highways, racetracks, roads, bridges, and runways.
Pilipinas Shell claimed that 17 million kilograms of their latest product "can cover various local infrastructure projects all over Luzon, Visayas, and Mindanao, enhancing the air quality for motorists and passengers as they travel."
Department of Public Works and Highway's (DPWH) Assistant Director, Bureau of Research and Standards Engr. Reynaldo Faustino gave his thumbs up on the said product, saying that it meets the department's standard regulations.
"The thrust of what we do at DPWH stays the same: we shall build more roads and long-span bridges that connect mainland to island provinces. The Bitumen FreshAir fits in our projects as it meets R.A. (Republic Act) 8749 Clean Air Act," he said.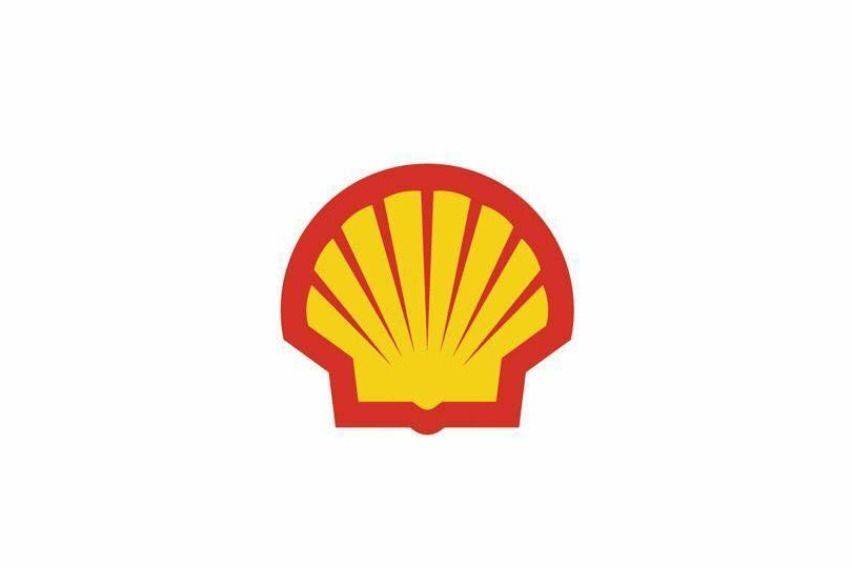 While Bohol was the first to take advantage of the Bitumen FreshAir, Shell Bitumen Philippines' Country Business Manager Allan Canedo noted that they will soon tap other regions and their local government units (LGUs).
"We're looking to lock in deals with ecotourism destinations just like Bohol where stringent policies in protecting the environment are in place. We are confident that we can cover infrastructure projects in the whole Visayas, Mindanao, and even Luzon with the 17-million kilograms of Bitumen FreshAir that our plants based in Batangas and Mindanao are currently sheltering," Canedo said.
Shell Bitumen Philippines Technical Manager Janet Marcellana explained that the use of Bitumen FreshAir "has a similar impact on the reduction of nitrogen equivalent to removing an average of 40 cars per kilometer of asphalt laid per year".
"It significantly reduced the levels of sulfur oxides, nitrogen oxides, volatile organic compounds, particulate matter, and carbon monoxide by an average of 40 percent during asphalt production and road paving when compared to using conventional bitumen," Marcellana said.
This new product—developed in its R&D Centre in Bangalore, India—was also designed to address the complaints when using regular bitumen. According to Shell Philippines, the product has been tested in France, United Kingdom, Thailand, and Netherlands and receives positive feedbacks on the change in air quality.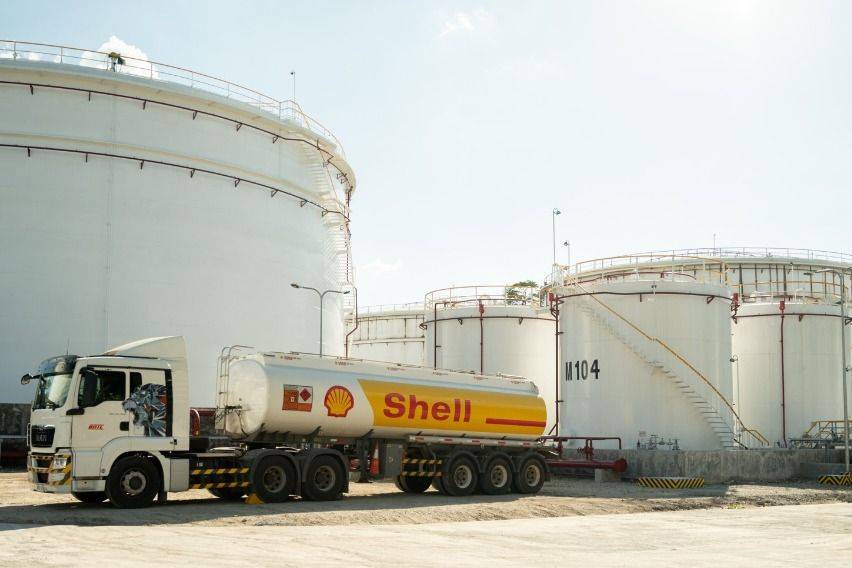 Marcellana recapped that in 2019, construction projects in the United Kingdom and China where Bitumen FreshAir was used have already reaped the benefits of this product—and Philippines is the next country that can fully enjoy the advantages of a carefully crafted innovative solution.
Further, Shell cited feedback from after Cebu 7H Technochem Industries Inc. Quality Assurance Manager Rhowell Tiu who was a first-time Bitumen FreshAir user. "After using this innovative product from Shell, we no longer received complaints and our working environment has drastically improved," Tiu said.
Faustino added that the DPWH encourages stakeholders in the construction industry to "consider the use of environment-friendly construction materials to create a more sustainable tomorrow."
This game-changing initiative brought about by Shell immensely underscores how it cares for the people it serves and for the future of the planet. "Shell is a responsible company that is always looking forward to making solutions that will benefit mankind and the environment. In the years to come, we can assure you that we will remain committed in providing solutions to the ever-changing needs of the world," said Jeyan Vasudevan, Regional Technology Manager for Asia, Shell Specialties Business.
Photos from Shell Philippines
Also read:
Shell is turning its stations into community hubs
Pilipinas Shell shuts down refinery