Shell opens new import facility in Subic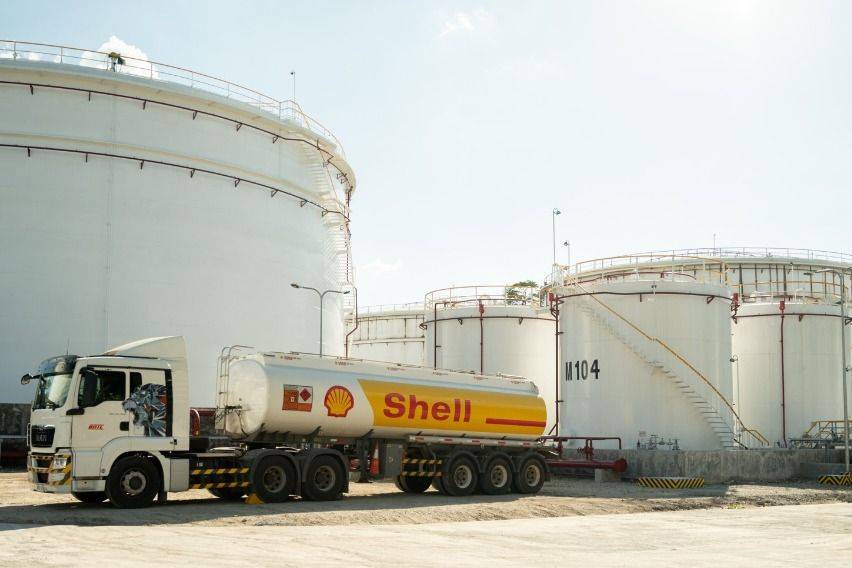 After closing down its refinery in Tabangao and turning it into an import structure, Pilipinas Shell announced the opening of another import facility in Subic.
The latest endeavor, Pilipinas Shell claimed, is "to strengthen its supply chain to the northern parts of the nation and in support of Government's efforts to jumpstart the economy amidst the COVID-19 pandemic."
Pilipinas Shell President and CEO Cesar Romero expressed commitment to boost their supply in the country in anticipation of the rebound in demand in the country.
"We share Government's optimism and remain committed as the country's partner in nation-building by leveraging our global expertise to strengthen our presence in the Philippines and bolstering supply ahead of Asia's anticipated bounce-back in fuel demand," Romero said.
He also said that the fuel company's expanded fuel supply network reinforces their move to add retail stations and remains committed in the Philippines as a partner in nation-building.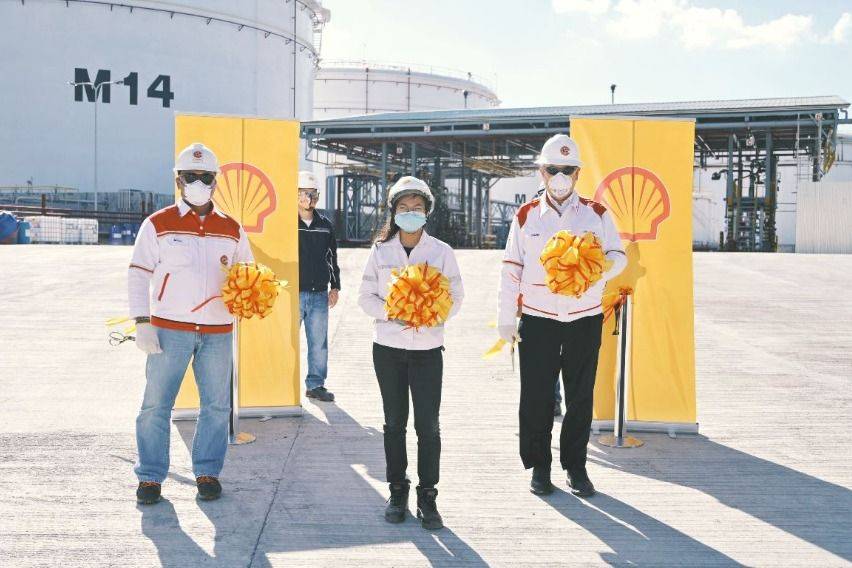 The latest import facility is said to be Pilipinas Shell's third Medium Range (MR) vessel-capable import terminal. This newest asset has the capacity to receive 54 million liters of finished products in one shipment. The other two facilities under Shell are Tabangao refinery-turned-import terminal in Batangas and the North Mindanao Import Facility (NMIF) in Cagayan de Oro City in Mindanao.
Back in May, the fuel firm started the transformation of its Tabangao refinery from petroleum processing to a world class full import facility, re-investing at least P1 billion in the next few years. With a capacity of 263 million liters, the Tabangao facility more than meets the demand not just in Metro Manila but also in Southern Luzon and Northern Visayas.
The Pilipinas Shell's NMIF in Cagayan de Oro serves the rest of the Visayas and Mindanao regions. With a capacity of 90 million liters in finished petroleum products, the NMIF help mitigate costs and overall maritime risks by eliminating the need for short-range vessels to transport fuel from Tabangao to Mindanao since 2016.
Moreover, the leadership of Pilipinas Shell expressed firm belief that they have fortified their supply chain resilience with the Subic facility now operational. "At Shell, we seek to further power progress in the Philippines by fueling economic growth through an efficient and reliable supply of world-class products," Romero concluded.
Photos from Pilipinas Shell
Also read:
Shell Philippines bounces back by giving back
'Bayanihan spirit' thrives in Shell's efforts vs COVID-19
Shell Extends Aid to Help Frontliners to 'Flatten the Curve'
Read All
Featured Articles