Skyway Extension project to be completed by December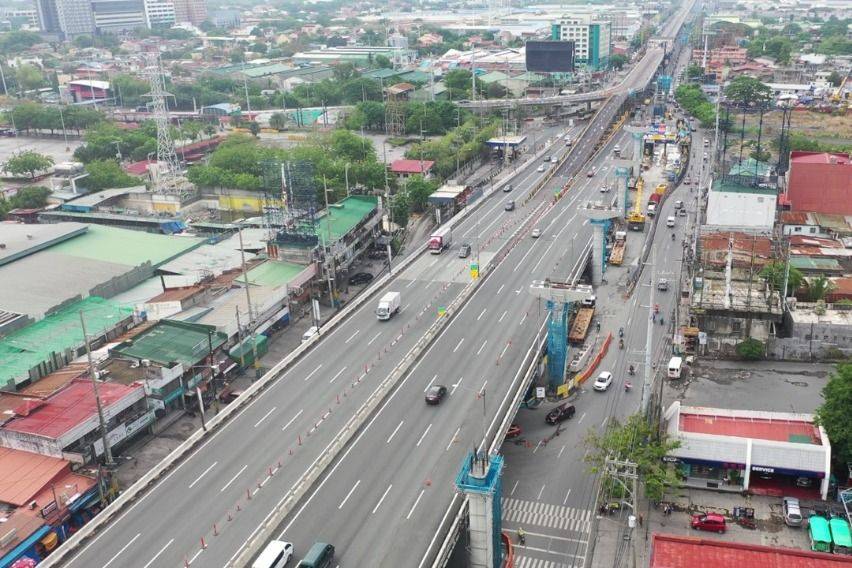 The San Miguel Corporation (SMC) is set to meet the December deadline for the entire northbound section of the Skyway Extension project.
To meet the latest imposed deadline, the construction project is currently being fast-tracked, according to SMC president Ramon Ang.
The project, which covers Soldiers Hills area to the Sucat Mainline Toll Plaza, was supposed to be completed last month but was hampered by the lockdown implemented back in March.
Since June 1, when the government eased the lockdown level in the Metro to general community quarantine, SMC was able to resume construction operations after a two-month layoff period.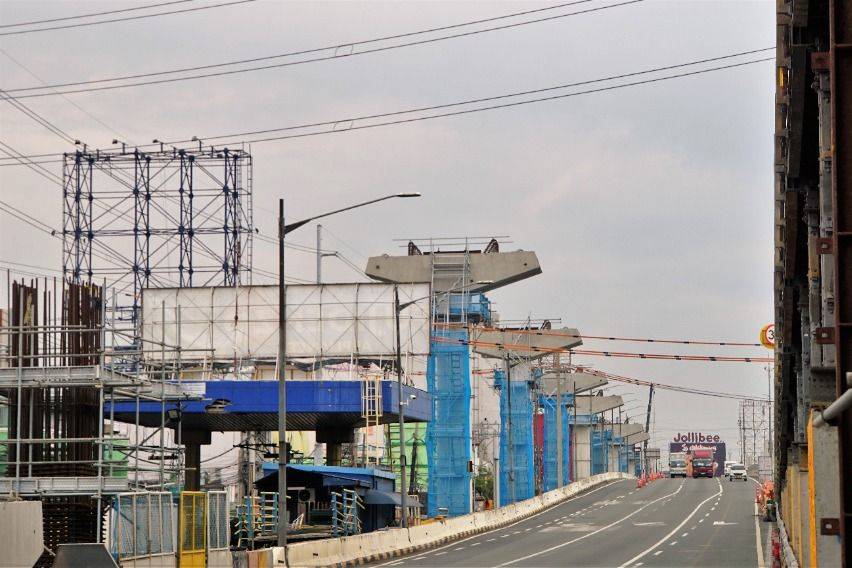 "Because of the delays and restrictions brought on by the lockdown, we've had to make a lot of adjustments. But we are on track to deliver the entire northbound section of the Skyway Extension by end of this year," Ang said.
"When we open this northbound section, motorists will enjoy smoother and faster trips from Calamba going to Makati and other parts of Metro Manila. By improving traffic flow and reducing congestion, this project will also help in accelerating trade and tourism, particularly south of Metro Manila. That is something we need to further help our economy during this pandemic, and after it," he added.
To meet the newest deadline, the contractors closed the northbound Skyway on-ramp section before Sucat in the vicinity of Amkor Anam, to install the remaining bored piles from Piers 1-7.
Following the road closure, only northbound Class 1 vehicles will be allowed to use the steel ramp towards the elevated section of the Skyway.
Class 2 vehicles, including buses and vans, are to take the At-Grade section.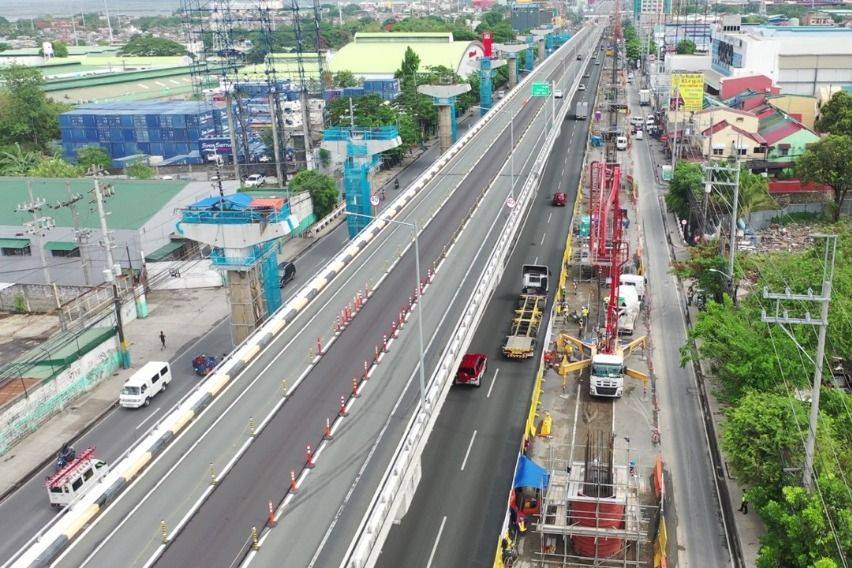 Meanwhile, the Skyway Management has implemented a new traffic scheme to curb travel congestion in the area:
Open 24/7
Steel Ramp – Open to Class 1 only: ETC and cash-paying motorists going northbound.
Hillsborough Southbound Ramp
Alabang - Zapote Southbound Ramp
Open from 4:00 p.m. – 9:00 p.m.
Open from 9:00 p.m. – 4:00 p.m. the next day
Alabang-Zapote Northbound Ramp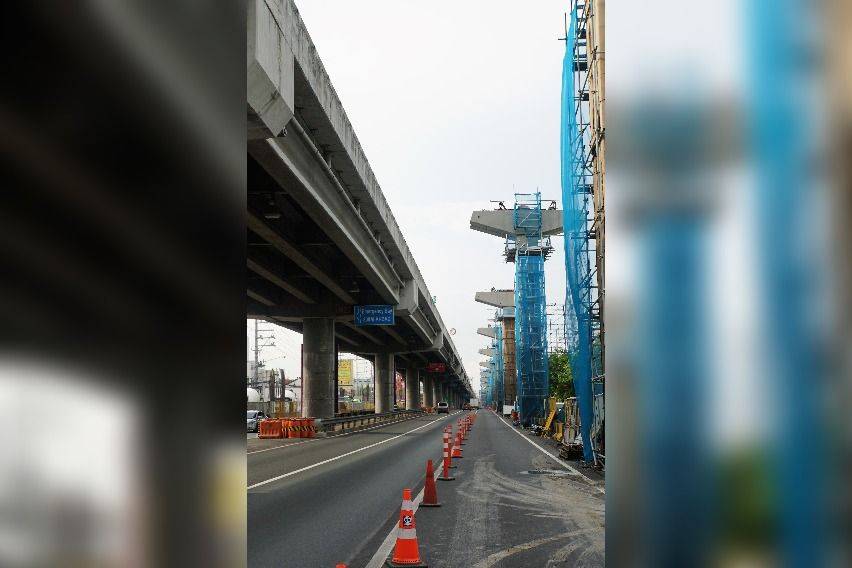 However, Skyway clarified that the traffic scheme may be changed from time to time, to meet the traffic volume in the area. Motorists are advised to check @SkywaySOMCO and @OfficialSLEX-- for live traffic updates on Twitter.
Currently, 85 of the 92 bored piles northbound have already been completed. Fabrication of other components such as unibridge and concrete slabs is ongoing.
Construction on the entire Skyway Extension Project is expected to finish by middle of next year, when the southbound section, from Sucat to Soldiers Hills, is completed.
Photo/s from San Miguel Corporation
Also read:
SMC tollroads to go full cashless
SMC: P1.1 Million Worth of Free Use on Tollways