SLEX Alabang SB entry reopens ahead of schedule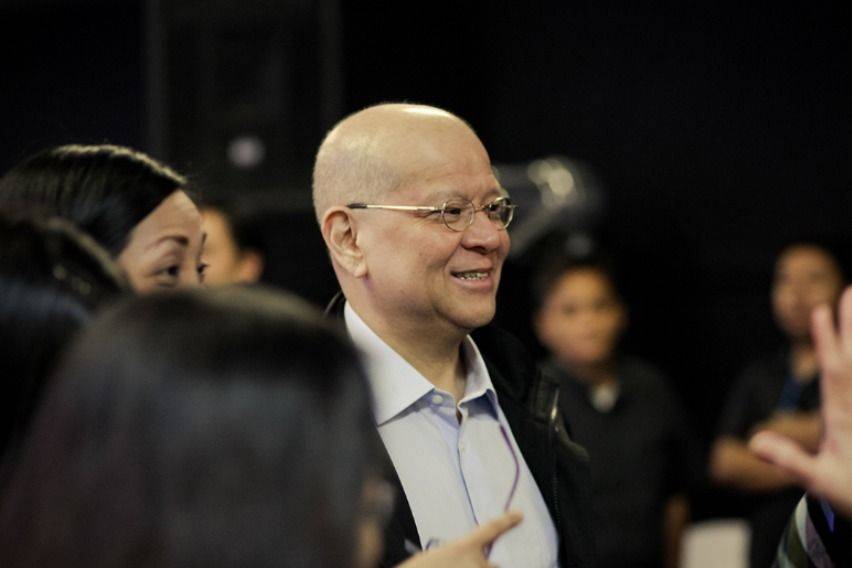 The South Luzon Expressway has announced that the Alabang Southbound Entry has been reopened to motorists more than one week ahead of schedule.
The San Miguel Corporation-led tollway said that less than two weeks ago, bored piling works was done in the area for the resumed construction of the Skyway Extension Project since May 28.
Just last weekend (June 7), it was reopened—eight days ahead of schedule.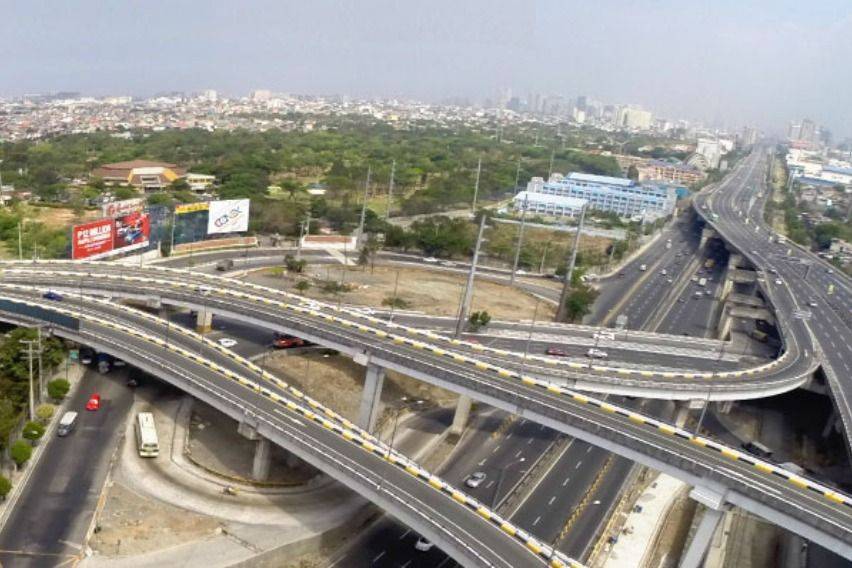 The bored piling works was finished immediately after, SMC, through its contractor, EEI, used two rigs instead of just one.
Workers who returned to work also had more leeway to move on the construction site since Metro Manila was still in quarantine.
"We want to assure the motoring public and government that the Skyway Extension Project will be finished at the soonest possible time. This is to demonstrate our commitment to continue to improve our facilities and services—no matter what the situation or circumstance is," SMC president Ramon Ang was quoted in statement as saying.
Photos from San Miguel Corporation
Also read:
NLEX, SMC Aid Frontliners in Expressways
SMC: P1.1 Million Worth of Free Use on Tollways