SMC eyes 156 Autosweep RFID stations before 2021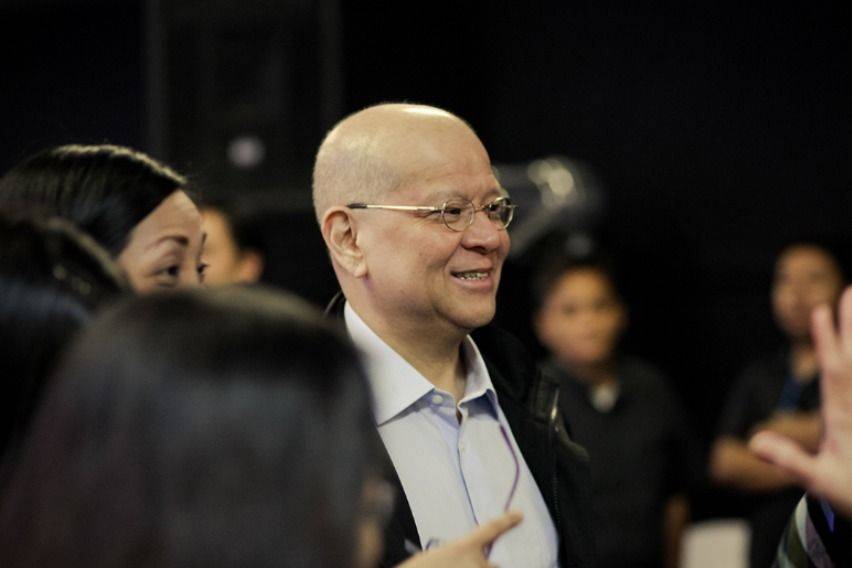 A total of 156 installation stations for Autosweep are set to be put up before the year ends, San Miguel Corporation (SMC) vowed.
SMC—the operator for South Luzon Expressway (SLEX), Southern Tagalog Arterial Road (STAR), Skyway, NAIA Expressway, and the Tarlac-Pangasinan-La Union Expressway (TPLEX)—is targeting such number to help motorists shift to the electronic toll collection system imposed by the government.
To note, SMC has opened some 42 stations in the last two weeks, following the 53 it had in November, totaling to 95 stations all in all.
SMC president and chief operating officer Ramon Ang expressed his elation over the achievement.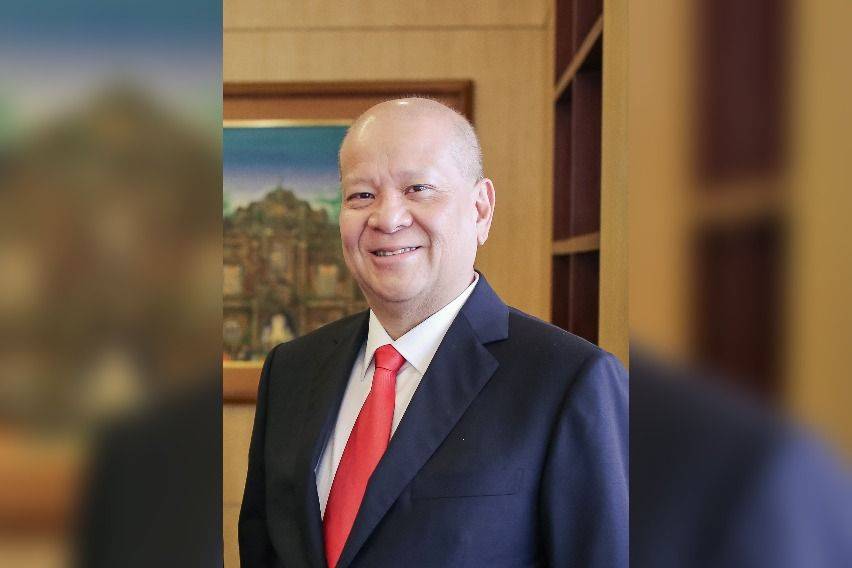 "We're glad to report that we are on track to deliver on our promise to open 100 additional RFID stations. In fact, it will be a little more than that. Our bulk orders of RFID tags from abroad have been arriving as scheduled, so we've also been able to gradually open more stations—42 new ones as of last count. An additional 61 outlets, mostly off-site, are in process and we will open all of these by end of December," Ang said.
Ang said that as of the moment, most of the active stations are located at its expressways, while the others are located at gas stations, customer service centers, and transport terminals.
To provide convenience to everyone (even non-frequent users of SMC tollways), the 61 remaining outlets to be opened will be located outside the expressways like gas stations, transport terminals, malls, home builder complexes, local government offices, Land Transportion Office (LTO) facilities, churches and major arenas. The installation sites will be on top of the Autosweep RFID caravan program being deployed to barangays and villages to conduct stickering activities.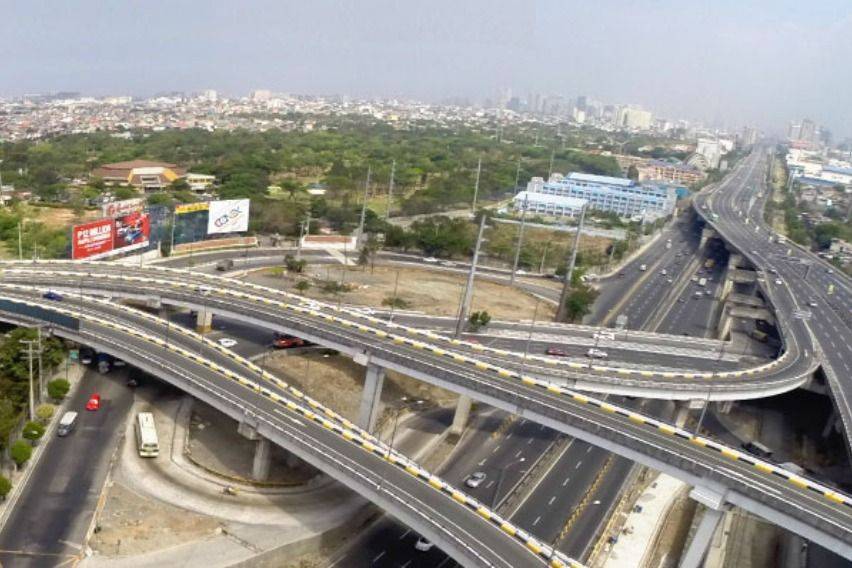 "We hear the clamor from the public to make RFID installation even more accessible. We hope that these efforts will help make it easier for more people to avail of their free RFID stickers. We will continue to evaluate our efforts and put in place all the improvements and adjustments necessary to make it better for everyone," Ang noted.
He said that aside from increasing the installation sites, they will also maintain one cash lane per toll plaza, so vehicles with no RFID stickers may still be allowed entry and given their Autosweep stickers to prevent build-up at its toll plazas.
According to the SMC chief, the SMC Autosweep system has a 98-percent read rate and a detection range of up to five meters.
They also claimed that they have "real-time" loading, crediting the load shortly after being paid.
Earlier, Ang claimed that that they are implementing a host of measures—including the interoperability that is now being studied—to make traveling easier to motorists.
Photos from San Miguel Corporation
Also read:
SMC appeals to DOTr: delay the deadline further
SMC caught off-guard by speedy cashless toll implementation
How was the first day of cashless toll implementation? Generally smooth, Ang says
Car Articles From Zigwheels
News
Article Feature
Advisory Stories
Road Test