SMC caught off-guard by speedy cashless toll implementation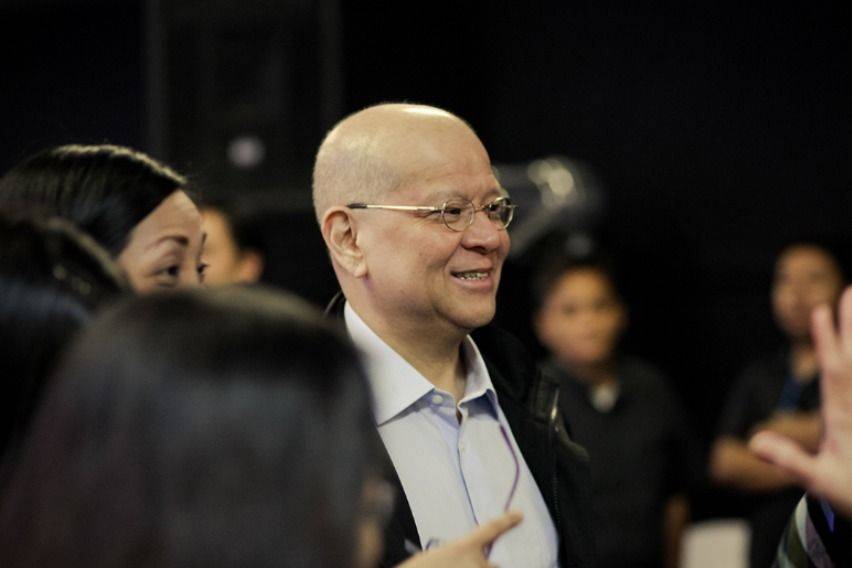 The leadership of San Miguel Corporation (SMC) recently admitted they surprised with the immediate implementation of the cashless toll payment as prescribed by the Department of Transportation.
In his statement, SMC President and Chief Operating Officer Ramon Ang said that they were not "fully prepared" for the government order.
"Like many who felt unprepared for the long queues at stickering stations to get their RFID stickers, we were also not fully prepared to implement 100% cashless transactions in just a matter of months," he claimed.
He said that despite the Autosweep RFID being available for free to motorists for over five years, penetration rate has remained low which is "at only in the low 40% as of January to July this year."
"All that changed with the pandemic and the government's decision to implement 100% cashless toll collection. Given that we budget and allocate resources before the year starts and usually based these on previous, actual, and projected needs, we simply could not have foreseen that a pandemic would necessitate government mandating fully cashless transactions," Ang was quoted as saying.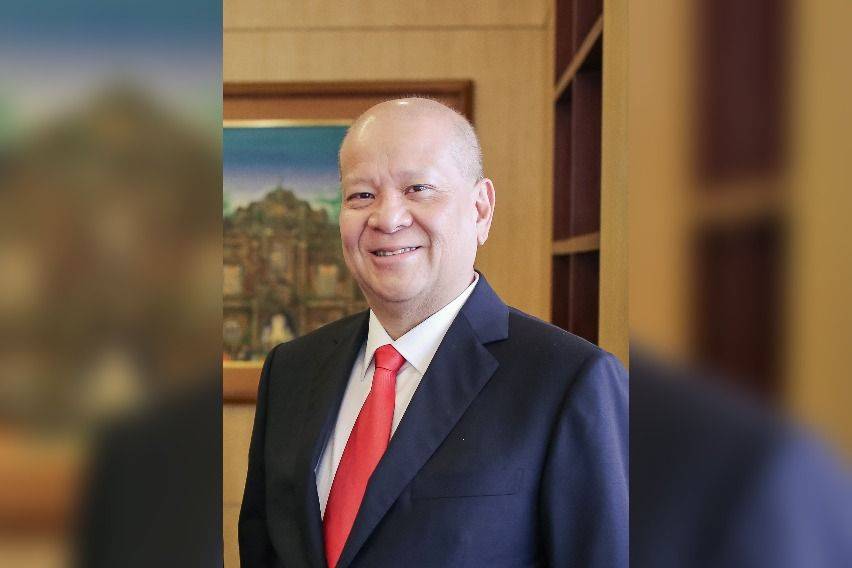 However, he claimed that such initiative would not mean they would make money out of it.
"Cashless toll collection was mandated by government as a measure against the spread of Covid-19. It is meant to eliminate physical contact and the exchange of physical money and curb the potential spread of the virus. It is not a means to extract more revenue from motorists."
"In fact, the additional expenditures being made for the unplanned implementation of 100% electronic toll collection—including additional manpower, new machines to upgrade all lanes at toll plazas, as well as the sourcing of cards and stickers to be given for free to millions of motorists (many of whom are non-regular users) will not be passed on in the form of higher toll fees," the SMC chief explained.
He also said that they are shouldering the costs in compliance to government's mandate, and to "show our support and solidarity with the country in its fight against the pandemic."
Ang also reiterated that while their toll plazas are fully compliant RFID-ready and that their system has a 98 percent read rate and a detection range of up to five meters resulting in faster and more reliable throughput at toll plazas with "real-time" loading, they had a shortage in RFID stickers to supply the motoring public.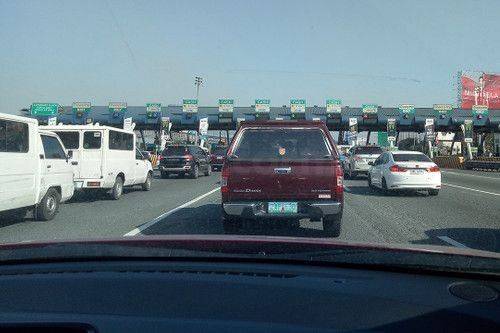 "This is something we admitted in public. This was largely due to the suddenly much larger demand for RFID stickers, which, as mentioned earlier, we could not have projected. We do not just "print" stickers. These are especially ordered from foreign suppliers, who also have manpower and production limitations due to pandemic restrictions in their respective countries. This has led to limited and staggered deliveries," he said.
"Nevertheless, we were still able to achieve our targets and place bulk orders that have been arriving in tranches, well within our timetable."
Moreover, Ang said that they have added more installation sites—now at 94 from the 53 stickering stations with 62 more still under processing. "All in all, we're looking at a total 156 outlets," he cited, adding that they will continue to install RFID even after the January 11 full implementation.
Furthermore, he also claimed that they are implementing a host of measures—including the interoperability that is now being studied—to make traveling easier to motorists.
"We, at San Miguel Corporation, focus on effecting real change in whatever we do. While we offer no excuses to our shortcomings insofar as RFID installation is concerned, please know that we are serious and determined to get this right and make this work for everybody," the SMC chief concluded.
Photos from San Miguel Corporation
Also read:
Skyway 3 free for public use for a month
How was the first day of cashless toll implementation? Generally smooth, Ang says
Read All
Featured Articles