SMC operations continue as normal amid rising COVID-19 cases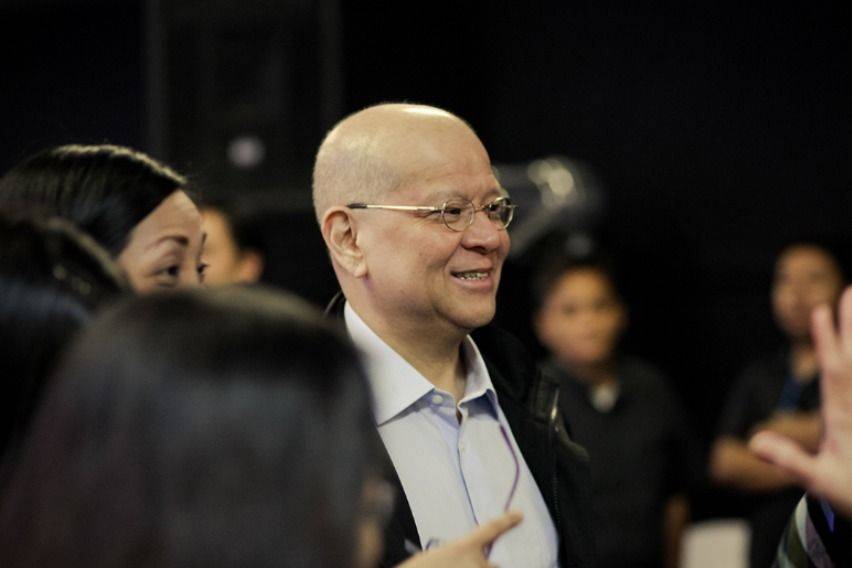 The leadership of the San Miguel Corporation (SMC) has assured that the company will continue its businesses despite the COVID-19 cases continuing to increase.
KEY TAKEAWAYS
What are San Miguel Corporation's efforts to help curb transmission as it continues to do business?
The Ramon Ang-led company pushed back its return-to-office plan and sped up the rollout of booster shots for its employees and their families.
How many SMC employees are now fully vaccinated against COVID-19?
A total of 97 percent of its 70,000-strong workforce nationwide are now inoculated.
In a statement, SMC President and Chief Executive Officer (CEO) Ramon Ang guaranteed that its food, beverage, packaging, fuel, power generation, and infrastructure operations shall continue to provide essential products and services.
This as essential workers "whose functions are critical to business activities will be allowed to report to work, provided their facilities strictly follow prescribed manning levels and prioritize only essential workers."
SMC is the umbrella company that manages Petron and toll roads such as Southern Tagalog Arterial Road (STAR) Tollway, South Luzon Expressway (SLEX), Skyway, NAIA Expressway (NAIAX), and Tarlac-Pangasinan-La Union Expressway (TPLEX).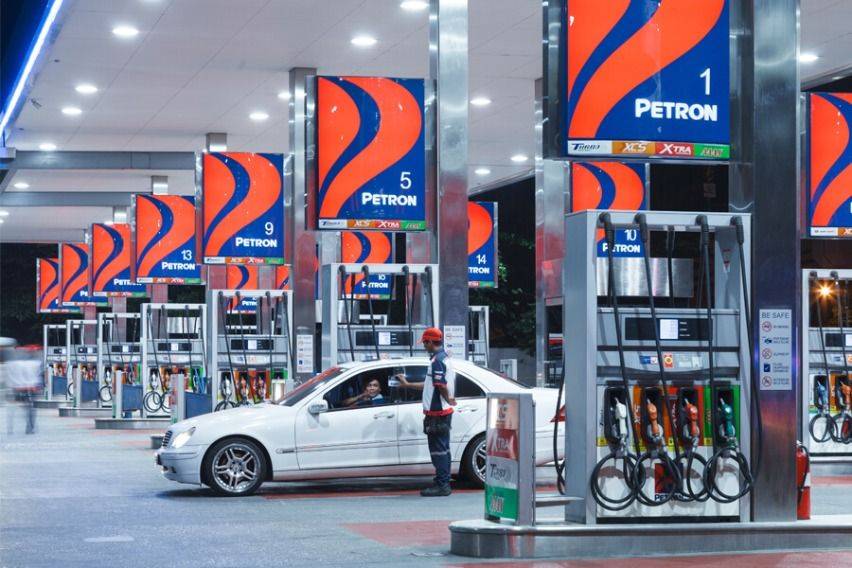 Meanwhile, its return-to-office plan for employees in the National Capital Region was pushed back to prevent workplace transmission of the virus and allow those affected to isolate and recover properly.
"We are carefully monitoring our COVID-19 cases across the group and adjusting our policies. For now, we encourage our employees to work from home unless otherwise required by our operations," Ang said.
The SMC chief said that the company is upping its booster rollout for employees and families with the with initial efforts in Metro Manila and Cebu underway, and those in Batangas, Laguna, Pangasinan, Iloilo, Bacolod, Isabela, and Davao set this week up to the next.
"We believe that the vaccines continue to protect us against severe disease and death even from the variant, so we are stepping up our campaign to administer booster shots to our employees and their families."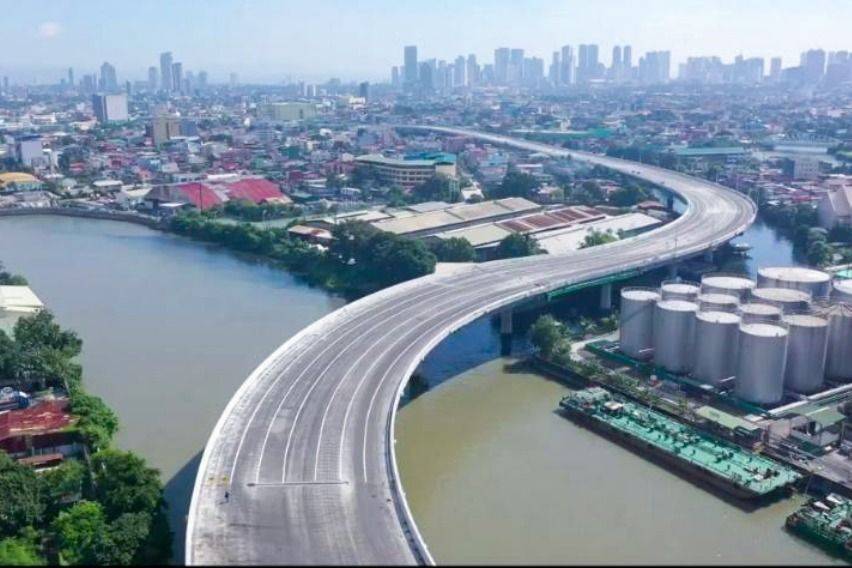 Through its nationwide Ligtas Lahat employee vaccination program, SMC had fully-vaccinated over 97 percent of its 70,000-strong workforce nationwide. In the National Capital Region alone, more than 95 percent of its employees (more than 19,800 individuals) are already inoculated.
Currently, Ang said that the manning complement at its offices is limited to 20 percent, prioritizing essential workers involved in critical business activities. This, the SMC leader said, is also being practiced to avoid burdening the hospitals and the health care system.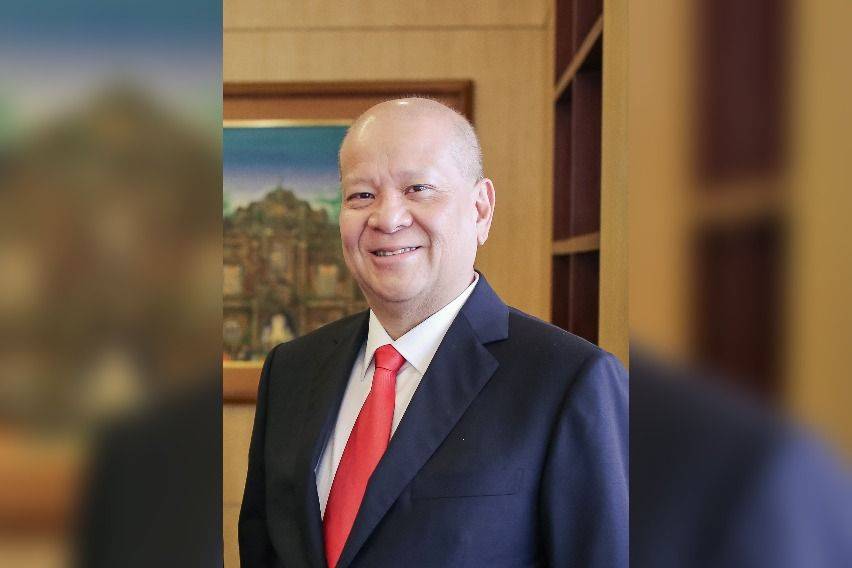 "With the surge upon us, many of us are affected. The most important thing we as a company can do is to help prevent its further spread, so as not to overwhelm our medical sector, and to allow for proper isolation for those who have tested positive," Ang said.
"Our employees need to isolate properly, or may need to take care of family who are in isolation. Working from home will both prevent a spread and strengthen the family support system during this time," he added.
Further, Ang assured employees that they will continue to receive their salaries as normal, even as the company has also readied cash assistance for staff of third-party providers who cannot adopt a work-from-home set-up, due to the nature of their jobs.
Testing at SMC's own RT-PCR testing lab also continues, prioritizing essential workers. Ang said guidelines for returning to work will be continuously reassessed to take into consideration the prevailing situation throughout the NCR and nearby provinces.
Photos from San Miguel Corporation, Petron
Also read:
SMC assures enough supply of fuel, power, food during 2-week ECQ
SMC loans own doctors and nurses to LGUs to boost vaccine rollout
Almost P200-M in toll fees waived for medical frontliners in SMC-operated expressways