SMC to continue creating nation-building, economic opportunities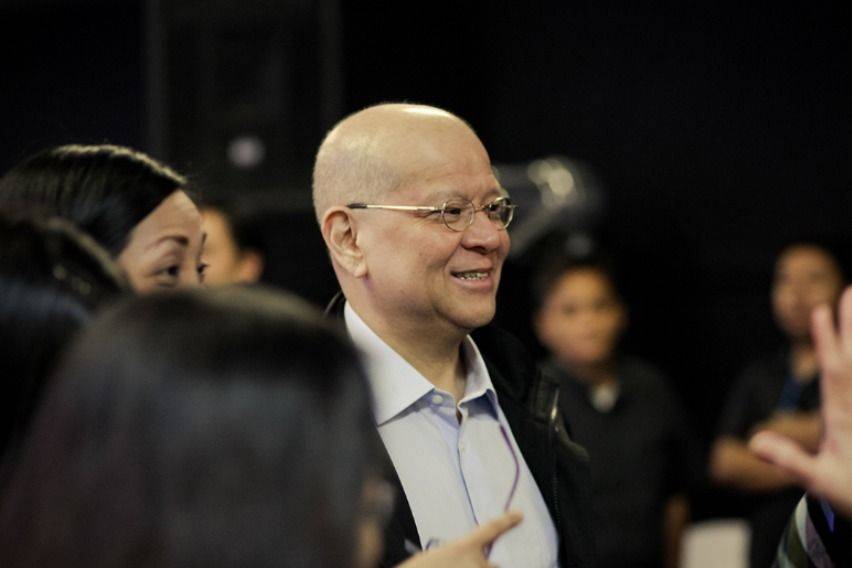 The leadership of San Miguel Corporation (SMC) vowed that the company will maintain its direction of providing nation-building and economic opportunities that are expected to improve the lives of many Filipinos.
KEY TAKEAWAYS
Up to what part of the country is the South Luzon Expressway eyed to reach?
The aforementioned toll road is set to reach Matnog, Sorsogon.
What other mobility-related projects are being undertaken by the company?
SMC is also creating the New Manila International Airport and the Mass Rail Transit 7.
During the SMC annual stockholders' meeting recently, SMC President Ramon Ang said that the firm will continue to pursue expansion and game-changing projects to help the nation reach "new levels of growth that is viable, inclusive and sustainable."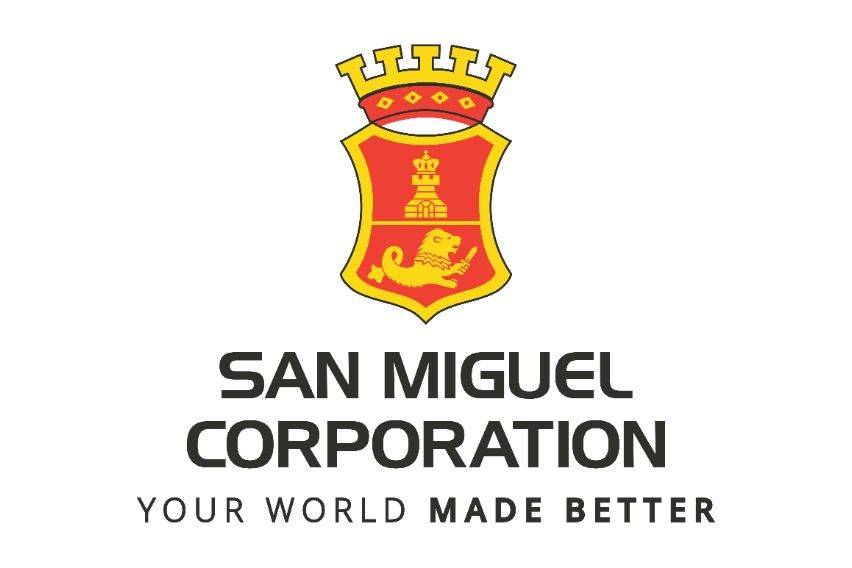 "There are many projects in various stages of development throughout the San Miguel Group. What is common to all these projects is our stronger push for nation-building, and towards greater sustainability," Ang was quoted as saying.
"In this decade and beyond, each of our new projects will benefit both society and the environment. More than just building infrastructure, it is about creating better opportunities for more Filipinos, while ensuring that future generations will still benefit from the natural resources we enjoy today," he added.
Some of the SMC projects that are currently being undertaken are the New Manila International Airport (eyed to be the country's largest and most modern international gateway), and the Mass Rail Transit 7 (MRT-7) project (which will connect Metro Manila and Quezon City to Bulacan).
Aside from that, the company is also building the South Luzon Expressway (SLEX) TR4 project, which will extend the toll road from Sto. Tomas, Batangas to Lucena, Quezon province; and the upcoming SLEX TR5 that will stretch the thoroughfare all the way to Matnog, Sorsogon in the Bicol Region.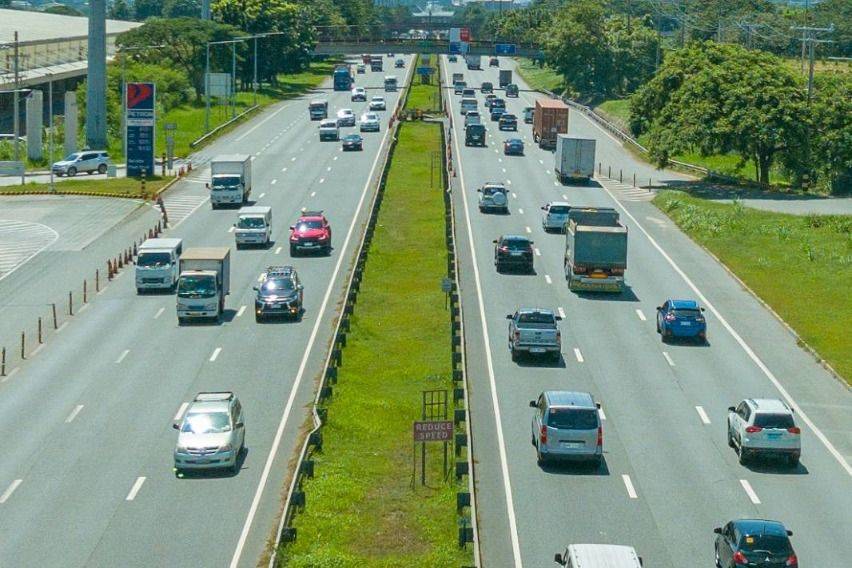 Further, SMC is also establishing 31 new Battery Energy Storage System facilities around the Philippines while also investing in new baseload capacities that utilize natural gas.
Relatedly, SMC continues to develop its food manufacturing capacities and eyes to build agro-industrial and special economic zones.
"Our country has really come a long way, but we know there is still a lot of work to be done. We are eager to continue doing our part, and devote our efforts and resources towards projects and initiatives that will deliver transformative and multi-generational benefits at national, regional, and local levels," Ang noted.
The tycoon said that nearly all of SMC's businesses play a key role in driving post-pandemic economic growth.
"The continued expansion of our Food and Beverage businesses will help spur regional growth by creating thousands of new jobs and boosting the agriculture sector and local industries. Meanwhile, our thrust to utilize the latest and cleanest technologies in power generation, including the rollout of our Battery Energy Storage Systems (BESS) facilities, will stabilize the supply of electricity throughout the country — bringing reliable power even to far-off areas. This will also provide provinces an equal chance at attracting investors," he explained.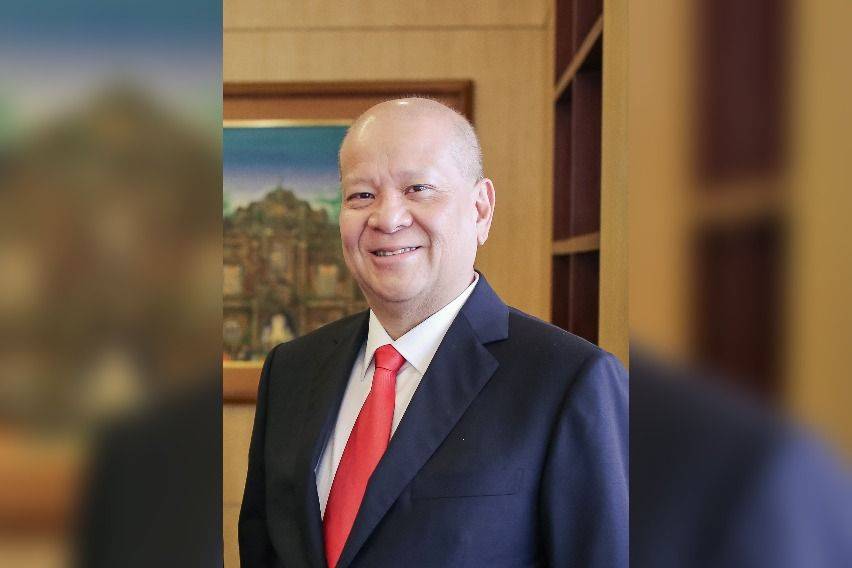 "Multi-modal transportation options are likewise key to unlocking our country's true economic potential. They will play a significant role in bringing us closer to developed nation status. Our infrastructure projects — airport, mass rail, expressways — will eliminate the congestion and inefficiencies that cost our people and economy billions in losses every day. Our fuels as well as power businesses meanwhile, will support the growth of industries, while our cement business will be critical to achieving our country's development goals."
"In the end, we stand to help make the Philippines more competitive, whether as an investment or tourist destination, not to mention improve the way our people live, study, and work," he added.
Photos from San Miguel Corporation
Also read:
SMC operations continue as normal amid rising COVID-19 cases
SMC's Ang downplays rumors vs. PAREX anew
SMC chief says right-of-way issues delaying SLEX extension completion