Sporty and sustainable: Lamborghini receives Green Star 2021 Award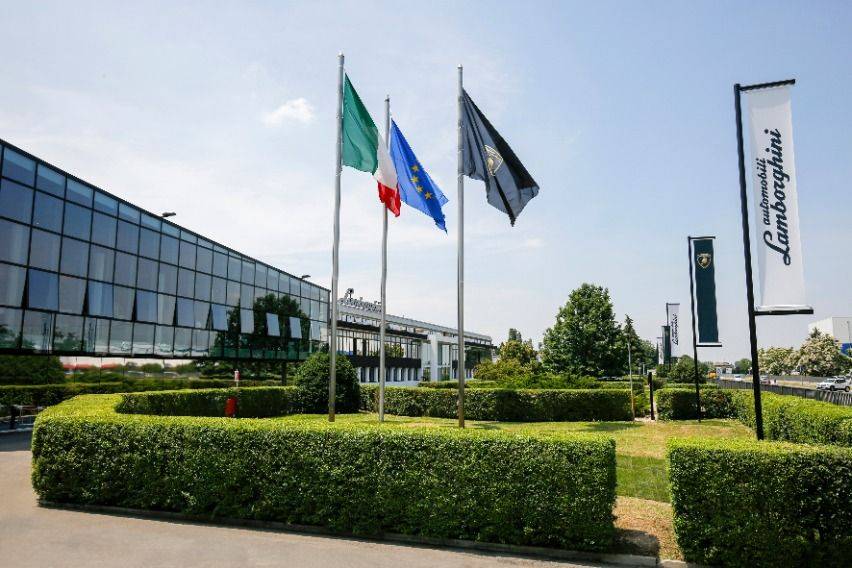 Lamborghini is the last carmaker you'd expect to gain recognition in environment friendliness, as it's known to produce rambunctious "raging bulls" and successful race cars.
But here we are: On Earth Day (April 22), Lamborghini was awarded the Green Star 2021, ranking among the most sustainable companies in Italy thanks to its commitment to reducing environmental impact.
The Green Star award is given annually by firms in Hamburg, Germany, which carry out online research to determine the companies that are most committed to green economy strategies, and minimizing industrial impact on the environment.
Alongside this prestigious recognition, Lamborghini said that it has joined the Volkswagen Group's #Project1Hour initiative created to "reflect on climate change and the impact... on the planet." This event is part of a specific business strategy and the conglomerate's corporate ethical responsibility.
Lamborghini's sustainability project was launched in 2009 and, over the years, it has achieved a certification as a CO2-neutral company with the inauguration of one of the largest photovoltaic (solar power) systems in Emilia-Romagna.
Aside from these achievements, Lamborghini has planted 10,000 oak trees, installed an apiary inside the Lamborghini Park, and established a new Sustainability Task Force, "with the aim of encouraging the exchange of new ideas for continuous improvement."
In this regard, President and CEO of Automobili Lamborghini Stephan Winkelmann, said: "We want to give concrete answers, through significant innovations, to this time of profound transformation that is affecting the automotive industry as a whole.
We are convinced that our decisions as a company and also as individuals can make a difference for us and for our future generations."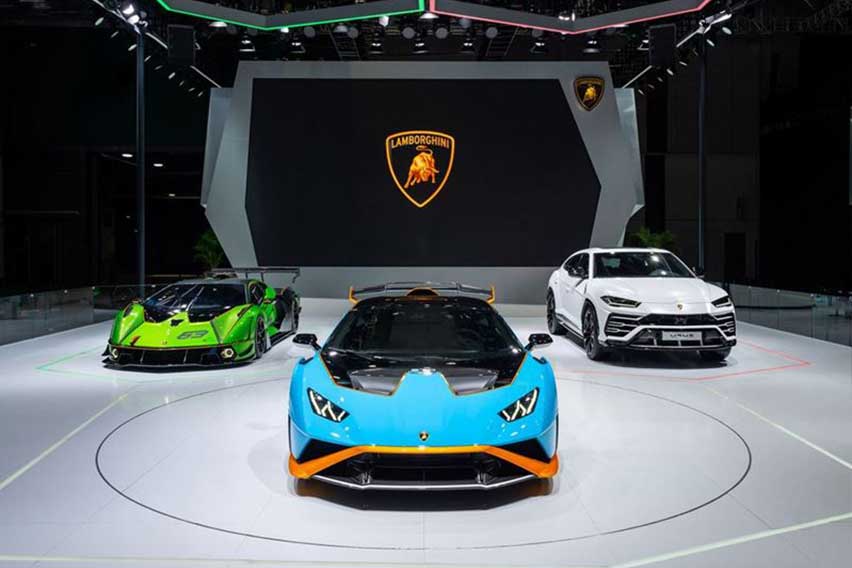 As for the other brands in the Volkswagen Group, 10 production sites of these brands have switched to using renewable energy as power supply since 2020.
These brands and their plants are: Audi plants in Győr, Hungary, and Neckarsulm, Germany; the Volkswagen plant in Palmela, Portugal; and plants operated by Bugatti, Skoda, Sitech, MN Truck and Bus and MAN Energy Solutions.
Photos from Lamborghini
Also read:
Lamborghini shows off trio of treats in 2021 Shanghai Auto Show
Rock 'n' roll lifestyle: Black Sabbath's Tomi Iommi loves Lambos
Lamborghini rolls out 400th Huracán race car, celebrates motorsports milestones
Read All
Featured Articles

Featured Lamborghini Cars