Rock 'n' roll lifestyle: Black Sabbath's Tomi Iommi loves Lambos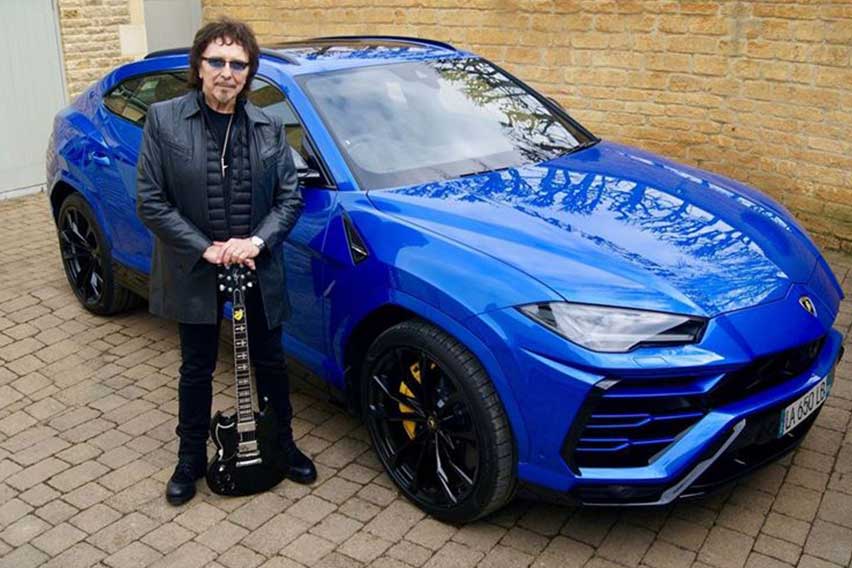 It's always known that a car extends the personality of its owner. So, a classic Lamborghini Miura SV, a pair of Espada grand tourers, and an Urus truly show that Black Sabbath guitarist Tony Iommi is a cool guy.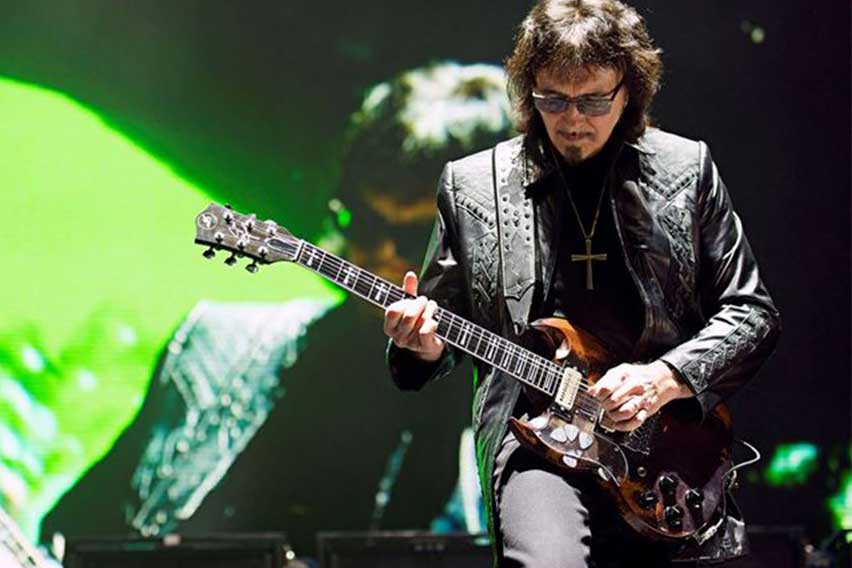 "I started off with two Espadas in the '70s, one after the other, then I bought a Miura SV," he said.

Together with frontman Ozzy Osbourne, bassist Geezer Butler, and drummer Bill Ward, Iommi — the only constant band member — are known to pioneer a sound that would become known as 'heavy metal.'

Black Sabbath formed in 1968 in Birmingham, United Kingdom, and had sold in excess of 100 million albums, enthralling fans in countless stadium tours worldwide, and influencing generations of rock bands.

With success of that degree, Iommi was able to continue his passion for the Italian raging bulls with the blue Lamborghini Urus he recently acquired.

"When the Urus came out, I fell in love with it. It drives well and it's comfortable, I was impressed with the first time I tried it during a track day. It was great and very responsive!" Iommi expressed.

"When I put my foot down I couldn't believe it: it didn't seem right, with a car of that size going that fast. I had to own it. And I've gone mad on blue all of a sudden, so it had to be blue."

The Urus is powered by a 4.0-liter twin-turbocharged V8 engine that's rated at 641hp and 850Nm. It tops the speedometer at 305kph at can get from zero to 100kph in 3.6 seconds — making it one of the world's fastest production SUVs.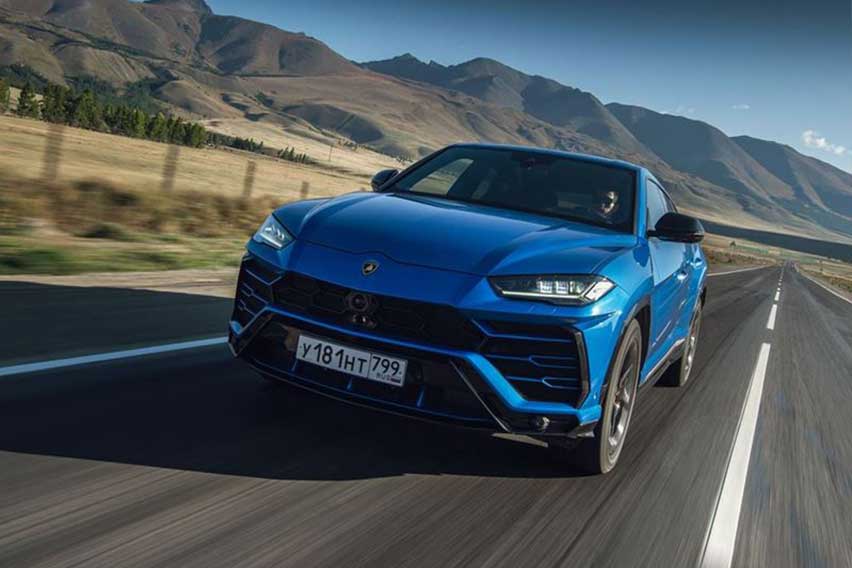 Black Sabbath maintained a potent and consistent identity, just like the brash Urus, throughout their career.

Iommi said: "For us it was all about sticking to what we do, what we believe in and what we like, from day one and all the way through. I've never changed my style because it's the fashion. We've been in and out of fashion ourselves as things around us were constantly changing. But we never compromised and came back as big as ever, until we filled stadiums again. It was brilliant!"

As one of the most honored and "covered" bands of all time, Black Sabbath had been an inspiration to many of the biggest names in rock, while always staying uncontested and unique.

"We started the heavy metal genre, which inspired bands like Metallica and Dave Grohl's Foo Fighters to find their own styles. Music changes as it goes on, but ours has pretty much stayed the same, because that's what we do: when you're involved in something and it's in you, that's what you play. We have improved it over the years, but we retained the original thing," Iommi said.

And just like a true gearhead, he's able to apply the same insight to Lamborghini cars: "Lamborghini has always looked for innovation while always retaining that unmatched power and unmistakable sound."

Iommi, meanwhile, is also enjoying the pause created by the pandemic, and feels refreshed to find himself in calmer environment today. While indoors, he prepares for the moment he can hit the road in his V8 Urus.

"I've done 50 years of flying everywhere around the world umpteen times, so I think traveling days are over for me. Now it's nice to be in one spot for bit, and... this is the longest I've ever been in one place. But when it will be possible to travel again I'll drive the Urus to our house down in Sandbanks, by the sea in Dorset."

The rockstar also enjoys the comforts of working from home.

"At home, I write and record quite a lot. And I am in touch with old friends, like Ozzy. We text once every week or two weeks, we're not very good on the phone, mostly about us sitting in! We never really talk about music or anything. Because we've done all that all our lives."