Ssangyong introduces 4th-gen Korando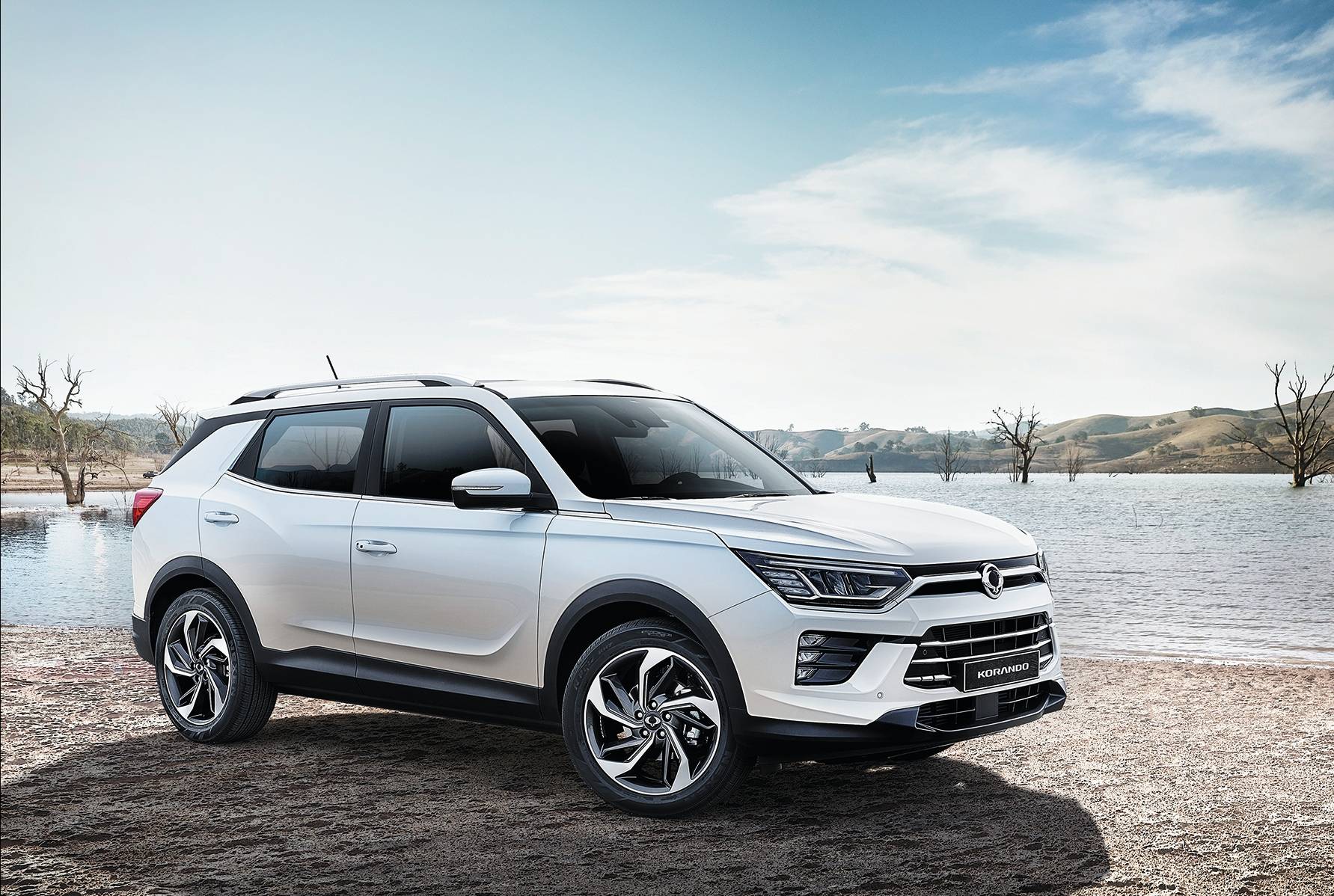 Korean car brand Ssangyong is still showing its teeth in the Philippine market as they approach yearend as they have just launched their latest version of the Korando in the market. The all-new Korando-- launched at the AutoFocus Test Drive Festival--completed the local diesel-powered lineup. Japeth Castillo, President of Ssangyong Berjaya Motor Philippines said that Korando was developed with two goals in mind. "First, we wanted an SUV with improved fuel efficiency. Second, we wanted to give our customers even better power delivery than before. The fourth-generation Korando is the result of years of research, development, and refinement, " he said. "We wanted to deliver a vehicle that had a premium fit and finish, but at a more affordable price compared to the competition," Castillo added. First introduced way back 1983, the Ssangyong Korando was originally designed as a utility vehicle for the US Armed Forces, and had a simple, almost militaristic appearance. However, the 2020 Ssangyong Korando shared the same design as with the Ssangyong Tivoli all-new, muscular silhouette and bolder character lines. The front grille resembles to brid wings in flight give it more sporty character.
For its interiors, the 2020 Ssangyong Korando offers premium-quality interiors. Further, the 2020 Ssangyong Korando now has been made lower, wider, and with a longer wheelbase compared to its predecessors. Powering the 2020 Ssangyong Korando is its e-XDi160 diesel engine, that can deliver 134 horsepower with peak torque of 324 Nm.
The All-New Korando comes with free three-year service (parts, oil, and labor), and five-year warranty or 100,000kms, whichever comes first. Price for the 2020 SsangYong Korando are as follows: -Korando 1.5T Sport: Php 1.29 million (gasoline) -Korando 1.6D Sport: Php 1. 578 million -Korando 1.6D Premium: Php 1.77 million