Still hot on expansion, Kia PH opens BGC showroom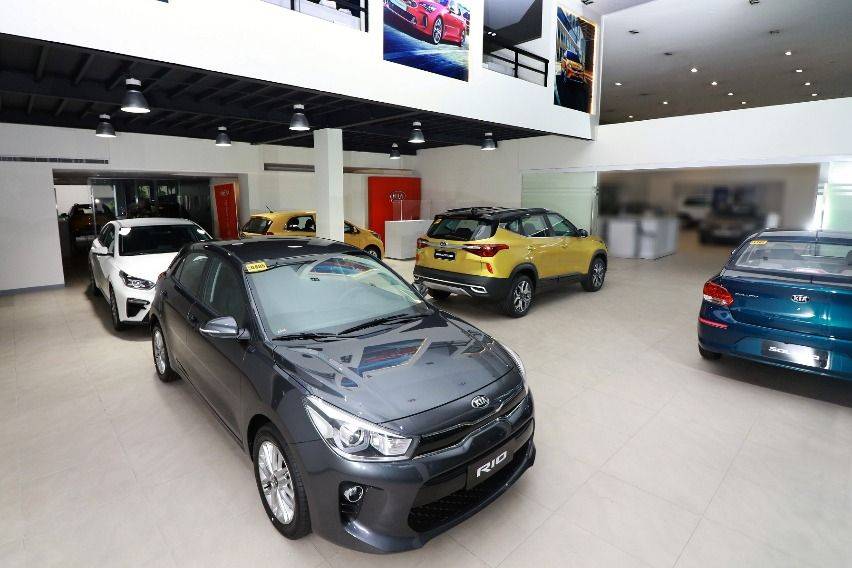 While it is usually cold during this time of the month, the local distributor for the Korean three-letter automaker Kia is still hot on making sure there's a nearby dealership in your area, as they have recently opened another showroom in Metro Manila, this time in BGC, Taguig.
This latest sales facility for the Ayala-backed Kia Philippines is situated on 938, 28th Street in Bonifacio Global City. This new showroom is subsequent to the opening of the Kia Marikina showroom back in October as well as the Kia Isabela during the early part of the year.
The aggressive expansion of Kia is meant to further meet the mobility needs of the thriving city as well as the nearby cities.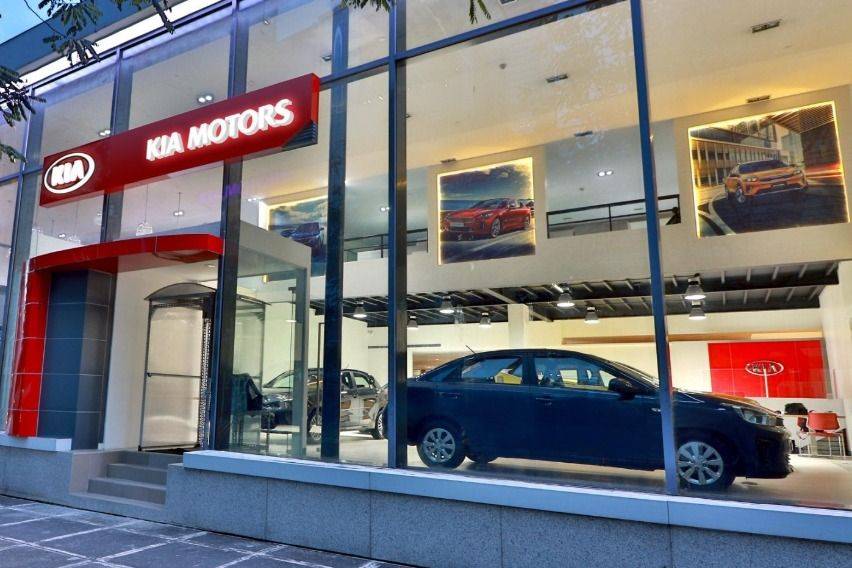 The latest dealership under the Ayala group is showcasing its potent line-up of Kia models—from the highly-efficient Picanto to the Stinger four-door sports car.
Powering this dealership are its highly-adept sales personnel to help you pick a Kia vehicle that is suited to your preference.
Kia BGC showroom visitors do not need to worry as just like the full dealer-network of the Seoul-based marque, the facility follows strict hygiene and safety protocols.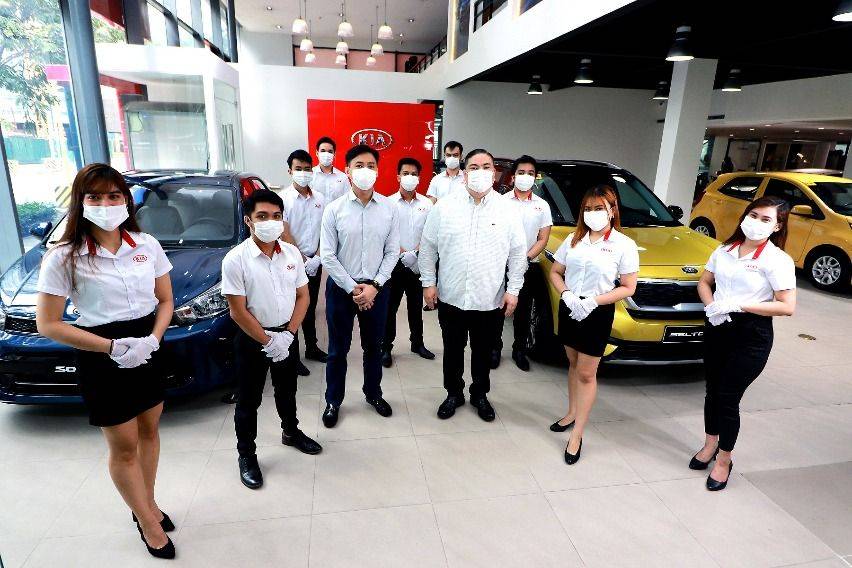 To note, the Kia BGC showroom is among the eight facilities that have been opened this year. Beginning 2020, Kia Philippines has 30 dealerships in all, expanding in its bid to secure grasp of the local market.
Moreover, Kia BGC Showroom boasts family-like treatment, extending its Promise to Care Program. This showroom would also be ready to assist owners on their emergency roadside assistance needs such as: emergency towing, minor on-site repair, personal assistance, medical assistance, and information service.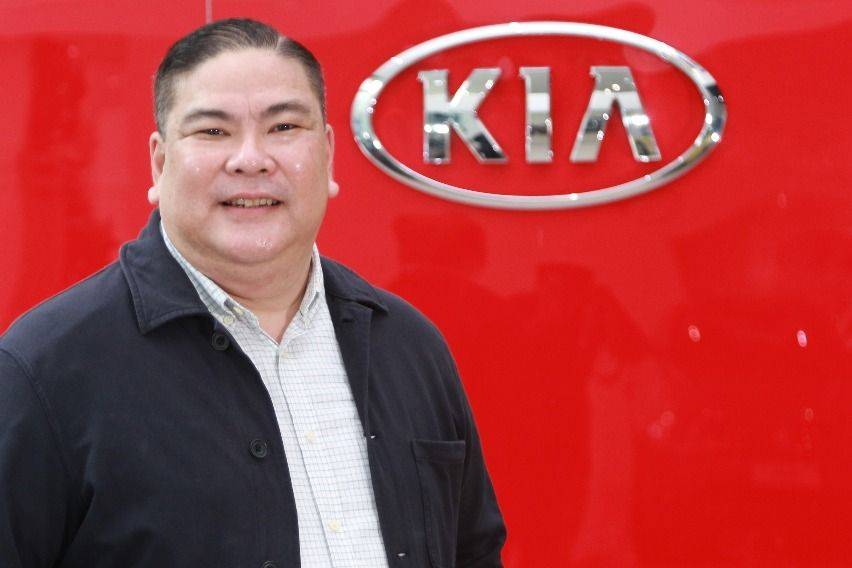 Kia BGC Vice President Bob Palanca expressed his excitement over the opening of their latest showroom.
"The opening of the Kia BGC showroom is a firm testament on Kia Philippines' aggressive stance towards reaching the market further. As seen during these trying times, the brand is not resting on its laurels—and has shown its strong capability to provide more for the customers," he said.
"Rest assured that as we gear towards normalcy, Kia will continue to serve with its Power to Surprise," Palanca added.
The Kia BGC showroom operates from 8AM to 6Pm from Mondays to Saturdays and from 9AM to 4PM on Sundays and can be contacted at (02) 8558 5812.
Should you prefer, you can check out the Kia virtual showroom before going to Kia BGC showroom or any of the other 37 Kia dealerships nationwide.
Photos from Kia Philippines
Also read:
Kia PH likely to meet recalibrated target for 2020
Kia PH 'changes tune,' to unbox all-new model in Q4 of 2020