Subaru offers P200k cash savings on XV, Forester purchases this month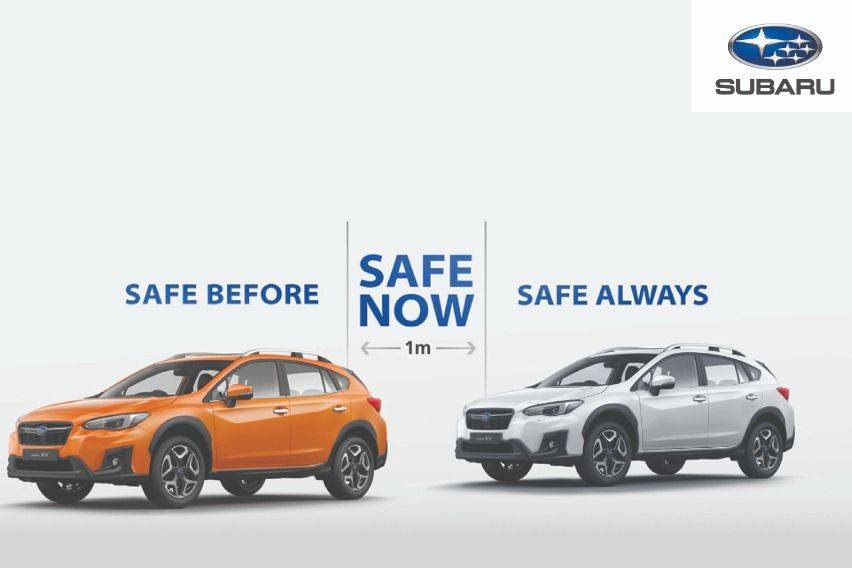 Motor Image Pilipinas, Inc. (MIP), the sole distributor of Subaru vehicles in the country, is dishing out their some tasty offers for the month of August.
In their latest promo dubbed as Safe Before, Safe Now, Safe Always, MIP is giving customers more reasons to bring home their own Subaru during this period when personal mobility should be of utmost priority.
To add to that, Subaru is not new when it comes to providing safe transportation.
For one, the 2019 Subaru XV 2.0i-S with EyeSight and SAR 360, which has a price tag of P1.808 million, is being retailed with cash savings of P200,000.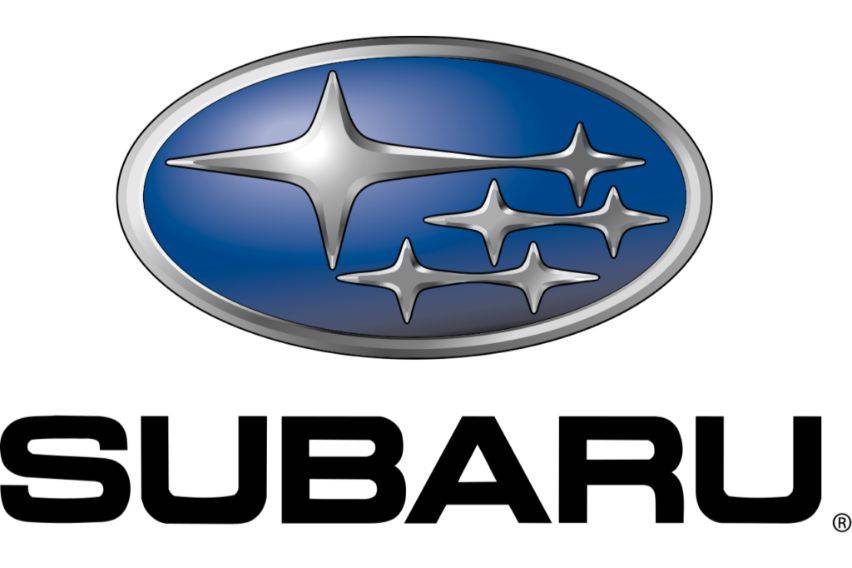 Aside from the abovementioned model, cash savings are also being offered on the following models until August 30:
| | | |
| --- | --- | --- |
| Models | SRP | Discount |
| 2019 XV GT Edition with SAR | P1.888 million | P150,000 |
| 2019 Forester 2.0i-S with EyeSight and SAR 360 | P1.968 million | P180,000 |
Further, Motor Image Pilipinas is also offering hefty slashes on their sporty line-up of vehicles that are designed to perform as well as keep occupants safe without compromise:
| | | |
| --- | --- | --- |
| Models | SRP | Discount |
| 2020 Levorg 2.0 GT-S with EyeSight | P2.098 million | P50,000 |
| 2020 BRZ 2.0 A/T | P2.158 million | P100,000 |
| 2020 WRX 2.0 CVT with EyeSight | P2.158 million | P100,000 |
| 2020 WRX STI 2.5 M/T | P2.848 million | P200,000 |
Of course, all of these treats are subject to bank approval.
Subaru also reminded clients that they can still purchase their eyed model through Subaru SPEED (which stands for Subaru's Shopping Platform from Electronic Enquiry up to Delivery).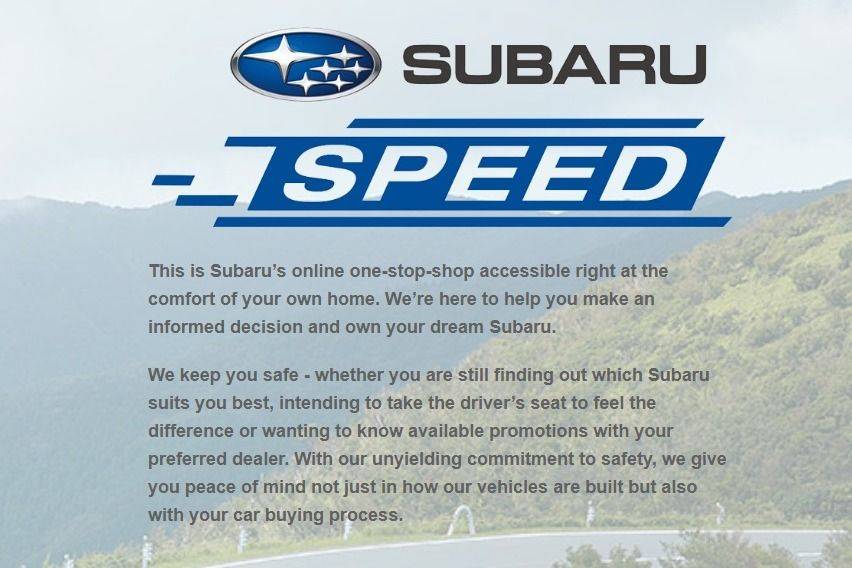 This simply means you can own a Subaru without leaving your homes or going to a showroom.
Once a potential buyer registers, expresses an interest to purchase and selects a preferred dealership, a sales consultant will be readily available online to help with product inquiries, financing applications and approval until home delivery.
Photo/s from Motor Image Pilipinas, Subaru
Also read:
Filipino singer vies to be next Subaru ambassador
Subaru Apologizes for Unfortunate Acronym at 2020 Singapore Motor Show
Subaru reopens dealerships with precautions, offers 'at-home' test drives
Read All
Featured Articles