Suzuki PH to hold annual Auto Festival online this year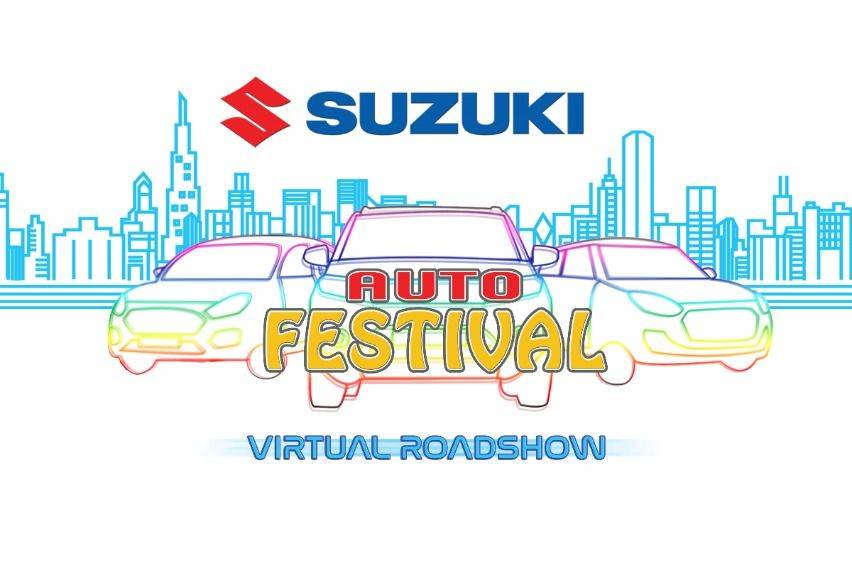 Despite the current situation brought about by the dreaded Covid-19 pandemic, the local arm of compact car maker Suzuki is making sure that its followers will still experience the fun and excitement of the highly-anticipated Suzuki Auto Festival.
Suzuki Philippines Inc. (SPH) has just announced that they will celebrate this year's annual meet in the digital landscape by moving their show online via Facebook.
SPH's initiative to tap social media resources comes as a direct response to the current protocols against the pandemic while boosting the brand's efforts to reach its market, without the need for fans to leave their homes to "join in the fun and still continue to champion the Suzuki Way of Life."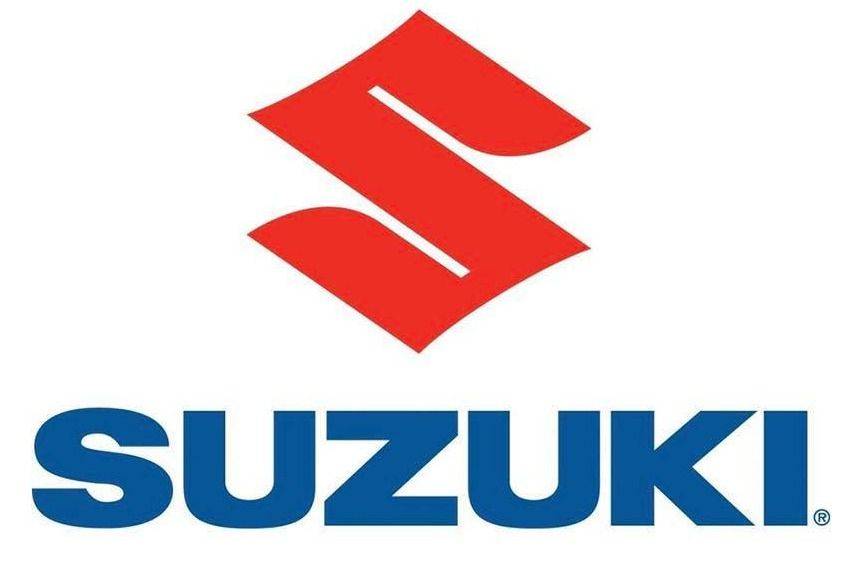 Suzuki Philippines Vice President and Automobile Division General Manager Keiichi Suzuki expressed excitement over the upcoming event this coming weekend (September 19-20).
"We are more than delighted to make this event possible especially for those who have been eagerly anticipating our yearly Auto Festival. We strongly believe that opportunities like this, especially in the new normal, where we are able to connect with our customers and Suzuki fans through a special event is one that we all embrace as a company," he said.
During the two-day event, Suzuki will feature one of its dealerships to make viewers feel the same on-ground experience. Aside from that, the All-New XL7 and the All-New S-Presso, together with the other members of the Suzuki automobile roster, will be featured in one of the exciting shows lined up at the Suzuki Virtual Auto Festival.
The All-New XL7 and the All-New S-Presso were introduced in the country last March, "to cater to the needs of modern Filipino families and professionals as a reliable companion in witnessing new places and exciting drives."
Also, the kids—and kids at heart—will have activities wherein they can participate, such as the Suzuki Safety Scout webinar as well as contests and games.
Further, they can expect Suzuki merchandise at the program.
Viewers may catch any of the 4 shows happening each day on Suzuki Philippines' Facebook page, which starts at 11:00 AM.
"Now more than ever is the perfect time to find avenues of hope and happiness with the current challenges we face which pose a hindrance to our moving forward as a community. Festivities like these serve as beacons of how we can remain unwavering in our commitment to provide our customers and those who believe in Suzuki, and the Suzuki Way of Life! innovations that are designed to foster a stronger sense of community. We look forward to seeing our supporters and Suzuki enthusiasts in this year's Suzuki Virtual Auto Fest!" Suzuki concluded.
Photo/s from Suzuki Philippines
Also read:
PH is First Outside Manufacturing Country to Serve S-Presso
Suzuki Offers Exciting Promos for Upcoming XL7, S-Presso