The 2019 Ford Ranger Now Comes with Newer Powertrains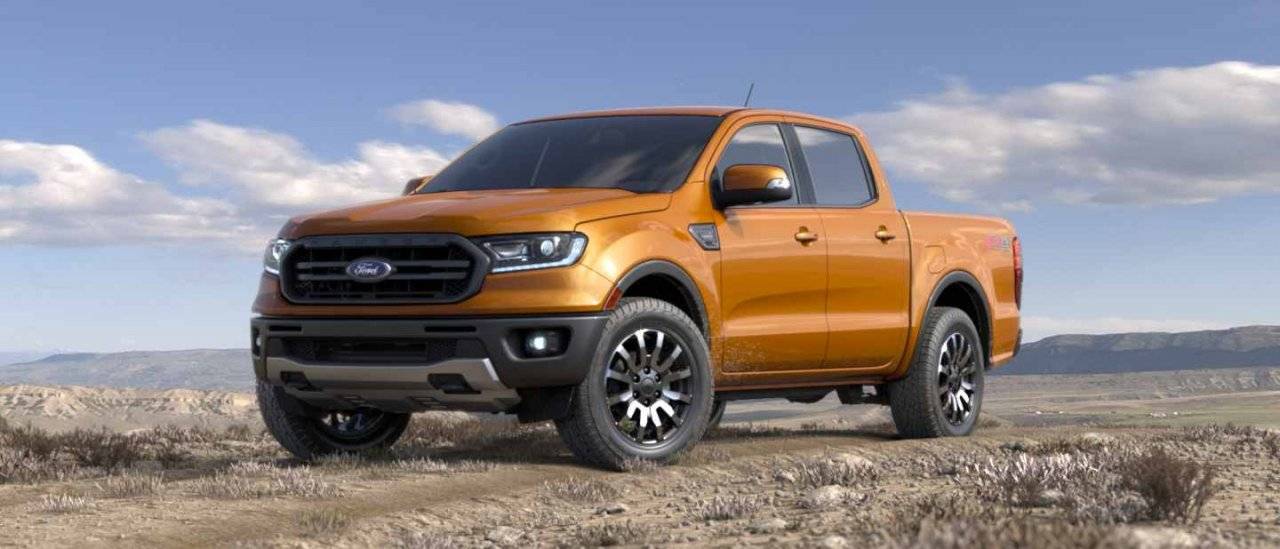 They say change is good, and for the updated Ford Ranger, change primarily means making its engine lighter than before. And just how light is it? As light as the engine of its cousin, Ford Everest and long-lost sibling, Ranger Raptor--a biturbo 2.0-liter four-cylinder engine. Replacing its previous 3.2-liter, this engine can extract 214 horsepower and 500 Nm of torque.
Another variant added is the single-turbo engine that can churn out 180 hp and 420 Nm of torque. Its entry-level variant, the 2.2 liter four-cylinder, still remains in the impressive line-up, but this time with a spunkier 160 hp and 385 Nm of torque.
Those with 2.0-liter EcoBlue motors can be paired with a six-speed manual or a 10-speed automatic, while the 2.2-liter Dura Torq still offers a six-speed manual or six-speed automatic transmission.
Aside from a modified powertrain, Ford Ranger also gets better suspension to enhance handling and steering ride while reducing noise levels. Its towing capacity and payload remain the same: 3,500 kg and 1,300 kg, respectively. It also retains its 800 mm water wading depth.
Other changes in the Ford Ranger 2019 include newer headlamps, fog lights, and grille. One helpful feature, the "EZ Lift Tailgate," allows you to raise and lower the tailgate using an internal torsion bar.
Safety-wise, we'd highly recommend you choose the Wildtrak model. It comes with some of the best safety features today, like six airbags, Adaptive Cruise Control, Lane Assist and Lane Keeping Assist, ABS with Electronic Stability Control, Autonomous Emergency Braking, and Hill Hold Assist.
Ford hasn't given a definite date on when the 2019 Ford Ranger will be launched in the Philippines, although rumors say that it will arrive in the country either on the third or fourth quarter of this year.