The 2020 Audi A4 comes with more power, a new design, and assistive features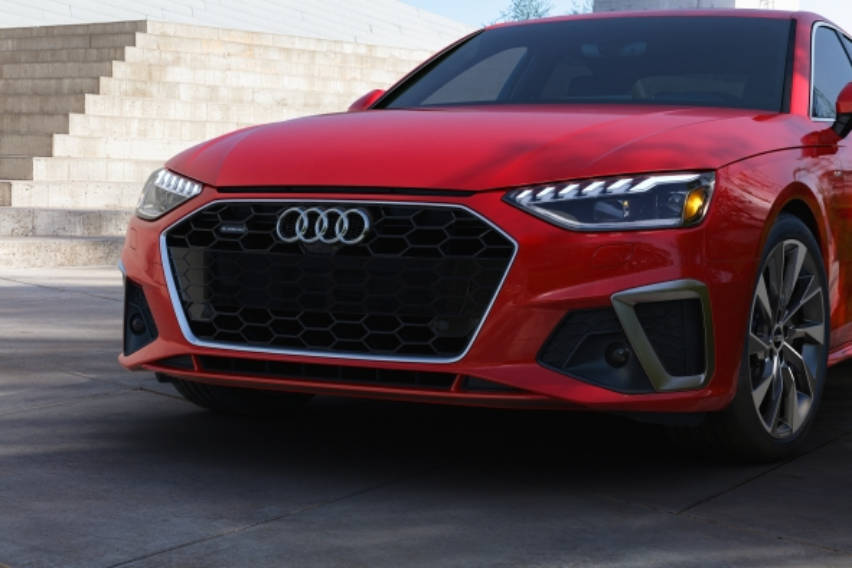 The 2020 Audi A4 banners a number of updates. Aside from a design makeover and the addition of standard technology features, it's now making another change by making it more powerful for this year.
The newest A4 now comes with hybridized four-cylinder engines, with an extra 13-hp to sweeten the deal even more. The A4 40 base model now gets standard all-wheel drive, and can churn out 201 horses from its two-liter turbo four-cylinder engine, while the its higher variant, the 45, blurts out a more impressive 262-hp using the same engine it shares with its base brother.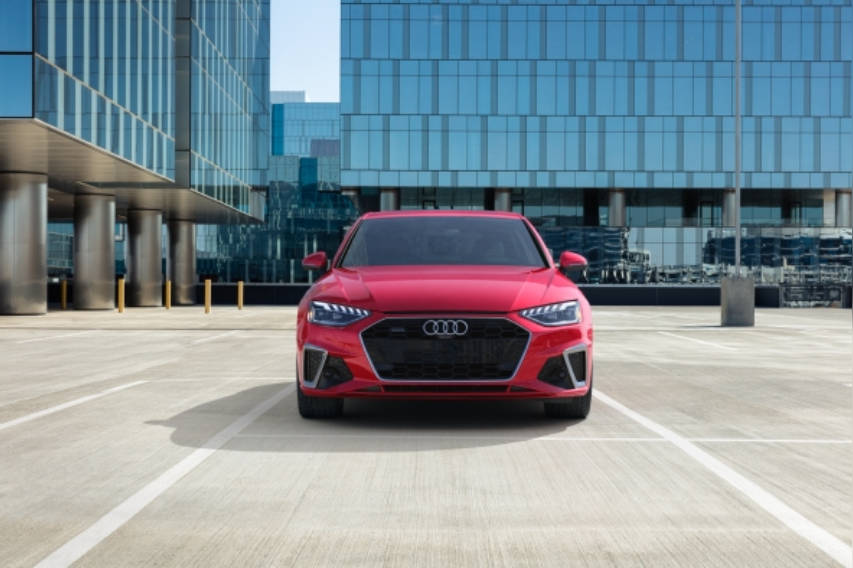 This recent "power" update is just one of the recent changes that Audi has done for A4. Last January, the German company fitted its exterior with a new design language. If it could talk, it would probably say that the exterior looks adventurous without going overboard.
This is especially true with the A4 allroad, which offers a more structured gray matte body and a broader and flatter Singleframe grille that gives it a more well-rounded appeal. Its vertical chrome slats emphasize the vehicle's increased ground clearance and ride height, which gives it a dignified, yet sporty appearance.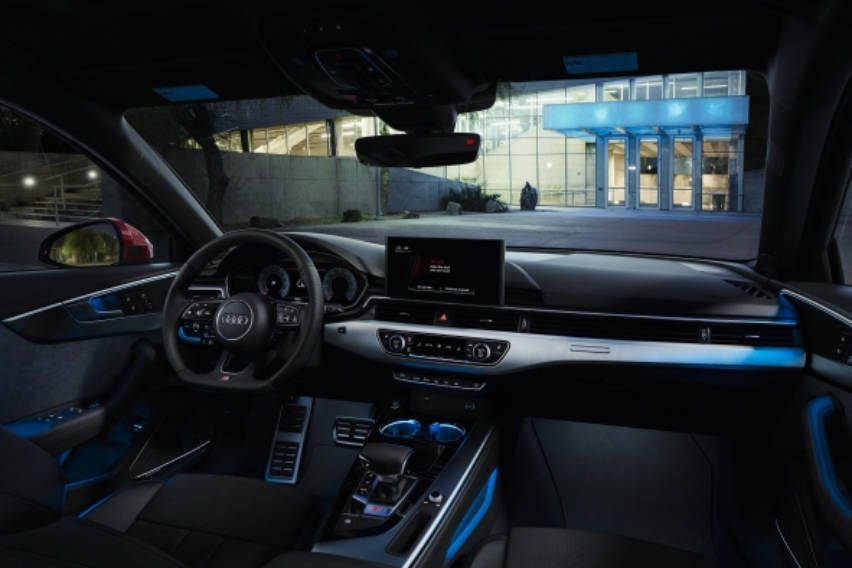 The newest 2020 Audi A4 also boasts of a more spacious and tech-advanced cabin. Its best feature is the MMI touch display, which features the all-new MIB 3 infotainment system. When combined with the large 10.1-inch touchscreen, this new infotainment system offers drivers a seamless integration of more usable technology to-date. It operates up to 10 times faster than the MIB 2 system, providing a better overall user experience.
The best feature of the newest infotainment system is its acoustic feedback, which makes it user-friendly even when the vehicle is moving. It also has an available handwriting recognition with a whole-word input system so you can easily enter information, such as telephone contacts or navigation destinations.
Hopefully, your handwriting is legible enough to look like a decent word. If it looks like a hieroglyph, then you have a problem.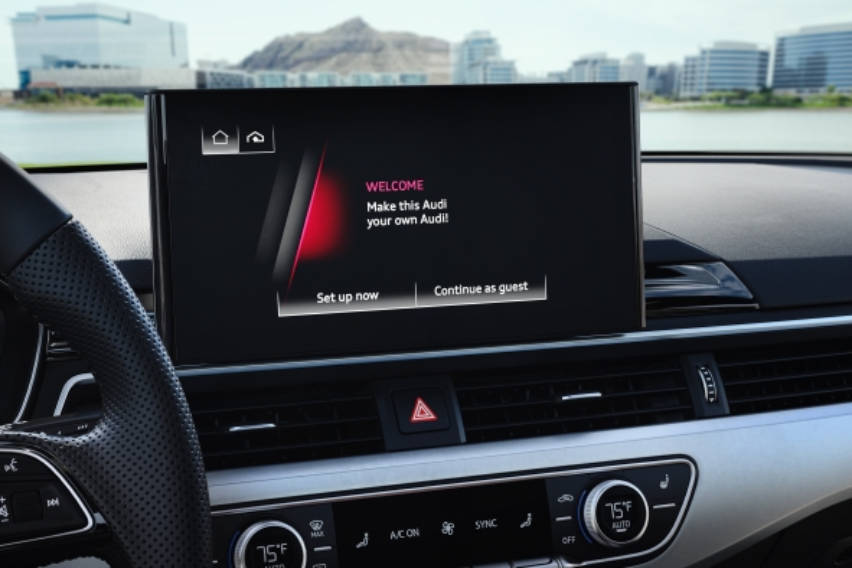 Something you can look forward to is the intelligent travel assistant, which can provide comprehensive feedback through on-board stored data or available information from the cloud. It uses a normal voice, and you can speak to it via a command or a question.
Whether it talks back or not, you can expect to remain in control with Audi's impressive driver assistance features. The newest A40 now comes with a standard Audi pre-sense basic that can intervene to help prepare a vehicle for impact. Meanwhile, Audi pre sense city uses a camera to monitor the area in front of the vehicle and provides visual and acoustic warnings to help alert the driver to potentially hazardous situations.
Other features, like the Audi side assist, Rear Cross Traffic Assist, Audi Pre Sense Rear, Adaptive Cruise Control with Traffic Jam Assist, Top View Camera System, and Park Assist are also available if you want more extra layers of protection. When combined together, they become a powerhouse of safety on the road.
Photo from Audi
Also Read:
Read All
Featured Articles