The 2020 Toyota Corolla Now Has Two Completely-Hybrid Engine Options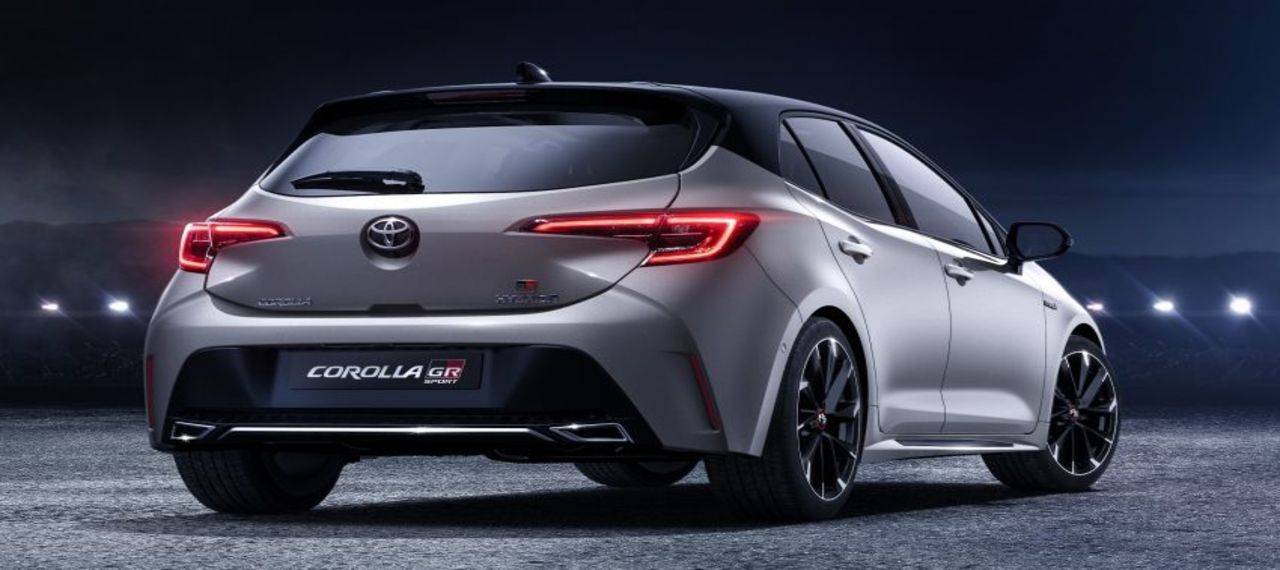 The UK-speced Toyota Corolla has gone full hybrid. Indeed, Toyota's bestseller has undergone another evolution, ditching its old 1.2 liter, turbocharged engine in its line-up and replacing it with two options: the a 1.8 liter and the 2.0 liter hybrid engine.
Officially named Corolla GR Sport, this handsome vehicle comes in either Hatchback or Touring Sports body styles. What's more interesting is that it gives you a choice on which hybrid engine you want depending on your needs: good performance or good fuel economy.
Those who prefer the latter one should go for the 2ZR-FXE Atkinson-cycle 1.8-liter hybrid petrol engine with twin electric motors. It has a self-charging, 6.5 Ah nickel metal hydride battery, and is cheaper and more fuel-efficient than the 2.0 liter variant. Also fitted the Toyota Prius Hybrid and Toyota C-HR Hybrid, the 1.8-liter option can accelerate from 0-100 kilometers per hour in 10.9 seconds, and at its top speed, can go full blast to 180 kph. This engine can churn out 121 hp.
According to the EPA, the Corolla Hybrid gets 5.3 liters per 100 kilometers in the city, and 5.4 liters per 100 kilometers on the highway. These are quite impressive fuel economy numbers for its class.
Meanwhile, if performance is more important to you, then you can opt for the 2.0-liter hybrid. Its total output is at 169 hp at 6,600 rpm, and can go from 0-62 mph in just 7.9 seconds. Its top speed is at 193 kph.
The 2.0-liter hybrid also features an electric VVT-iE on he intakes, a direct-injection system, and a D-4S port. What's more, it has a thermal efficiency of 41 percent, giving a much-added boost to its performance.
The power-trains aren't the only ones updated here. The exterior has also been modified, especially with its Corolla GR Sport and Corolla Trek models.
The GR Sport now has a more aggressive and wider appearance, thanks to its huge radiator grilled with honeycomb pattern, rounded fog lamps, 18-inch machined-finish dual-tone alloys, black rocker panels, and black surrounds on the front.
The interiors also have a more updated infotainment system. Standard features include a seven-inch color TFT info display, Toyota Safety Sense, Apple CarPlay and Android Auto-ready infotainment system, rear privacy glass, LED headlights, and color head-up display.