The New Lexus LM Minivan Is Definitely Not for Soccer Moms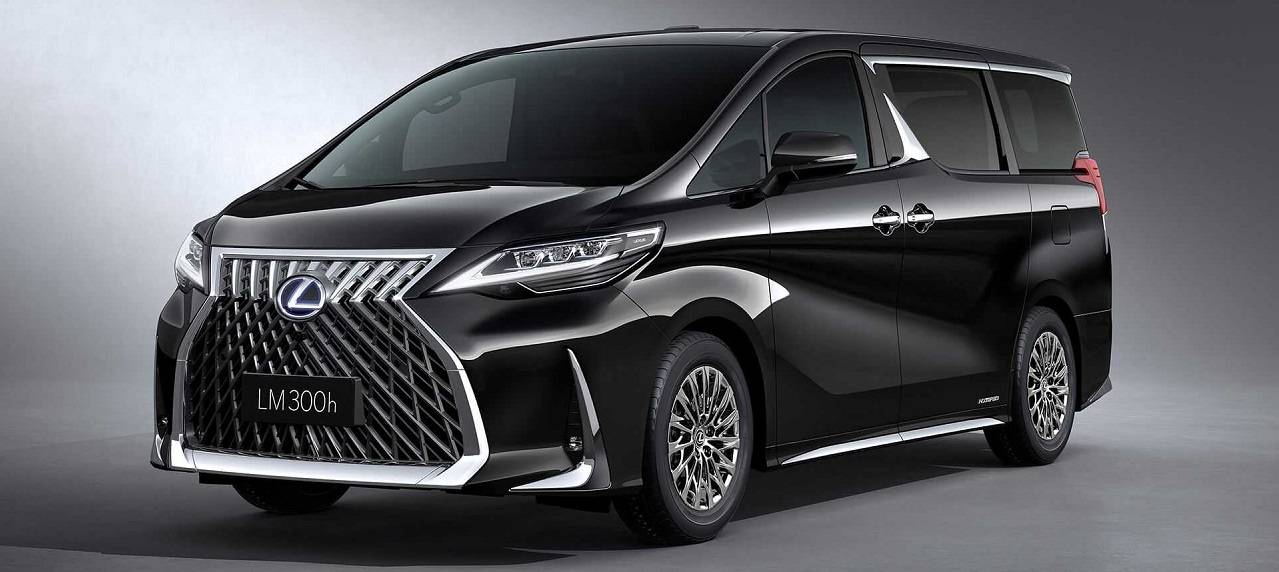 Minivans have been associated with soccer moms for many years, but their demographic has been changing as of late, with some recent releases targeting the exclusive executive class. One such minivan is the Lexus LM, which is short for Luxury Minivan. Based on the Toyota Alphard, the Japanese high-end car brand launched the LM this week at the Shanghai Motor Show.
Similar to the Alphard, the LM comes with a massive chrome spindle grille that dwarfs all contemporaries, and serves as a grand introduction to its upscale nature. Granted, the crisscross design is a love-it-or-hate-it affair, but it does look like an improvement from the Alphard's vanguard design somewhat. There's also the so-so sharp chrome accents that form a 'Z' on the car's side windows, similar to the symbol of a renowned Spanish swashbuckler. If anything, at least the look is never boring.
Fortunately, the questionable design cues are reserved for the exterior, because the cabin is all first-class, starting with what Lexus describes as an "opulent four-seat configuration." There are only two rows of seats, and most of the comfort is focused on the second row, with ventilation and reclining functions that make it look like they belong in the executive class of a cross-continental airline. Additionally, the seats are padded with low-density urethane foam that provide plush comfort and support similar to an expensive sofa.
Driver and rear passengers are separated by a glass partition that holds a 26-inch flatscreen that's operated using the controls on the center-arm console at the second-row seats. Below the flatscreen, there's also a 0.5-cu.ft. mini refrigerator where guests can store up to two bottles of sparkling white. A retro-analog clock tops off this marvelous centerpiece.
Buyers have a choice between two powertrain options: a 3.5-liter V6 or a hybrid with a 2.5-liter inline-4. Drive options also come in two: front-wheel or all-wheel drive, as does the colors, with only black and white paints available.
Lexus will have the new LM available in China and other Asian markets later in the year. Although pricing is yet to be announced, it's rumored to cost USD100,000 (over half a million pesos) more or less.