The New Mitsubishi L200 Trojan is a Good Option for Mitsubishi Strada Fans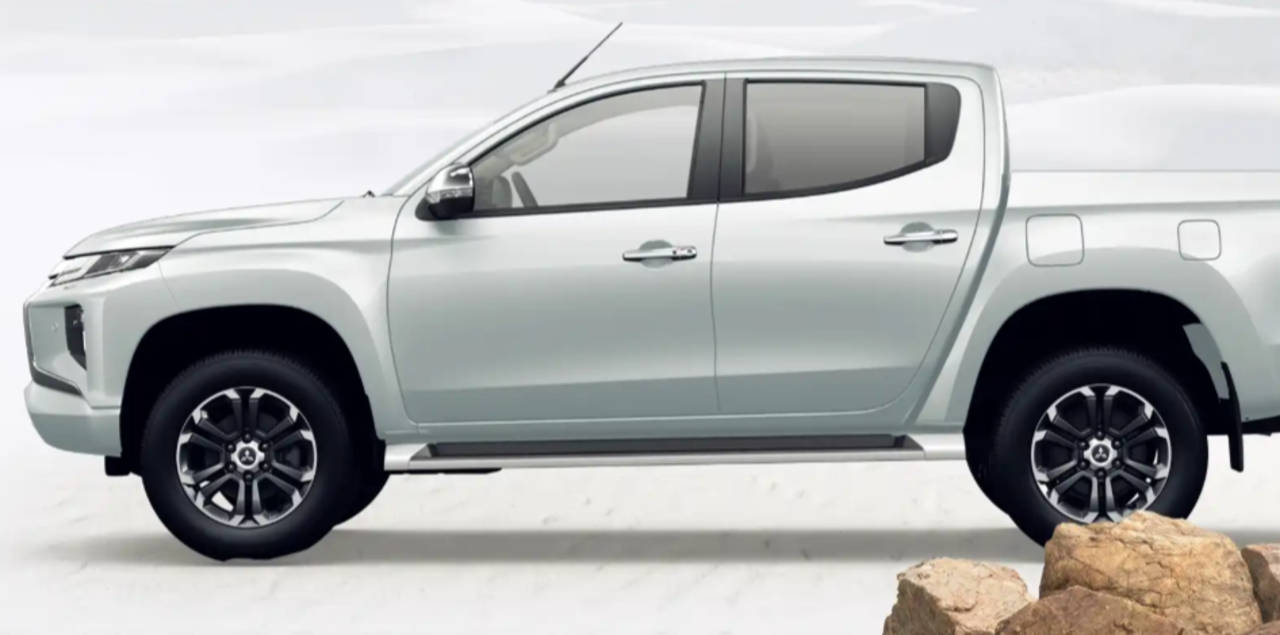 Fan of Mitsubishi Strada? Then perhaps you might want to upgrade to a newer one by exporting a Mitsubishi L200 Trojan from the UK. Priced at around PHP 1.4 million (£24,699) excluding VAT, the Trojan is part of the L200 Series that the Japanese company is currently offering in its pick-up truck range in the UK.
https://www.mitsubishi-motors.co.uk
In case you didn't know, the Mitsubishi L200 is Thailand's version of our equally popular Mitsubishi Strada here in the Philippines. In case you decide to go to Japan, then be prepared to hear the Japanese locals call it Mitsubishi Forte. Still, you can opt for the Mitsubishi L200 Trojan in case you decide to go European all the way.
Curvier than our local Mitsubishi Strada, the L200 Trojan is exclusively available as a double cab with four-wheel drive. It also includes Mitsubishi Motors' famous Super Select 4WD system, and comes with a choice of six-speed manual or a new six-speed automatic transmission. It can churn out 180-hp at 400-Nm of torque (at 2,000 rpm). It's almost similar to our Mitsubishi Strada's 181-hp and 430 Nm of torque.
https://www.mitsubishi-motors.co.uk
The L200 Trojan gives full connectivity, including Bluetooth with music streaming and HDMI port for charging all your smartphone or tablet devices. It has also conveniently placed the USB port near the instrument panel on the center console to make it easier to access from both front seats. It features 18-inch alloy wheels and chrome styling that features front grille, exterior door handles, and door mirrors. There will be only two of the six available colors that come at no additional cost.
Safety features include features such as Lane Departure Warning, Hill Start Assist, Forward Collision Mitigation, and Trailer Stability Control. Of course, there are also the basics found in all the models: automatic lights, wipers, and seven airbags, to name a few.
https://www.mitsubishi-motors.co.uk
The Trojan is powered by a new Euro 6d compliant 2,268cc turbo diesel four-cylinder engine that allows the the pick-up to give off lower emissions and improved fuel efficiency. This results in significant fuel savings in driving. What's more, it also comes with the latest emissions standard set by the European Union.
The Mitsubishi L200 Trojan is now available via showrooms and via online purchase through Mitsubishi Motors' Buy website.