The pros and cons of the Hyundai Ioniq EV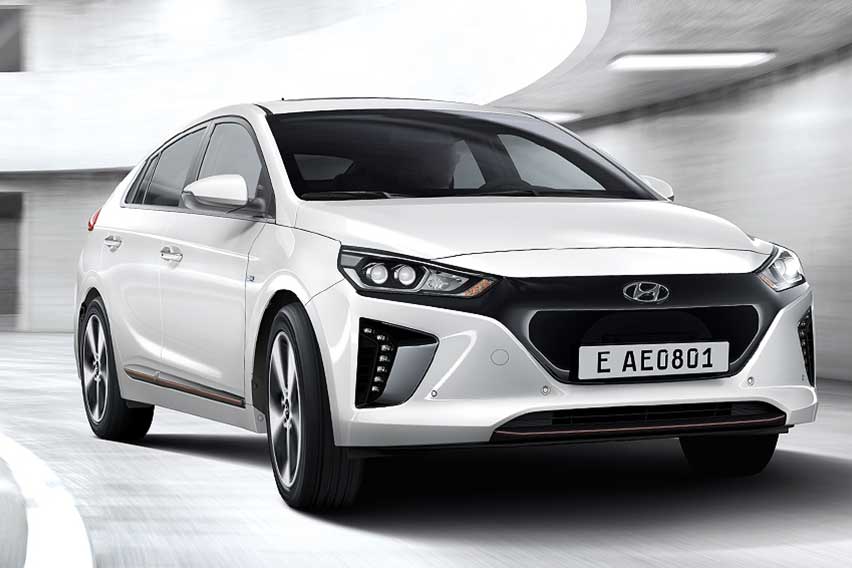 Electric vehicles or EVs are making their way into the local automotive scene. One of the first companies to offer a fully electric model was Hyundai, which introduced the Ioniq Electric during the Manila International Auto Show (MIAS) in 2019.

Thinking of investing in an all-electric unit? Today, we look at the pros and cons of Hyundai's fully electric offering to help you make a better decision in joining the EV revolution.

Hyundai made sure that the design of the Ioniq Electric would make an unmistakable statement. Apart from the lack of air intakes on the grille, the Ioniq features a smooth yet striking design.

Sharp accents are integrated into the sleek surface of the vehicle's bodywork.

Practical yet stylish exterior amenities include daytime running lamps, power side mirrors, and LED taillamps.

The Hyundai Ioniq is equipped with intelligent features including a multimedia information center with wireless charging with navigation that includes the location of charge points.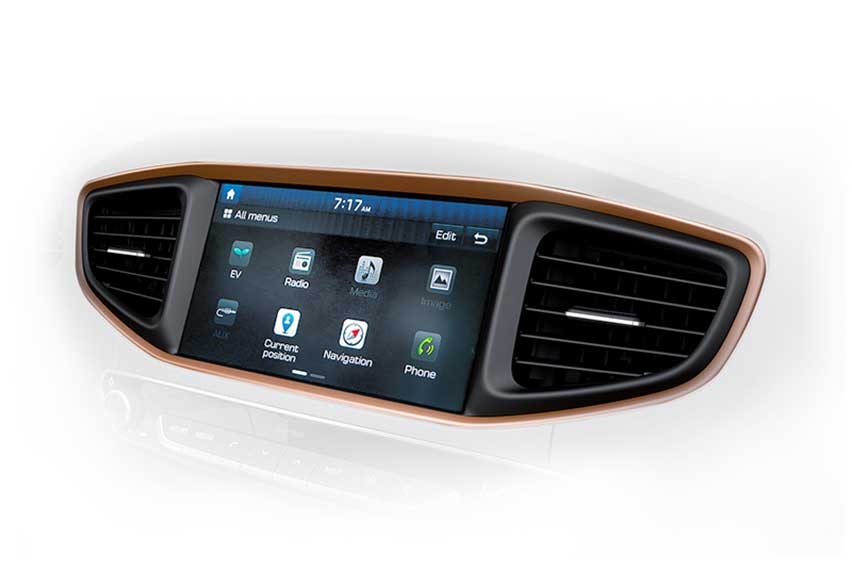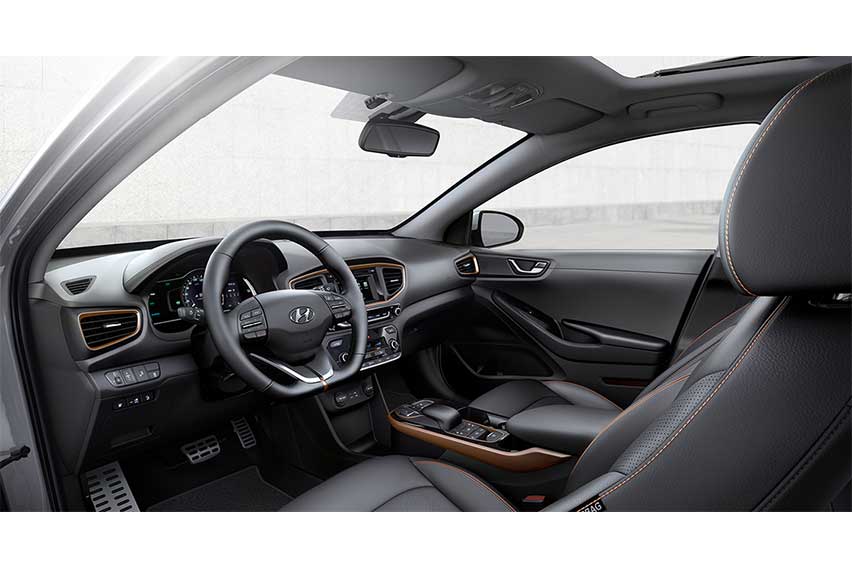 Traditional smart features like steering wheel controls, a smart key with an illuminated push-start button, variable drive modes, cruise control, power door locks are also included.

Powering the Ioniq Electric is a permanent magnet synchronous motor that produces a maximum power of 118hp and maximum torque of 294Nm. The electric motor is paired to a 28kWh lithium-ion polymer battery with a power output of 98kW and 360V.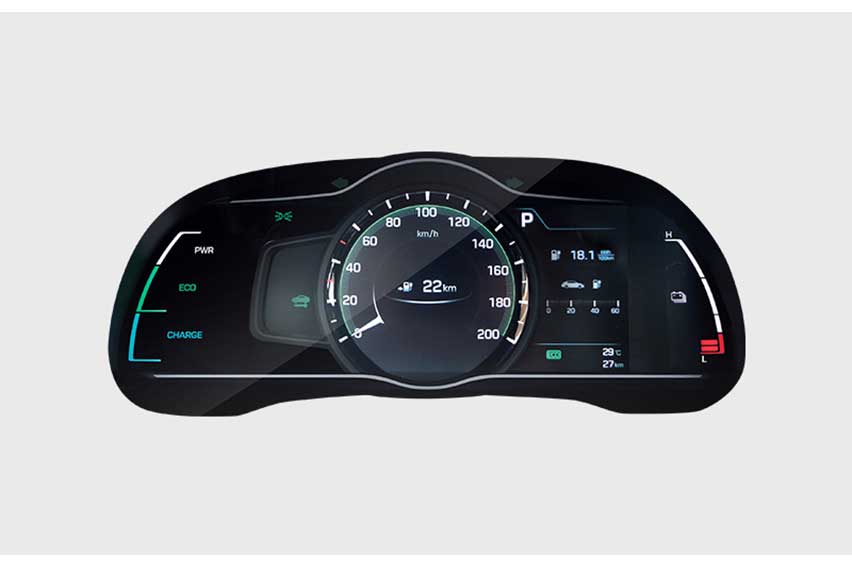 The powertrain creates no emissions and makes for a clean means of transportation.
Cons
1. Lack of charging infrastructures.

Arguably one of the most obvious reasons why many Filipinos are still hesitant to invest in EVs is the lack of available charging infrastructure.

It's true that the Ioniq Electric can help you plot your course better by integrating the location of charging points to the onboard navigation system, but don't be surprised by the insufficiency of the available locations.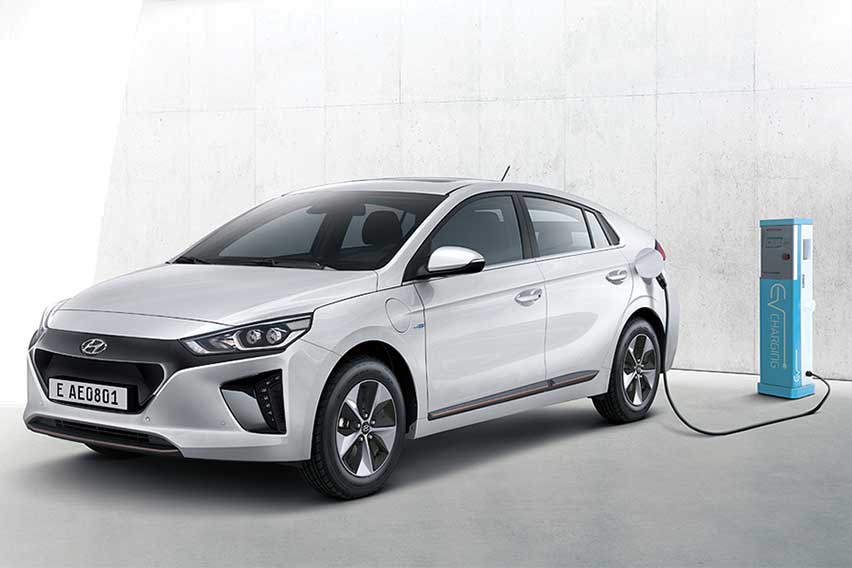 Luckily, a study was conducted showing that many Filipinos have an open mind about EVs. Who knows, maybe we'll see more charging stations in the near future.

2. Safety could have been better

With almost all automakers releasing and revealing information about their upcoming EV offerings, the arsenal of safety features we see on EVs continues to grow.

Granted that it has six airbags, an anti-lock braking system, rear park assist, and a rear camera with dynamic guidelines, Hyundai could have packed the Ioniq with more safety features.
Verdict
The EV segment is still in its early stage. As we've briefly covered above, there are still not enough charging infrastructure to make driving an EV appealing for most Filipinos. But for those who want to be early adopters of EVs, the Ioniq makes for a practical option.

Hyundai's Ioniq EV has a price tag of P2.05 million.