The Toyota Driver's Companion is a virtual owner's manual for 2021 Sienna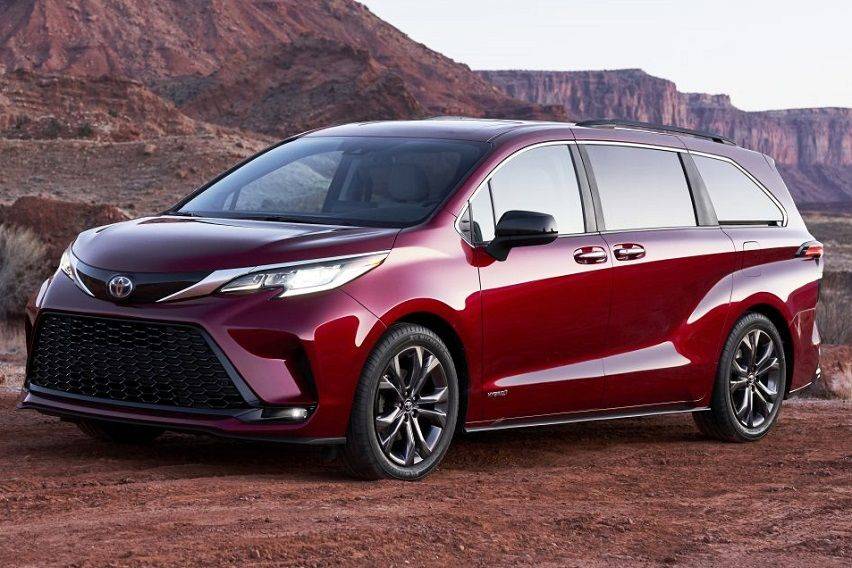 Toyota is bringing a digital owner's manual in the 2021 Sienna minivan, which will be found within its Toyota App in the USA.
Called the Toyota Driver's Companion, it's powered by Google Cloud and includes a voice-activated virtual assistant named Joya.
Toyota USA said it will be offered as a pilot program exclusively on 2021 Sienna models, providing new drivers with an interactive tool that provides vehicle information.
The Toyota Driver's Companion helps with setting up personal driving settings, locating button controls, exploring various features, and safety information among other tasks.
Built with Google Cloud Dialogflow, the Toyota Driver's Companion answers to the Sienna drivers' questions and provides real-time assistance. The artificial intelligence-powered, voice-activated feature explains the vehicle's dashboard, and provides instructions on interior and exterior car details.
It also educates drivers about Dynamic Radar Cruise Control, Lane Departure Alert, and other safety features.
The driver can ask the app queries such as, "What's the height of my car?" and the app answers via voice, display, and interactive input.
The Driver's Companion can also perform diagnostic checks. For instance, if the check engine light appears, the system can help identify the light's meaning.
Interactive hotspots throughout the vehicle's interior over the dashboard allow drivers to explore the cabin virtually. Drivers can discover button functionalities, find specific dials, and learn more about car functions, such as how to slide seats or open doors, to become acclimated with their new vehicle.
"Our Sienna customers lead multi-faceted lives, which is why we are constantly looking for ways to simplify even the most basic tasks," vehicle marketing and communications general manager at Toyota USA Joe Moses explained.
"We understand that even trying to determine what 'that button' does can be a daunting question to answer during a busy week," he added.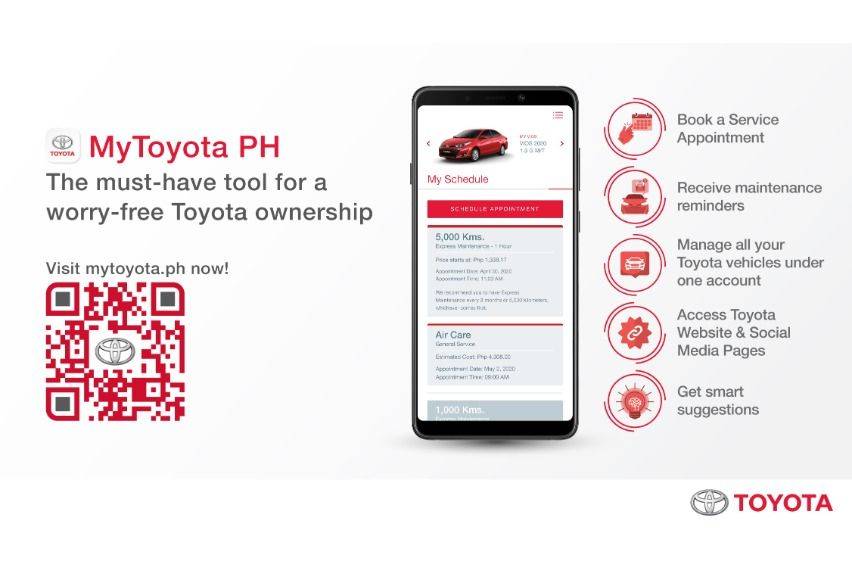 Toyota Motor Philippines (TMP) offers a digital service called MyToyota.ph. The online service lets users conveniently set appointments, such as the preventive maintenance service, with their chosen dealers.
Photos from Toyota USA, Toyota Motor Philippines (TMP)
Also read:
LA Public Library replaces 26-year-old Previa with new Sienna