Top 10 OPM Songs about Cars, Travel, and the Almighty Commute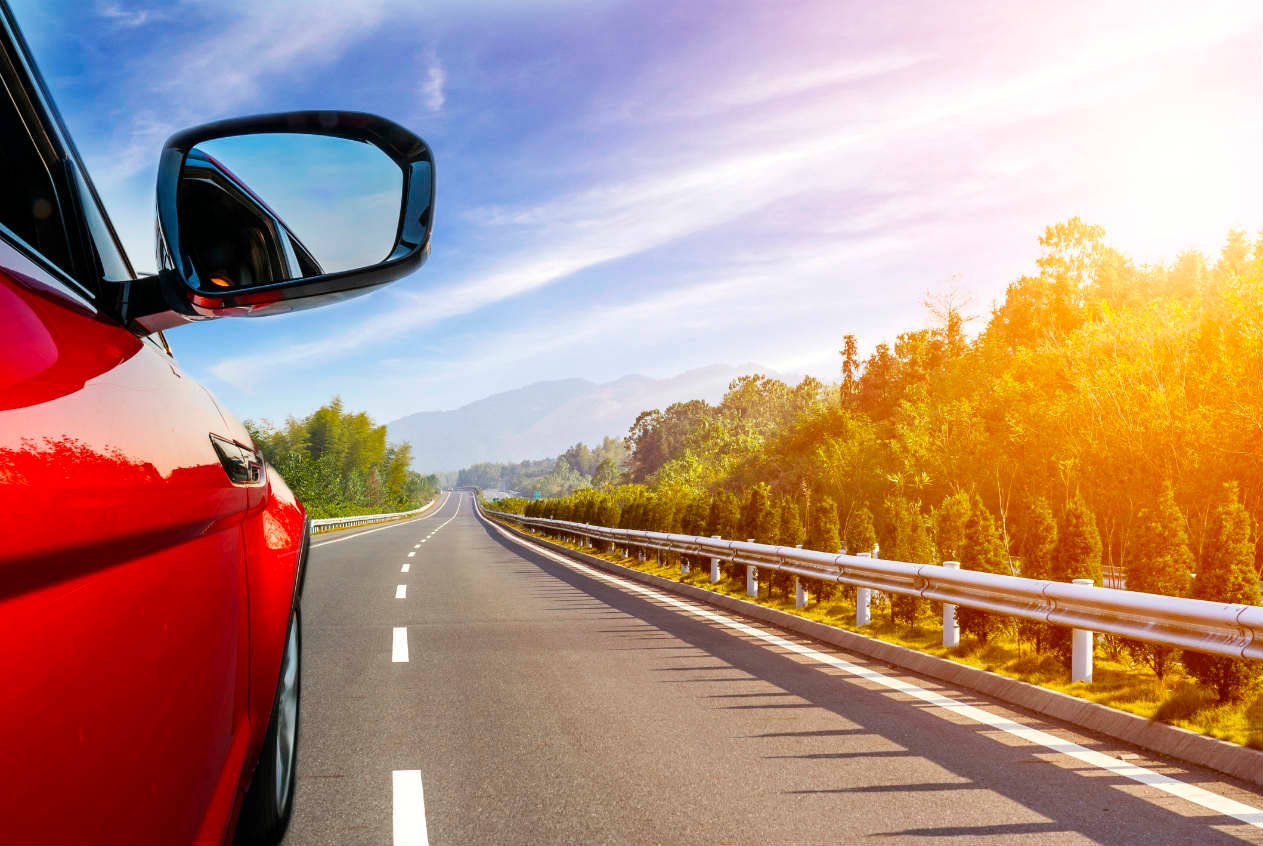 If there's one thing that the lasting power of songs like "Tara na, Byahe Tayo" can prove, it's that Filipinos love to mix music with travel. And you can bet that we have plenty of OPM songs detailing the different aspects of life behind the wheel, on the open road, and even on the passenger seat. Carmudi came up with our list of ten favorite OPM songs that relate to living with our four-wheeled friends. Some of the songs are obvious choices, some not. Some are chosen because of their lyrical content, while some for the images and emotions they conjure. So here they are, in no particular order.

1. Overdrive – Eraserheads
Magda-drive ako hanggang Baguio
Magda-drive ako hanggang Bicol
Magda-drive ako hanggang Batangas
Tapos magswi-swimming d'on sa beach
What better way to kick off this list than with a track from the greatest band these islands have ever produced? Part of the Eraserheads allure was that they had a pulse on what makes Filipinos tick, and on this track, they chose to talk about the romantic aspect of travel, with the guy in the song wishing he coud travel anywhere and everywhere with his car. It all ends on a bittersweet note when we learn that the guy planning all that travel doesn't even have the means to get to his intended destinations. Thus, the case for the Eraserheads being dubbed as "The Beatles of the Philippines" is cemented, as the surprise twist mirrors that of the Fab Four's hit "Drive My Car."
2. Beep Beep – Juan dela Cruz Band
Sakay na kayo
Kahit hanggang kanto
Ang buhay ng tsuper
Ay 'di gawang biro
What's it like driving a jeepney day in day out? This song provides a clear depiction of the hard life that most jeepney drivers endure. An OPM rock staple, we predict that this song will stay relevant for as long as jeepneys ply Philippine roads.
3. Sundo – Imago
Kay tagal kong sinusuyod ang buong mundo
Para hanapin, Para hanapin ka
Nilibot ang distrito ng iyong lumbay
Pupulutin, pupulutin ka
The somber words and melody of this tune will definitely come in handy if you're feeling a little bit down or heartbroken in your travels. If you know the song, then you understand. If you don't, we'd rather you listen to the song and let the lyrics speak for itself.
4. Jeepney – Kala
Tara na, konti na lang
At aandar na ang ating jeepney
Hindi na makapag hintay
Umuwing kasama ka
Plenty of other OPM tracks talk about different experiences inside the ultimate Pinoy mode of travel. Notably, there's Jeepney by Spongecola, and Jeepney Love Story by Yeng Constantino. However, we voted that this one represents the beloved jeepney best because of the exciting atmosphere of urgency it creates in the lyrics, the music, and our imagination.
5. Ambulansya – Rivermaya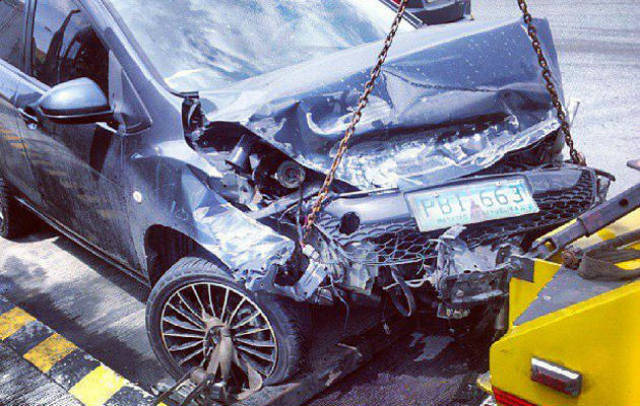 Parang wala kong nadama
Parang wala kong narinig
Halik ng bubog sa pisngi
Tuhog ng bakal sa bungo
Shifting into morbid territory for a bit, this song shows that there are worse things that can happen than being stuck in traffic. The song begins and ends with the line, 'Hindi na tayo gagalaw, hindi na tayo aabante.' The fact that the same line takes on a different meaning as the tune progresses attests to Rivermaya main man Rico Blanco's genius as a songwriter.
6. First of Summer – Urbandub
Parked car
This night sky
Makes city lights shine like diamonds
Our song plays on the radio
Summer is the perfect time to get out of your comfort zone, and Urbandub perfectly encapsulates this idea into song. Touching on themes of rebellion, release, identity and love, you'll feel ready to leave all your cares behind when you listen to this.
7. Laguna – Sampaguita
Laguna ay isang larawan
Ng tunay na kaligayahan
Ito'y ina ng kalikasan
Na nasa puso ninuman
We must admit, a Carmudi staffer loves this ditty so much, he sings it on videoke every chance he gets. He unfortunately rubbed off on us, and now we love it too! Every time we hear it, we can't help but imagine ourselves impulsively getting into a Suzuki APV or Toyota Avanza and hitting the road on the way to The Resort Capital of the Philippines. If that's the effect that Sampaguita intended to happen when she wrote this track, then it definitely works!
8. Drayb my BM – The End
mag-dadrayb ka papuntang Bohol
kahit ang traffic ay buhol-buhol (bukol-bukol)
mag-dadrayb ka hanggang sa buwan (eeyuwee...)
isama mo pa ang asong may an-an (an-an-an-an)
Not everybody loved the Eraserheads, and naturally, emotional people that Pinoys are, some songs from that era were dedicated to this disdain. One of the most notable ones is this ditty from punk upstarts The End, which provides the perfect foil to Eraserheads' 'Overdrive,' offering some brutal repartee that gets more obvious once you put the two songs side by side. The cruelest joke of all though, is that throughout the song, the singer teases to give permission to ride his 'BM,' only to find out in the end that it's not a 'BMW,' but a 'BMX' bike. How's that for Pinoy brand of humor.
9. Bawat Daan – Ebe Dancel
Bawat kanan at kaliwa
Kung timog man o hilaga
Ang bawat daan ko
Ay patungo, ay pabalik sa yo
What kind of girl wouldn't swoon knowing that she's the guy's one true destination, that every turn he makes in his life leads to her, and with Ebe Dancel himself crooning those words, on top of it all? One heartless lassie, we suppose.
10. Your Choice
Honestly, we can't think of another OPM car and travel song to round up this list, although we're pretty sure there's more out there. If you can offer suggestions that we've never heard of, we'd love to hear them. Please let us know in the comments section below.