Top 4 Best Mercedes Benz Cars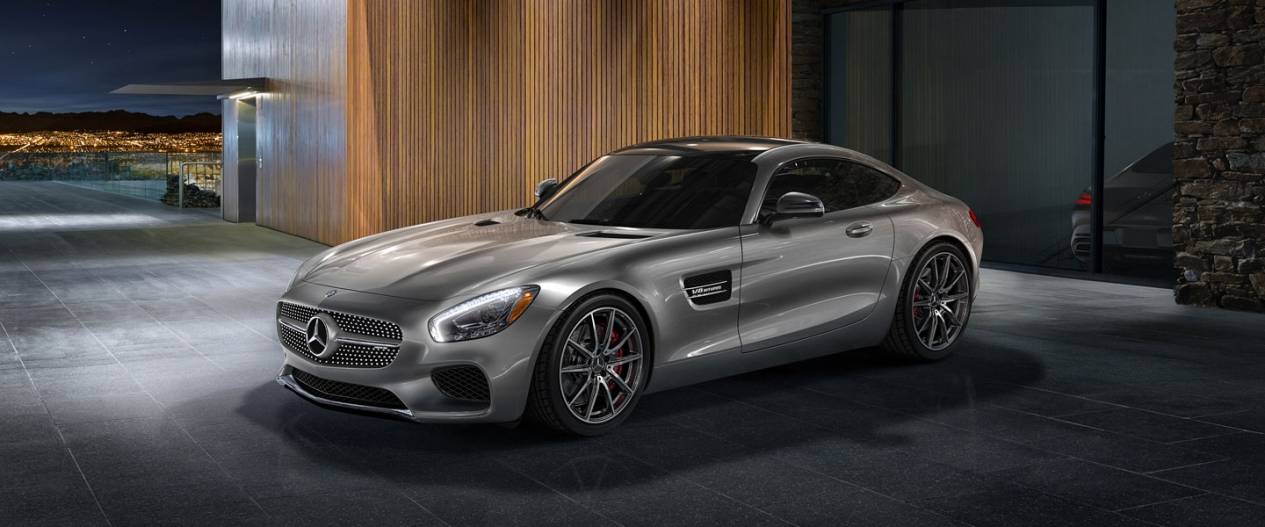 No, it wasn't Henry Ford — it was Benz. It was only after two decades did Henry Ford create his most popular Model T vehicle.
So in many ways, it was really Benz that revolutionized automobiles, and not Ford. Others might disagree on this, but no one can deny Mercedes Benz's solid reputation as one of the world's leading authorities in car manufacturing today. And no one can deny that after almost a century, they still make excellent vehicles that stand the test of time. Here are some of the best ones they've made in recent years: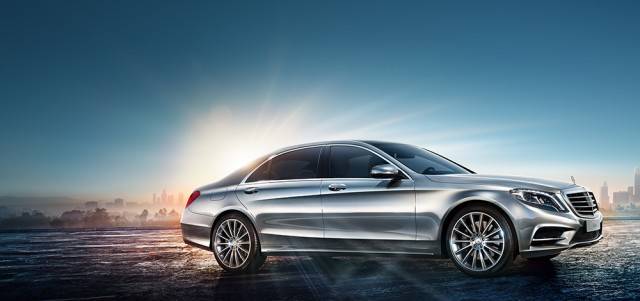 The Mercedes Benz S-Class carries on its tradition as one of the most luxurious and elegant sedans in the market today. This head-turner offers you everything you've always wanted in a car--and much, much more. This includes an extremely comfortable ride, high-tech features, a strong and powerful engine, and a really great ride. You can actually live in this car if you want to--and you wouldn't want to leave once you're in.
You can choose from two variants: the S 400 Hybrid and S 400 Hybrid long wheelbase. Its V6 engine has a rated torque of up to 370 Newton meters from 0 to 100 km/h in 6.8 seconds. Its top speed is 250 km/h.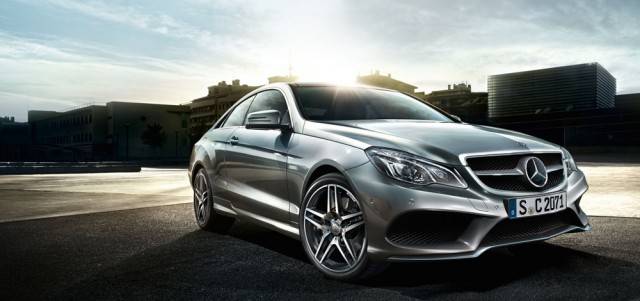 Want a smart, executive car to drive you in opulent style? Then you should choose the E-Class. This car offers a semi-autonomous technology that offers Attention Assist, which helps monitor your steering, lane-changes, and even your level of sleepiness on the road. Its multi-sensors allow you to drive for an hour, hands-free, which really is great if you're stuck in bumper-to-bumper traffic. What's more, you can also get the optional Remote Parking Pilot and PRE-SAFE 360 to make things easier and safer on the road.
Indeed, this car is for those who want to ride their cars, not drive it. The E-Class has had a major engine update, with engine options such as the inline 6-engines, and a new generation of four-cylinder diesel and four-cylinder petrol engines.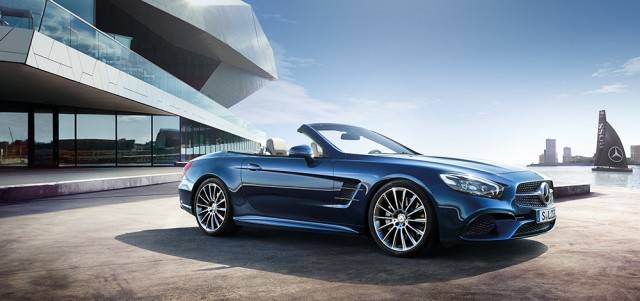 This high-tech roadster has five different personalities, which Mercedes Benz fondly calls "Dynamic Select." So if you're the type of person who gets bored easily, this car can help you choose between comfortable to sporty to absolutely individual in a heartbeat.
This car boasts of 9G-TRONIC transmission that makes your drive more dynamic, comfortable, and efficient. Even riding through curves is a cinch, thanks to its innovative curve inclination technology.
The SL-Class comes with V6, V8, and V12 petrol engines, and delivers powerful acceleration even at low engine speeds.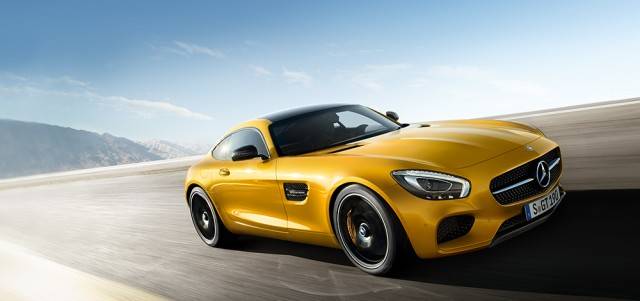 What can we say? We love everything about this sports car. Confident, sexy, good-looking, and superbly fast, it's giving its archenemy, Porsche 911 GT3, a serious run for its money.
This is a sporty car that's classy from head to foot. We love its AMG Performance seat, which can be upholstered upon request. Created with the finest nappa leather or in combination with sporty DINAMICA microfibre, you can seriously forget you're driving a sports car when there's so much luxurious comfort inside.
The GT's aluminum body comes with a 4.0-litre twin-turbo V8 engine. It also has a dry sump lubrication and AMG SPEEDSHIFT DCT 7-speed sports transmission that offer serious handling prowess on the road.