Top 4 Most Popular Honda Cars: Fuel Efficiency and Price Rates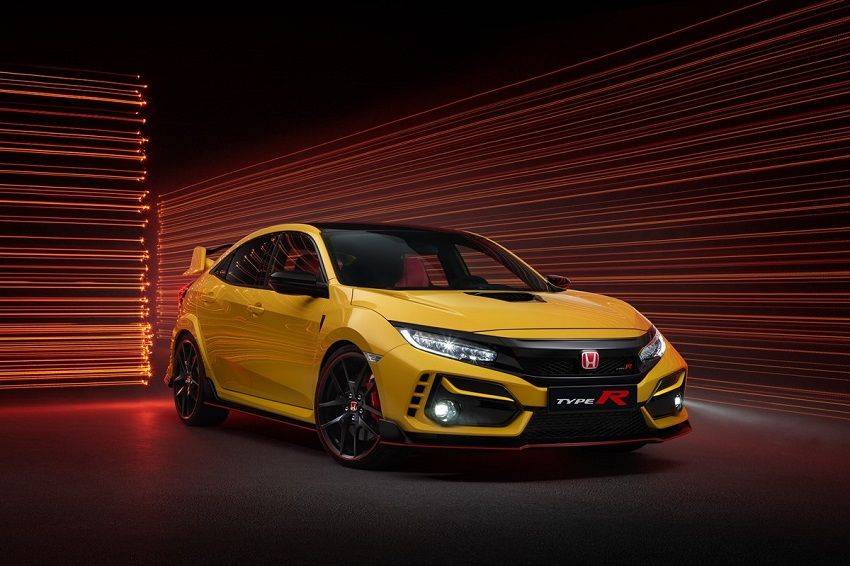 It's amazing that Honda's founder, Sochiro Honda, grew his company from a humble wooden shack that manufactured bicycle motors to a highly-respected, multinational automobile and motorcycle manufacturer in the world. But what's even more spectacular was that he didn't have any formal education when he first started.
Now, sixty-nine years later from where it all began, we'll be discussing four of his bestselling  cars that Filipinos love to drive today.
Ranked from the lowest to the highest in fuel-efficiency ratings (in terms of city driving), here are the most popular ones that deserve to be placed on the top four, most coveted spots:
4. Honda BR-V (starts from ₱ 1,035,000)
Highway: 16-17 km/l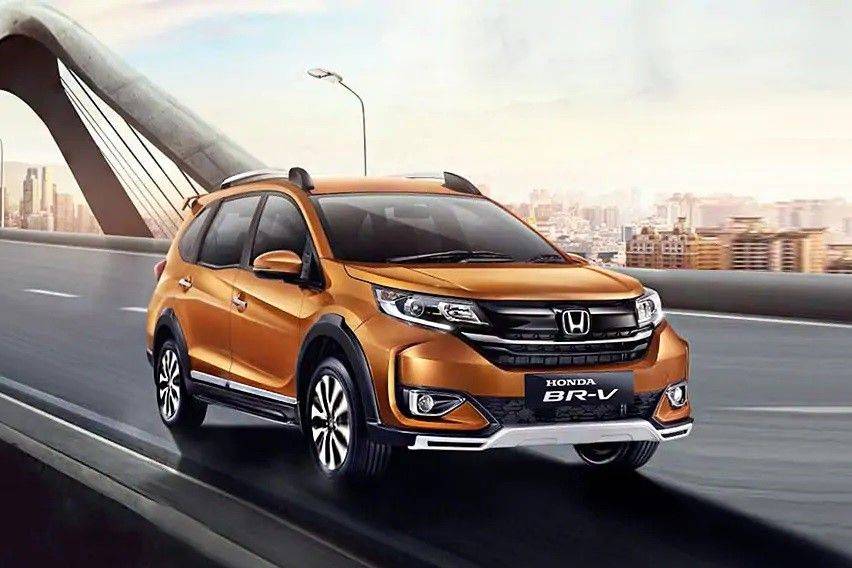 The Honda BR-V is handsomely sporty, with a dash of hefty strut that lets others know it's a Honda. This vehicle serves its main purpose of seating 7 people comfortably well. But more than that, it offers the right amount of comfort, performance, and practicality for those out-of-town trips and long travels you'll do with your family.
Note that the last row seat can be cramped though, so think twice and hard before seating three hyperactive adults for hours and hours on end. Otherwise, your "idyllic" trip might turn out to become the "ultimate" nightmare.
So how does it perform? Much better than before. Honda has improved its performance, lessening the vibration and noise problems that its previous predecessors once had. Its fuel efficiency is quite good, giving its best performance in the higher RPM ranges.
It doesn't do as well in very rugged terrains, though, but it does serve its purpose of being an all-round compact SUV at a good price.  And since it's a Honda, expect great safety features as its best selling point.

3. Honda Civic (starts from ₱ 1,115,000)
Highway: 21.30 km/l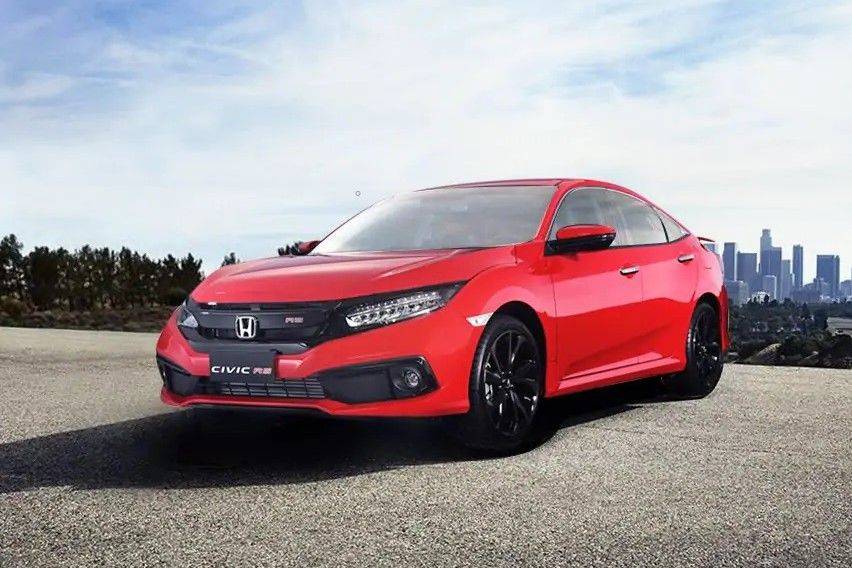 Honda Civic has been given a new lease in life, but from the looks of it, actually deserves a new name altogether -- at least in terms of design. This car's latest style aggressively veers away from the more laid-back, conservative style of its predecessors. In fact, it closely edges toward a "futuristic" vibe in some angles without going overboard.
Indeed, Honda certainly made the right decision when they changed Civic's design.
Performance-wise, it's a Civic, so we don't need a thorough introduction here. This car has solid handling, good stopping power and precision steering through its electric power steering system.
Its sophisticated and state-of-the-art chassis design allows excellent ride quality and receptive handling, making it all the more fun to drive. The Civic also offers a great cushion when you drive over potholes, thanks to a good suspension that helps segregate vibrations on the road.
Safety features are great, and something that's worth mentioning is the auto brake hold. This feature allows you to engage the brakes even when you take your foot off the pedal. Imagine the convenience it does when you're stuck in heavy traffic.
It took a long time for Honda to jump in the "turbocharged" craze, but it made the entire waiting game all the more worth it when it finally did.
The Honda Civic RS Turbo is extremely good-looking. Then top it off with a more confident, youthful, and aggressive vibe, and what do you get? A major head-turner, to say the least.
The interiors offer a more sophisticated finish, with lots of room to accommodate five people. Visibility is good, thanks to a large windshield and side mirrors.
Performance-wise, the Civic RS Turbo offers a smooth ride that can give a mean shove when you step on the gas assertively. And while you might argue that you really can't do a mad dash with all the traffic congestion happening everywhere, you'll at least take comfort in knowing that this car does live up to its  "turbo" hype -- and not just in its facade.

2. Honda Jazz (starts from ₱ 868,000)
Highway: 25.34 km/l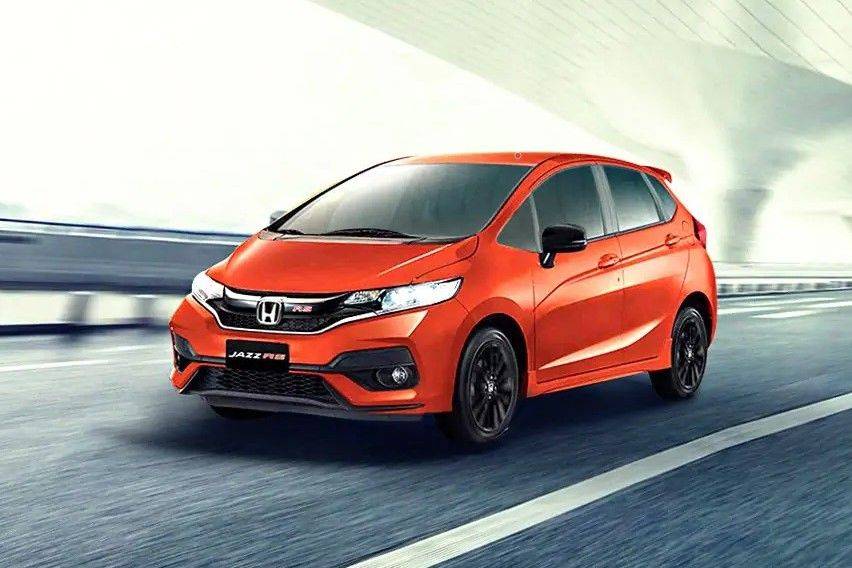 The Honda Jazz offers one thing that will make it attractive to first-time drivers: it's easy to drive. What's more, its quiet, spacious cabin and extremely versatile seats are a huge plus for those who like to carry many things around.
And don't forget that it's an extremely agile car, so expect to drive around tight corners and turns like a gymnast on wheels. However, it's not as punchy when it comes to outright grips, so you'll have to support those fast turns with slight adjustments to your driving.
On the outside, this car looks straightforward in design. We would love it if it there are more sexy angles than round corners, but then again, we think this would sacrifice its ample headroom and legroom inside. And if you still need space, just shift the fuel tank under the front seats, and voila -- you get more room under its rear.
So really, its design is a small price to pay for the convenience and practicality that it offers in spades. Besides, the design grows on you the longer you drive it.

1. Honda City (starts from ₱ 820,000)
Highway: 31.03 km/l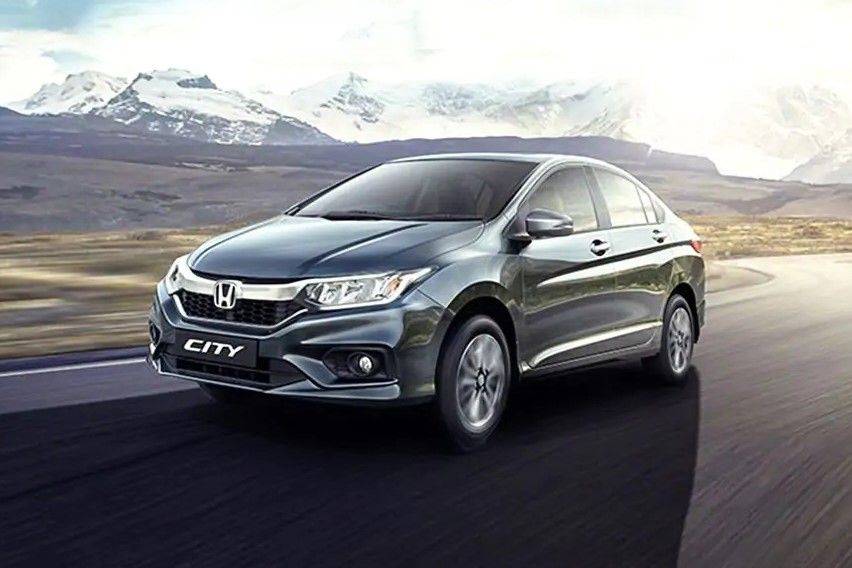 Honda City may be a locally-produced product (manufactured in Santa Rosa, Laguna), but this sub-compact sedan offers a good and easy ride that won't break your budget in the process. And who would even know that it's affordable? With such a sophisticated style and head-turning design, it's classy enough to make a statement everywhere you go.
One of its best features is great steering that offers good feedback and weight. This gives drivers more confidence on the road, since they don't need to be vigilant in making those minor corrections on the road.
This City is good for first-time drivers. It performs best in city driving, though it tends to lose grip when you drive it in uneven trails. Safety is already a given, and its smooth and responsive engine, capable performance on the road, and good fuel efficiency offers added value at a spectacular price.
---
Runner-Up Models
Aside from the four ones mentioned above, we're also including models that pretty much deserve a spot near the bestsellers:
3. Honda CR-V 2.0 AT
Highway: 31.20 km/l
Do you like Civic, but need the practicality and convenience of an SUV or even a station wagon? Then no need to look far. The Honda CR-V fits all these requirements right to a tee. Functional, fuel-efficient, and fun, this crossover is a safe bet for versatility as well.
What do we love about this car? It's attractively simple and fuel-efficient, with a very spacious interior, thanks to its great seat-folding mechanism. Four medium-sized adults can have a ball inside this compact crossover without (hopefully) breaking any joints.
It's cabin is very quiet, although it can get a bit noisy when you rev up the engines to high levels. Whatever the case, its good suspension and steering makes it an easy ride for drivers.
Looking for a lot of interior space? The Honda CR-V has easy flipping and folding seats, with great back-seats and overall comfort that make it one of the best vehicles for long travels.
And although the acceleration may slow down a bit when there are more than four passengers, its good ride quality is great for all-weather driving -- especially when the roads are slippery. It has average off-road abilities, though, so it's not ideal for extremely rugged terrains.
2. Honda Brio 1.3 V Navi AT
Highway: 31.92 km/l
There are not many vehicles that offer a lot more for less money. And if it looks attractive, then that would be a bonus itself. So when Honda Brio came into the market, it created a lot of buzz from Filipinos who want all these features without spending a lot in the process.
This car's likable nature is as great as its comfortable performance on the road. And while its handling capability isn't razor-sharp all the time, it's still a capable little car that offers good stability even when driven at fast speeds.
What's more, it's also easy to drive, making it an ideal car for first-timers who are basically looking for a car that will move them around town.
Brio's quiet, effortless, and laid-back interiors can lessen your stress levels during traffic congestion. And its automatic transmission all the more makes it the ideal vehicle in these situations.
1. Honda Brio Amaze 1.3 E MT
Highway: 33.88 km/l
Honda's main goal when they created Amaze was to create a unique sedan version of the Brio hatchback that blends high performance and a unique look.
And by the looks of it, we think they've succeeded.
Now with a fresher design and modern style, the Brio Amaze offers more curves compared to the angular models that Honda cars are known for. This is not the Civic, folks -- so it doesn't pump out jarring muscles. It offers a more sensual, wholesome appeal that is quite refreshing on its own.
The Brio Amaze is refined, well-engineered, and comfortable on its own. Its steering wheel can be a bit sensitive sometimes, so you might have to make small corrections occasionally.
It's also a bit pricey compared to other entry levels its class. But the added price is worth it, since it performs well on the road. Truth is, this car's price is quite a steal, considering you'll get a vehicle that offers great value through and through.
And just like its sibling, the Brio Amaze has excellent cabin noise suppression that gives you a tiny haven of calmness amidst the hustle and bustle of traffic noise around you.

Updated by Wilbert Tan on August 6, 2020