Top 5 Cars Under PHP5 Million That Can Hit 0-100 KPH in 5 Seconds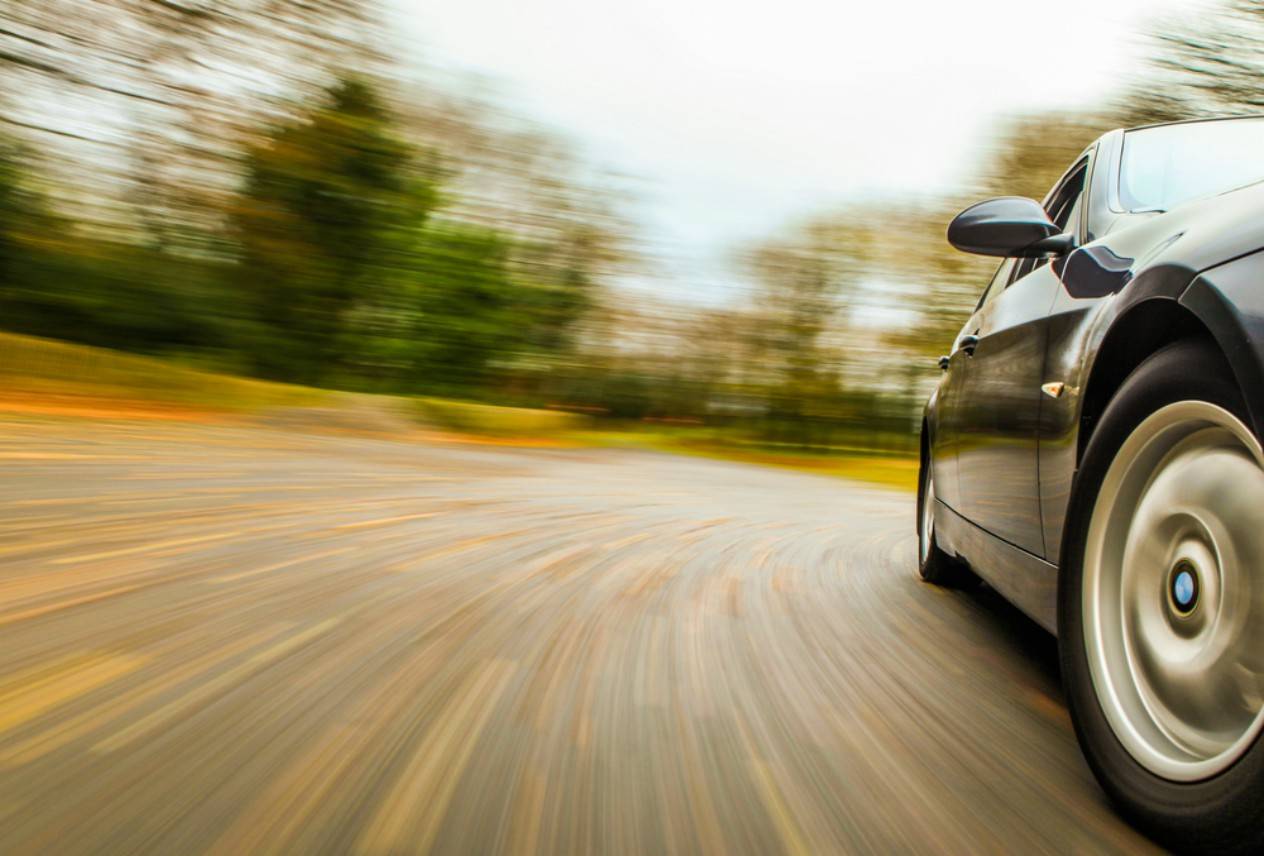 For many car aficionados, 0-100 kph is the only performance number that makes sense. Unfortunately for those with the need for speed and the wanting wallet to go along with it, many of these cars are simply over the budget limit. Fear not, because CARMUDI PHILIPPINES is here with five five-second cars that won't cost you an arm and a leg, but probably a kidney or lobe of liver.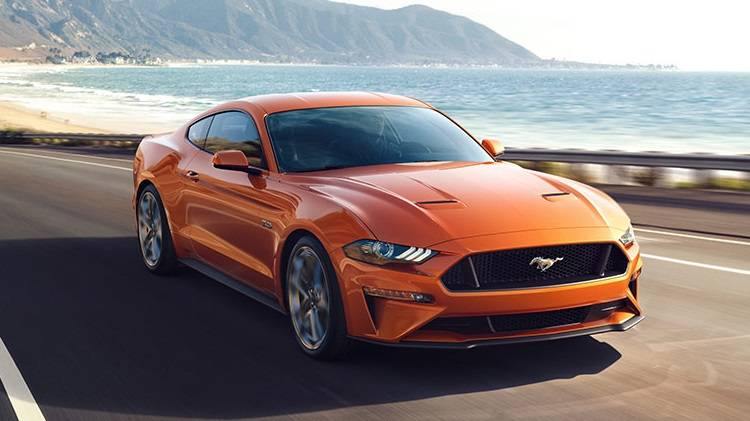 Engine: 5.0-liter Coyote V8
0-100 km/h: 4.8 seconds
Cost: Starts at PHP3,518,000
The quintessential muscle car, the Mustang has certainly earned its mark as an everyday rubber burner. Those who love speed and are on a budget will surely want a Mustang on their short list.
Engine: 2.5-liter Port Fuel Injection, Horizontally Opposed, 4-Cylinder, DOHC 16-Valve, High-Boost Turbocharged Intercooled Petrol Engine
0-100 km/h: 5.2 seconds
Cost: PHP2,748,000
You may say the acceleration rate is over 5 seconds, to which we say it's still 5 rounded off! Besides, the Impreza has the most number of World Rally Championship wins than any car, so it gets a pass.
Engine: 2.0-liter Earth Dreams Technology 2.0 liter VTEC Turbo
0-100 km/h: 5.7 seconds
Cost: PHP2,980,000
The Honda Civic Type R sure is pretty, especially when compared to its fellow Japanese make listed above. All that beauty makes us wish it were a faster car, but such is life. And 5.7 seconds is still not six, so it still deserves to be on the list, we reckon.
Dodge Challenger SRT HELLCAT RWD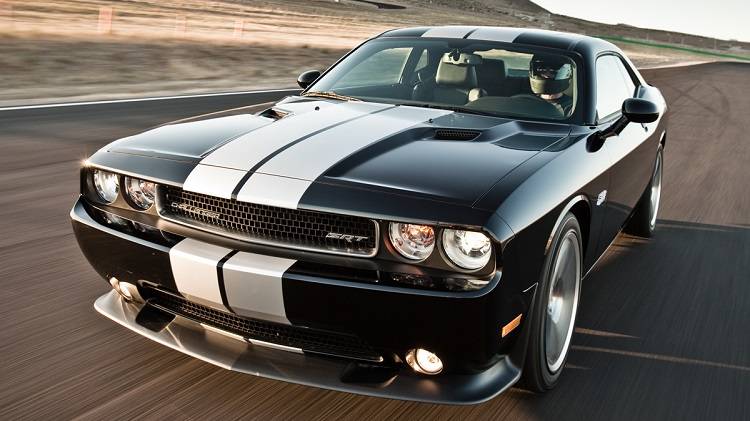 Engine: 6.4-liter V8 SRT HEMI Engine
0-100 km/h: 4.7 seconds
Cost: PHP4,390,000
Though not as big of as a household name as its fellow American pony, the Ford Mustang, the Dodge Challenger is nonetheless a stunning vehicle known for its raw power and racetrack pedigree. It's pricier than the Mustang though, albeit 0.1 seconds faster, which probably justifies the additional cost for some.
Kia Stinger GT
Engine: 3.3-liter Lambda T-GDI Twin-Turbo V6
0-100 km/h: 4.9 seconds
Cost: NA
Though not confirmed, rumor has it that Kia Philippines--now run by Ayala Corporation--will be bringing the Stinger to our shores. Kia isn't known for hefty price tags, and the Stinger GT costs USD40,000 to 50,000 (PHP2,100,000 to 2,600,000) abroad, so even with TRAIN law, it's safe to expect this little racer to stay under the PHP5-million bracket.
Update: The Kia Stinger has indeed arrived, and was launched at the recently concluded MIAS 2019. The car costs PHP3,250,000
Read All
Featured Articles