Top 5 Most Popular Cars Owned by Philippine Senators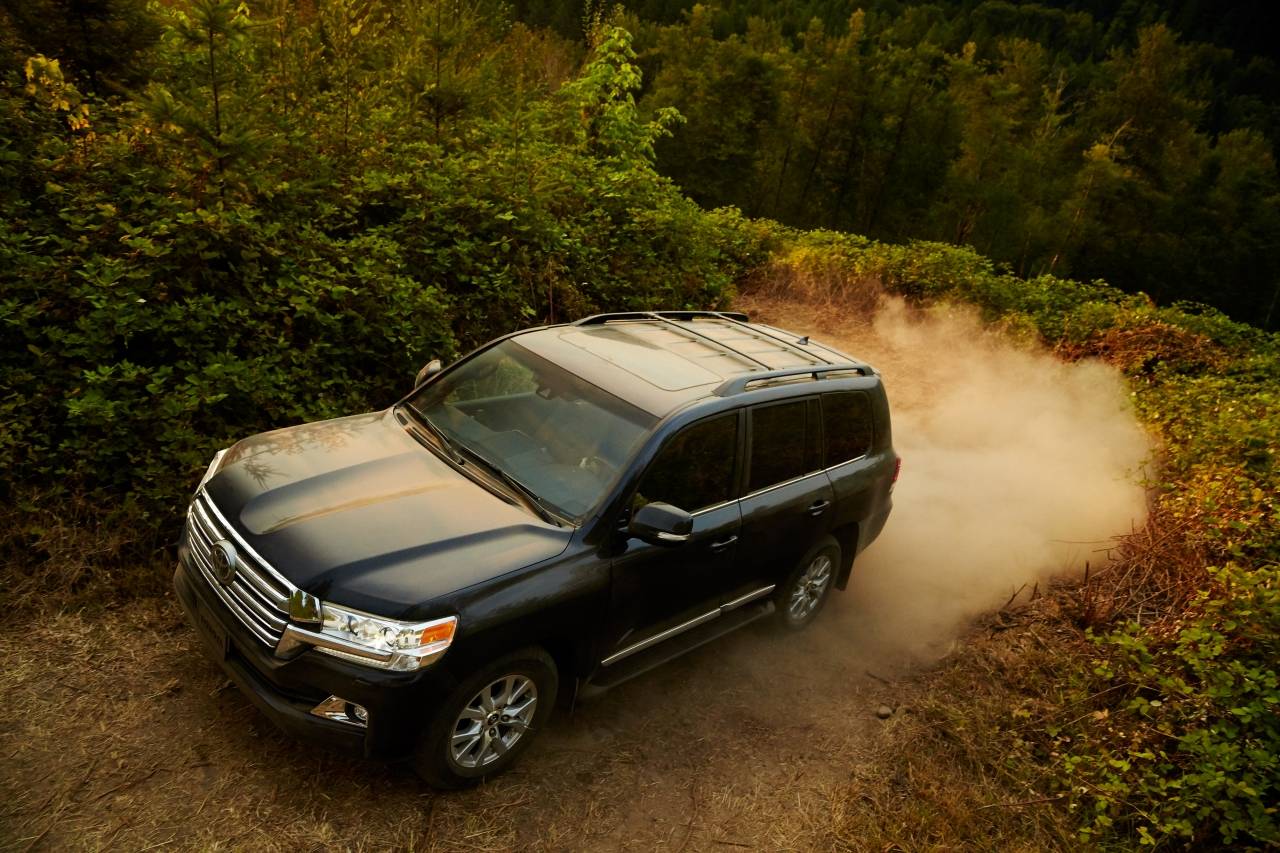 Ever wondered what some of our most powerful legislators are driving today? We pretty much have a list of what they are. Of course, this is by no means a comprehensive one, since some senators were rather, uh, "gun-shy" when it came to revealing the vehicles they own.
Still, some (specifically 11 out of the 29 senators), were gracious enough to share to the public what they own. Surprisingly, two things stood out: first, senators love huge vehicles like crazy; second, many of them own Toyota SUVs.
Need to know more? Here are the top five most popular vehicles among some of our Philippine senators today:
5. Hyundai Grand Starex - PHP1.378 million - 1.988 million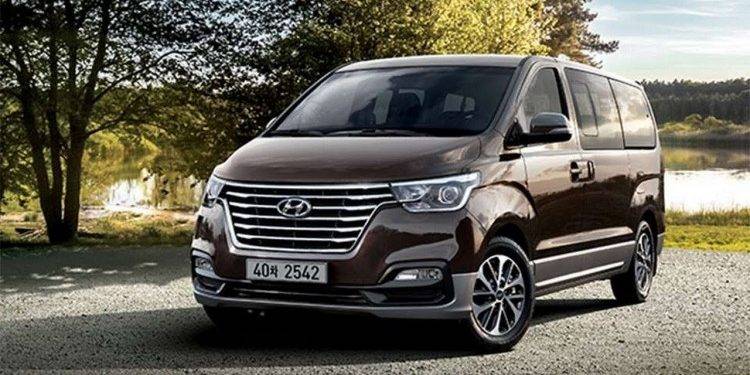 Senators who own it:
-Paolo Benigno A. Aquino IV
-Leila M. De Lima
Considered the Philippines's all-time best-selling family van, the Hyundai Starex is the answer to extra-large families that can't fit even in a regular station wagon.
Strong, reliable, and durable, this vehicle can fit around 10 people without compromising its performance. However, if your family is bigger than a basketball team on the bench, then you can opt for the Hyundai Grand Starex Super Express, which can accommodate 15 people.
4. Toyota Fortuner - PHP1.592 million - 2.245 million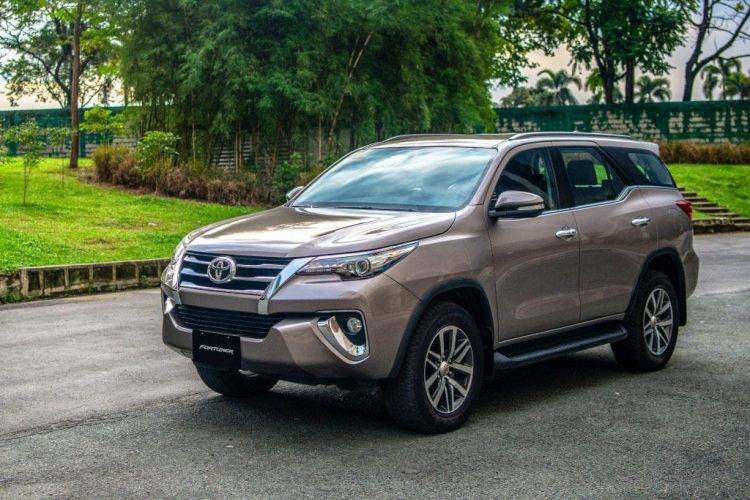 Senators who own it:
-Antonio F. Trillanes
-Leila M. De Lima
The Fortuner toppled the Vios as the country's number one seller last year, so if you're thinking which is the best SUV to buy for your family, then you're reading it right now.
The Fortuner is a tough cookie with a softer side. In fact, one look at its interior and you get one of the most refined and softest seats around. The center console is uber elegant, and yes, even the plastics look good. Everything reminds you of "posh"--which is a welcome feature for such a rugged SUV.
3. Toyota Hi-Ace - PHP1.373 million - 2.671 million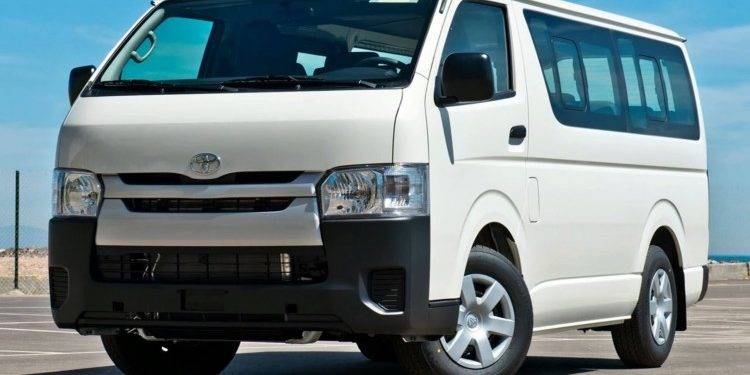 Senators who own it:
-Franklin M. Drilon
-Mary Grace O. Llamanzares (Grace Poe) (all her vehicles are listed under her spouse's name)
-Aquilino Martin L. Pimentel III
Another heavy-hitter in terms of space, reliability, and dependable performance, the Toyota Hi-Ace is a popular van for families, businesses, and even offices around the entire archipelago.
Offering four variants: the Commuter (narrow-body), Grandia (wide-body), Super Grandia (wide-body), and the Super Grandia LXV (long-wheelbase, high-roof) this van can seat somewhere between 11 people (for the Super Grandia) to 15 people (for the Commuter).
2. Toyota Innova - PHP990,000 - 1.624 million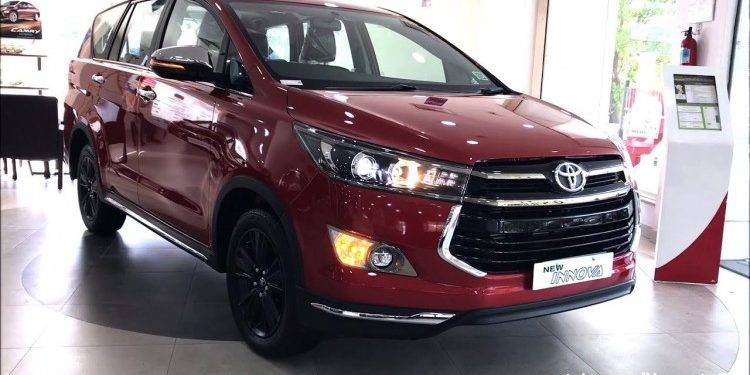 Senators who own it:
-Ana Theresia N. Hontiveros- Baraquel (Risa Hontiveros)
-Gregorio B. Honasan
-Juan Miguel F. Zubiri
-Mary Grace O. Llamanzares (Grace Poe) (all her vehicles are listed under her spouse's name)
-Aquilino Martin L. Pimentel III
This workaholic multi-purpose vehicle (MPV) can be traced back to its equally hard-working descendant: the Toyota Tamaraw. So really, you can just imagine how durable this vehicle is.
The eight-seater Innova has some of the best features that can go head-to-head with some of the more luxurious SUVs and sedans--without any changes to its price range. Indeed, it's one of Innova's greatest strengths, apart from its recently upgraded exterior and interior amenities.
Like the Fortuner, choose the range-topping V variants so you can get the best safety features around. All Innovas include standard ABS and EBD features, although the J and G variants add more features, like a driver's knee airbag and dual airbags.
1. Toyota Land Cruiser - PHP4.284 million - 4.65 million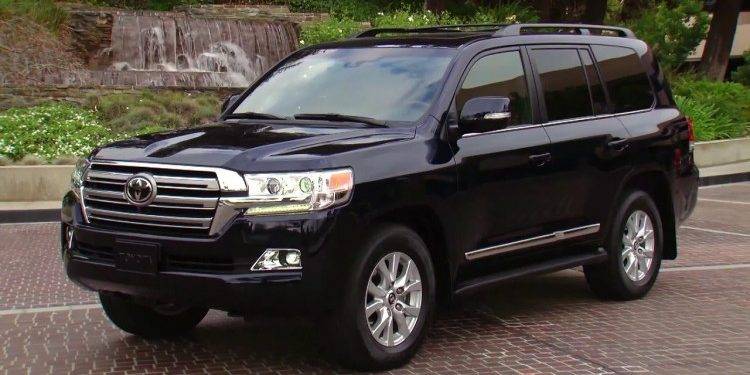 Senators who own it:
-Gregorio B. Honasan
-Franklin M. Drilon
-Juan Miguel F. Zubiri
-Francis Joseph G. Escudero
-Richard J. Gordon
The Toyota Land Cruiser may not be as cheap as the rest of the vehicles mentioned here, but it's its regal bearing and formidable presence that makes it a must-have for senators (and the rest of the rich and "high society" names around).
Still, we don't understand how this popular SUV has become the ultimate status symbol for the present elite. We'd like to think it's because of its birthright and ancestry that started 67 year ago in Japan. Considered Toyota's longest running series, this four-wheel drive is extremely durable and tough--so tough that they extensively test the Land Cruiser in one of the harshest operating environments in both temperature and terrain in the world--the Australian Outback.
Now equipped with better safety features like Multi-Terrain Select, CRAWL Control, and Hill-Climb Assist, it's also considered the "World's Fastest SUV", with a record speed of over 370 kph.
The Toyota Land Cruiser is a ferocious beast, capable of doing all the hard and rough work without so much as blinking a LED light. Extremely reliable and dependable, it comes with a steep price tag simply because it's built to last.