Top Three Most Affordable New Sedans 2017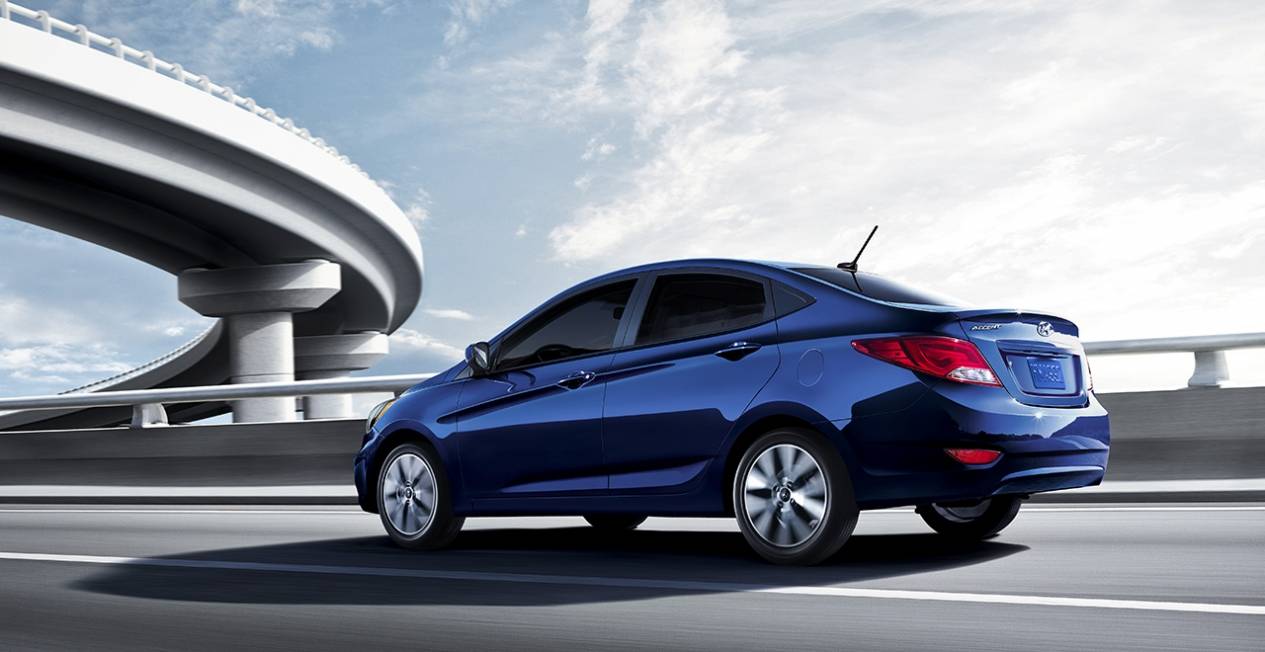 Ever wondered which car ranked the most affordable (ever) in the world? It's the Tata Nano, a mini car which costs around P162,000 today. Yes, the price is mind-boggling -- even a used Yamaha YZF-R3 motorcycle costs more than this. But here's the downside: it can only seat a maximum of two people inside, which isn't exactly ideal for a typical Filipino family today.
Now, if you go with sedans, then the list becomes better. They are actually the ideal car for small families who don't carry their entire homes inside their cars. And nor are they for doomsday preppers, obsessive hoarders, and families of gargantuan proportions (aka: Moderate to Full-Blown Giants). If you and your family don't fall within these categories, then sedans are good for you.
Compared to most types, these cars handle much better on the road, since they have a much larger wheelbase. And with many attractively stylish, fuel-efficient ones sprouting in the market today, the sedan is actually one of the best choices you can make for your leisure rides, work trips, and fun out-of-town drives with friends and family.
So, which are the cheapest, new sedans (priced under P700,000) in the market today? Here's what made it on our top three list:
3. Mitsubishi Mirage G4 GLX 2017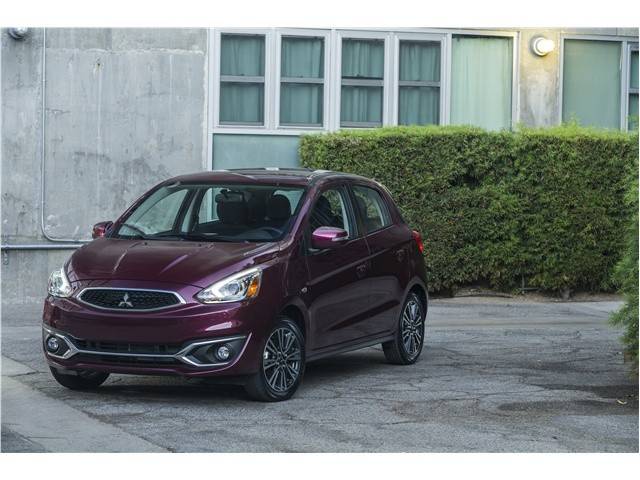 After all the controversies and recent changes in Mitsubishi's management, you'll sometimes wonder whether they've forgotten to make good cars along the way. Well, guess what? The Mitsubishi Mirage G4 sedan has been refreshed for 2017, and from the looks of it, this car can pretty much give you a decent ride for such a cheap, knock-off price. It now offers a bigger back seat, better fuel-efficiency, added safety features, and new infotainment system that offers Android Auto and Apple CarPlay for music-lovers on the go.
Mitsubishi Mirage G4 GLX 1.2 MT

Manual

Gasoline

₱ 573,000
Mitsubishi Mirage G4 GLX 1.2 MT

Manual

Gasoline

₱ 635,000
Mitsubishi Mirage G4 GLX 1.2 CVT

CVT

Gasoline

₱ 685,000
2. Kia Rio 2017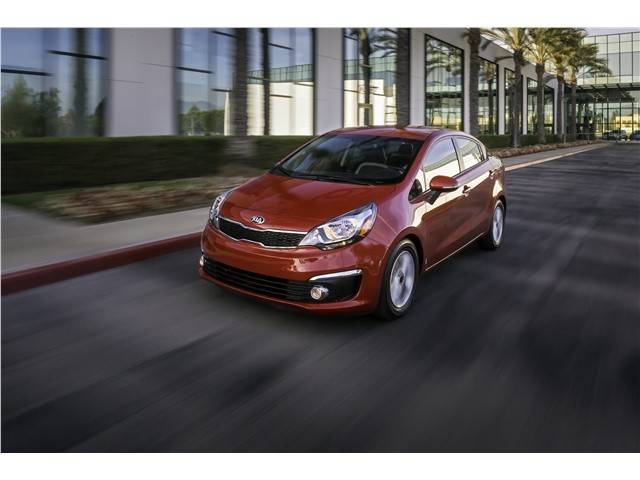 We can probably say that the Kia Rio is the proverbial first cousin "once removed" of the Hyundai Accent, or probably was the Hyundai Accent in another "carmic" life. Whatever the case, this perky, fuel-efficient vehicle is the second-best sedan you can buy for a cheap price. (Guess who made it to the number one spot?)
Listed on our best affordable cars for this year, the Kia Rio has a smooth, impressive engine and a muscular 138-hp mated to a six-speed manual transmission. So you see, the Kia Rio gains the upper edge when it comes to the powertrain department. And with such a low price tag, you'll wonder if you're reading the numbers correctly. Most of its competitors are under-powered when you drive them at freeways, but drive a Rio and you'll see the difference. And while it's not as agile, fuel-efficient, and comfortable on the road than others in its class, it more than makes up for its robust acceleration both around town and on the highway, strong brakes, good handling, and responsive steering.  What's more, the interiors are quite upscale and stylish, which makes parting with your cash all the more worth it.

Variant

Kia Rio Sedan 1.2 LX MT

Manual

Gasoline

P635,000
1. Hyundai Accent 2017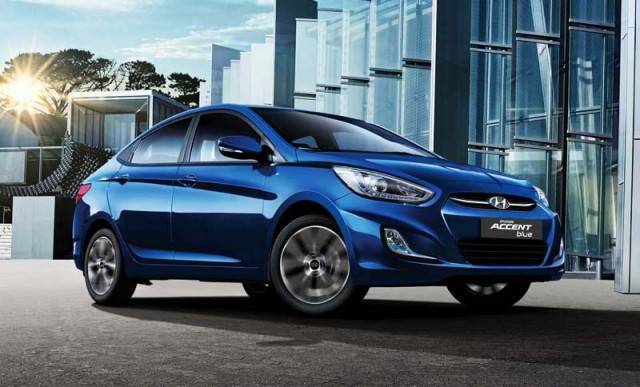 The Hyundai Accent is actually one of those stylish and honest cars that mean what they say. And in a world where there are so many vehicles that pretend to be more than they're not, it's really quite refreshing, to say the least.
So what does it promise? Distinctive design, upscale interiors, fuel efficiency, smoother ride, spacious cabin, and better safety features are just some of them. We really can't add anything else -- except maybe that it has been on our list for the Best Diesel Cars (2016) , Best Affordable Vehicles for 2017, and Best and Most Fuel-Efficient Sedans That Run on Diesel. We don't know about you, but if you get recognized time and time again, then you probably deserve to be on the number one spot, right?
Hyundai Accent Sedan 1.4 GL MT

Manual

Gasoline

₱ 668,000