Best Diesel Cars 2016 Philippines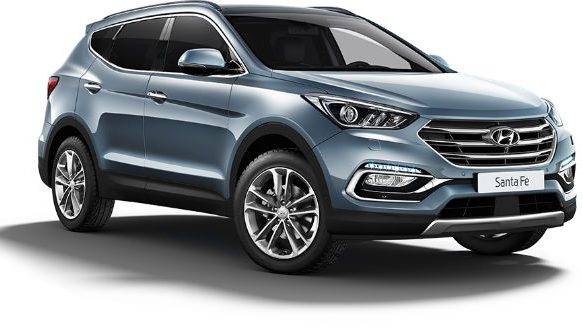 There is an updated list of this article here: Best Diesel Cars in the Philippines for 2018

Diesel cars have always been in demand in the Philippines because they blend economy, impressive refinement, and great performance in any vehicle. Sure, these cars might be a bit pricey compared to their gasoline-chugging counterparts—and diesel fuel isn't exactly what your Uncle Cheapskate will give raving reviews about. But if you drive a lot of miles for work or business (especially on highways), or if you're planning to buy a car that runs on premium gasoline, or simply want to save money in the long run, then diesel cars are the ones for you. In fact, they can save you 29% on fuel expenses compared to gasoline-driven cars.
Studies show that 80% of Filipinos consider fuel efficiency more important than engine power. The Department of Energy and Petron conducted a fuel economy test run* during the second quarter of 2016 and the results were not surprising: the top ten vehicles that participated in the test all ran on diesel. 
So, if you're looking for the top ten diesel cars 2016**, then these are the ones you should go after:
10. Isuzu Mu-X LS-A 4x2 (SUV)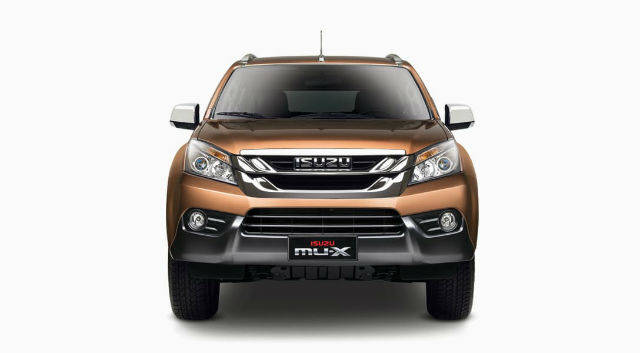 You think bigger engines mean more fuel? Then you're probably not familiar with the Isuzu Mu-X LS-A. This SUV's large 3.0 engine capacity generates that much needed power without stressing the engine, and its extremely high-pressure common rail technology helps burn minimal fuel without sacrificing performance.
9. Tata Manza Aura (Sedan)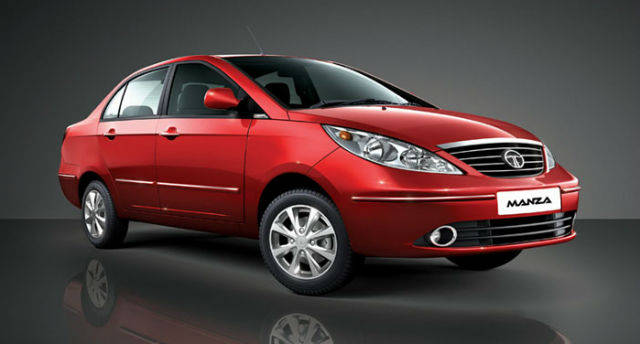 Yes, the name sounds like an Indian guru floating in the alps. But then again, it does come from an Indian company, so we're not at all surprised here. However, what did catch us off guard is its 1.3-liter Fiat Quadrate diesel engine. Also used in Chevrolet Spin, this engine only takes sips in mixed trips and straight highways. Clutch and gearshifts are also smooth and light—making traffic stops and starts easier to handle.
8. Hyundai Tucson (CRDI) (SUV)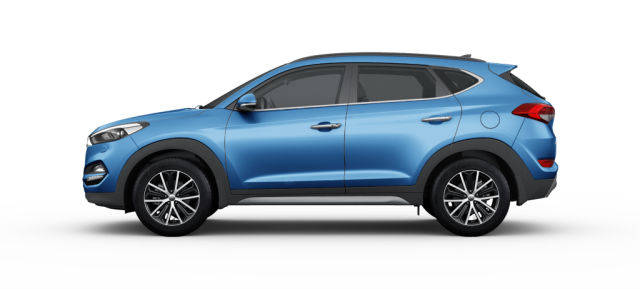 The Hyundai Tucson may have revived an old name, but that's just about it. Redesigned from head to foot, its powerful turbocharged four-cylinder engine has good, solid fuel economy, with good mid-range punch that allows you to drive comfortably fast and smoothly change lanes in highways. Unfortunately, our traffic-infested streets won't always allow you to zip past everything else—but at least you know that it can.

The Tucson also features on our Best Diesel SUVs of 2017 list.

7. Toyota Innova (MPV)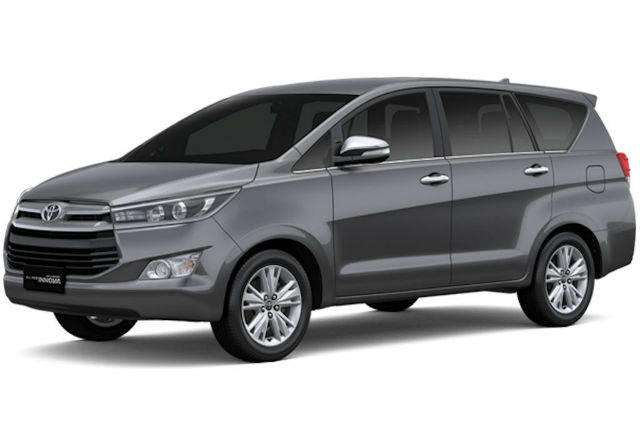 The Innova is quite an ambitious vehicle: it's every bit an MPV but with the added spunk and authority of an SUV. So how does it fare in fuel consumption? Pretty good. Its variable geometry turbo engine uses less fuel, especially when you activate the Eco Mode on the transmission.
6. Hyundai Accent Hatch (Hatchback)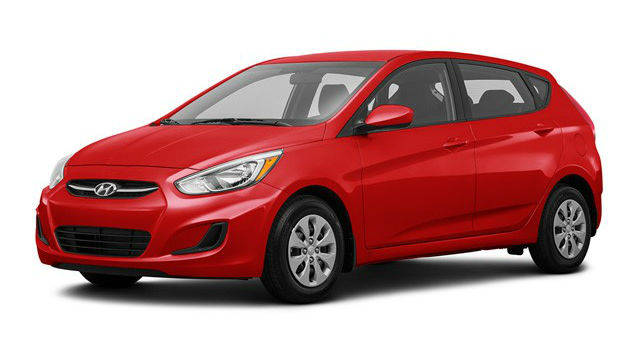 It may only have a slight edge in horsepower than Jazz, but this competitively-priced, no-frills fireball is a true miser's dream when it comes to fuel. When driven responsibly, you can utilize all that juicy torque at an earlier time to get into momentum and keep throttle inputs at a scarce minimum. This means lesser fuel even while in traffic—something all Filipinos will appreciate these days.
5. Volkswagen Jetta TDI (Sedan)

One thing that makes the Jetta a true-blue German-made vehicle is its turbocharged diesel. But with all its European mystique, the Jetta's redesigned 2.0L TDI diesel engine is frugal at the pumps. This vehicle uses less fuel when driven in towns, although it can get a bit thirsty when driven on highways.
4. Audi A3 2.0 TDI (Sedan)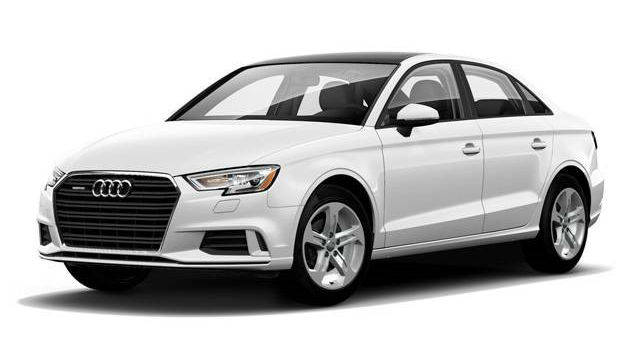 Evolving from a five-door hatchback to a four-door sedan, this compact, luxury car does well in mixed city and suburban streets. However, we think that the A3 really shines when you let it zip past highways speeds. The best part is that its 292 horsepower engine can accelerate from 0 to 60 miles per hour in 4.4 seconds, sipping diesel along the way.
3. Peugeot 301 (Sedan)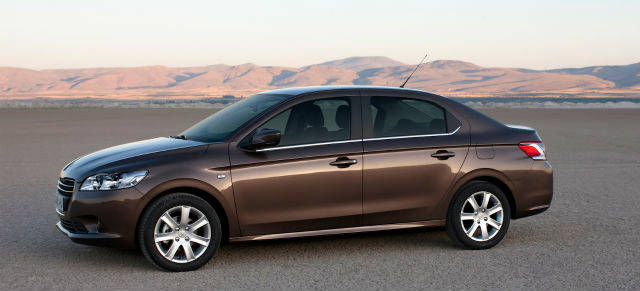 It may be hard to pronounce, (and can make for an interesting debate when days are dull), but the Peugeot 301 does make it easier for you to save money on fuel. Its low fuel consumption is matched by great overall performance. In fact, a 600-km long trip with some highway cruising, a bit of mountain trekking and city driving only averages around 4.4 L/100 km—not bad for such an understated yet elegant vehicle.
2. Hyundai Accent Sedan (Sedan)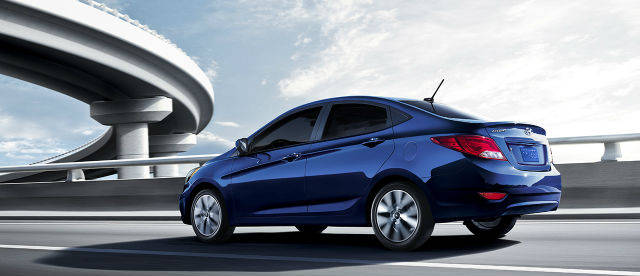 Is 2016 the year of Hyundai? We certainly think so. Coming in at second place, the Hyundai Accent Sedan saves more fuel than its sixth-ranking sibling, the Hyundai Accent Hatchback. Indeed, this vehicle can steer, accelerate, and handle without getting parched on the road. And with its light clutch, this dynamo allows your driving experience to be as smooth and comfortable on the road without spending a lot on fuel.
1. Isuzu D-Max LS 4x2 (Pickup)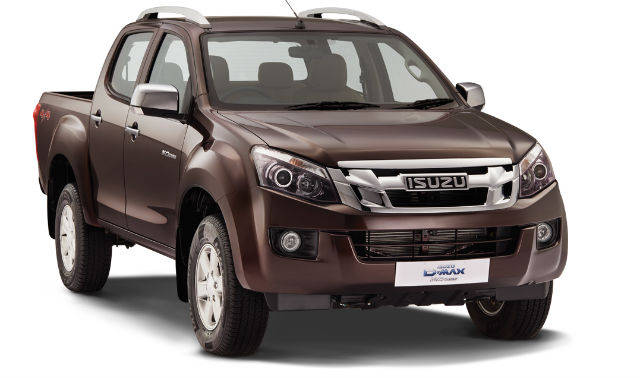 And of course, the winner is…a pickup? Yes, surprisingly, the Isuzu D-Max tops the list of the most fuel-efficient diesel engines on our list. With a fuel consumption rating of 38.46 KM/L, its huge-capacity 3.0-liter engine remains cool and Zen-like, even in highway driving conditions. And its Variable Geometry System Turbocharger and Advanced Cylinder Head Design makes fuel saving truly a walk in the park.
---
* The Department of Energy, together with Petron Philippines, held the first Euro 4 fuel economy run as a dry run to create a standard measurement of fuel economy under the Philippine Energy Standards and Labeling Program (PESLP). Around 70 vehicles from 22 brands participated during this event.
**Our list is based on the the top 10 diesel vehicles on DOE's fuel economy run list.