Best Diesel Cars in the Philippines for 2018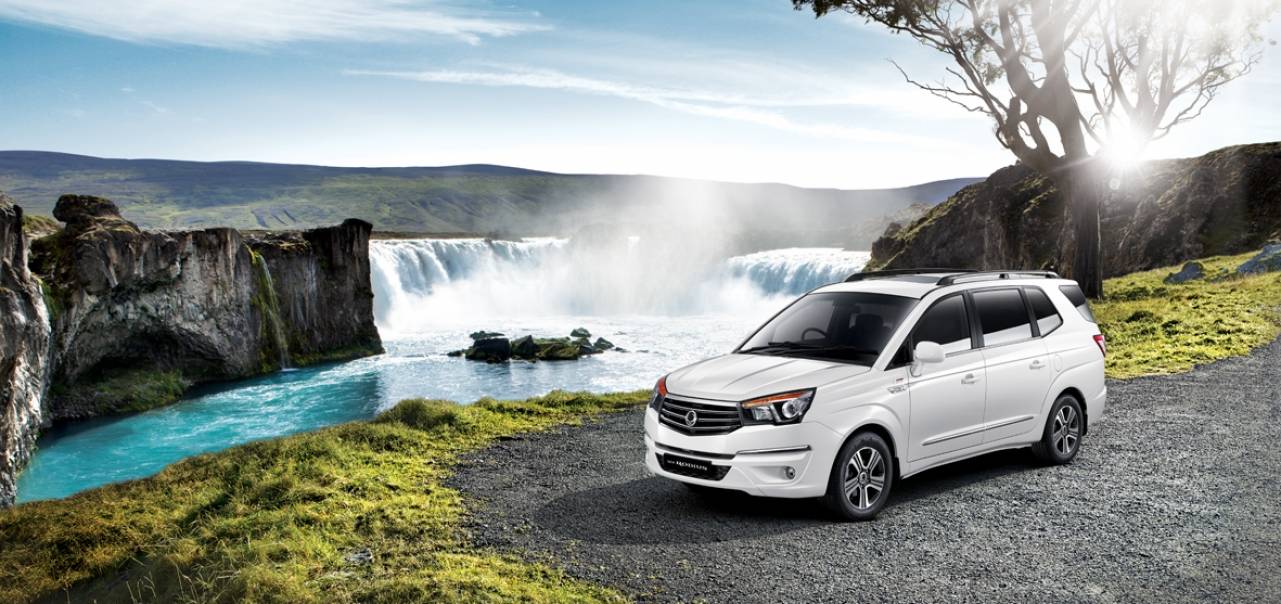 Diesel cars have always been in demand in the Philippines because they blend economy, impressive refinement, and great performance in any vehicle. It's still not the type of fuel your Uncle Cheapskate will recommend even this 2018, but it still offers a number of benefits that can melt his heart (a bit).
We've updated our original 2016 list for 2018, and noticed significant changes. Compared to 2016, the diesel cars that were included in the Department of Energy's (DOE) and Petron's 2017 Fuel Economy Run slid down a couple of notches from the list, with many of them nowhere to be found. And of the top 10 overall most fuel efficient vehicles that made it, only six were diesel cars, one was hybrid, and three were automatics. This was far different in 2016--where all the entries in the top ten list ran on diesel.*
So let's forget Uncle Cheapskate for now, and focus on the vehicles that are included this year. Believe us--you'd be surprised with the one that made it to the top spot.
9. BMW X1 20d (Sedan) - 23.88km/L
Uber stylish, with a dynamic engine and smart, utilitarian space, the BMW X1 is a small crossover that has a striking appearance at first glance. Sharing the same UKL2 platform with the new Mini Countryman, its 2.0-liter TwinPower turbodiesel engine offers 187hp and 400Nm. Now, if you combine it with a much leaner weight that's 40kg lighter than the first generation, then you've got yourself a fuel-sipper champion here.
8. Honda CR-V (SUV) - 23 .91 km/L
Honda CR-V has been here since 1995, and has grown wiser--and better--over the years. Truth is, we have nothing but praise to say about the fifth generation Honda CR-V, because it's really just a great vehicle without the fluff. Now with a bigger cargo area, better cabin, excellent safety features, and greater ride, this car is also a mean, fuel-saving machine. Really, it's enough to start your day with a bright, big smile.
7 . Volkswagen Jetta (Sedan) - 24.75 km/L
It was once Volkswagen's top-selling model in 2014, and with good reason--the Jetta gives drivers a sample of what it feels like to drive a highly fuel-efficient, German-made car without breaking the bank. Placing fifth on our 2016 list, it has been discontinued this year and is being replaced by the Volkswagen Lavida.
6. Peugeot 3008 (SUV) - 25.39 km/L
We think it's the year of luxury brand vehicles. Case in point: the Peugot 3008. Ranked sixth in fuel economy rating, this vehicle's "assertive style" more than matches its fuel efficiency very well. Indeed, this French vehicle has greatly improved over the years, and deserves praise for garnering recognition from prestigious awards such as DieselCar Magazine's Best Medium SUV and Car of the Year for 2017. It also snagged the European Car of the Year (ECOTY) in 2017 as well. Très bon.
5. BMW 318d (Sedan) - 26.94 km/L
If 2016 was Hyundai's year, we think 2018 is BMW's year. Sitting on the fifth spot is another BMW--the 318d. This entry-level car impresses with a modern style that doesn't scream "base variant" in any least. Highly fuel-efficient, you won't even need to use its Eco Pro feature to get that needed push, sans the fuel guzzler. And it gets even more impressive when you drive it down the highway, thanks to an excellent six-cylinder engine and powertrain that makes it stand out on the road.
4. Hyundai Accent (Sedan) -27.80 km/L
This car ranked second on our list last 2016, but even if its rank is lower this year, there's still no denying its popularity in the Philippines. And the reason? Not only is the Hyundai Accent a miser when it comes to saving up on fuel, but this car is so low-maintenance and wholesome to drive that you might as well forget about it occasionally, and it'll be there--ready for service. Plus, of course, we don't need to say it's affordable, right? Add them all up and you get a benignly and tenderly-neglected winner here--just don't forget to make up with it from time to time.
"It's as agile as a hatch, drives like a sedan, and has a cargo space of an SUV," so basically, the Volkswagen Golf Grand  Touring Sport (GTS) offers impressive versatility that can suit the needs of many Filipinos. However, this five-seater wagon shines best as  a family car, since it scrimps on fuel like a pro. What's more, it offers great features that your family will appreciate over the years. Available in two variants (Highline and Business Edition), its 2.0-liter, four-cylinder turbo diesel engine isn't bad either, so expect more enjoyable trips with the family when you own this vehicle.
2. Mini Countryman (SUV) - 30.64 km/L
The Mini Countryman isn't as "small" as its siblings. In fact, it's a bit of out of place for an iconic brand that's known for its "tiny" size. Still, it's smaller compared to many of the crossovers we have today--but with a powerful twin turbo diesel engine that can slice its way and accelerate like there's no tomorrow. The "less sporty" Countryman offers what Mini is known for, but with more spacious seats and longer wheelbase to boot. And did we forget about its awesome fuel economy abilities? This car won't even break a sweat hoarding up gas while moving on any terrain.
1. Ssangyong Rodius - 33.12 km/L
The name Ssaangyong Rodius doesn't ring a bell at first. Perhaps, it's because SsangYong Motor Company, despite starting out in the 50s and 60s, really started making a name for itself in the 80s when they partnered with Daimler-Benz in developing an SUV with Mercedes Benz's technology. Ssangyong Rodius, which supposedly means "Lord of the Road", does look like an imposing MPV deity looking upon lesser, driver-mortals like us. And since it drinks fuel like a cactus drinks water, then you can take your family out to long adventures without spending unnecessarily on expensive refuels.
---
*Keep in mind that there are limitations to this study. For one, there were lesser cars that voluntarily participated in the Department of Energy's (DOE) and Petron's 2017 Fuel Economy Run—only 55 vehicles compared to 70 vehicles in 2016. But this has its perks: since the manufacturers were allowed to choose which cars to enter, we're pretty sure they chose the ones that they were confident would yield the best fuel economy rates. This is good, since it made it easier for us to sift through the haystack and not start from scratch.