Toyota Cuts Ties with Tesla and Launches Own Electric Car Division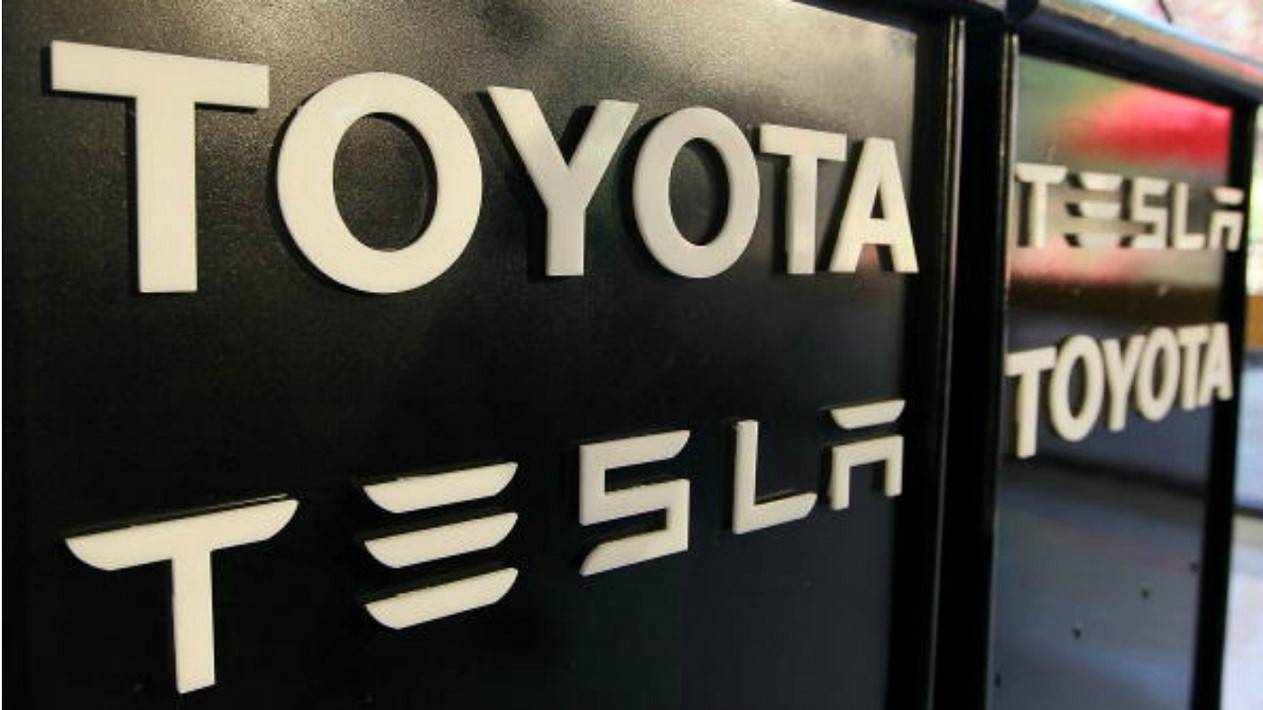 Japan car giant Toyota recently announced that it has officially ended its partnership with Elon Musk's Tesla Motors. Toyota sold its remaining stakes in the American electric car brand at the end of 2016, marking the end to a short-lived but mutually beneficial six-year relationship. This is a first step towards the Toyota Electric Car.
"Our development partnership with Tesla ended a while ago," Toyota spokesman Ryo Sakai said to Reuters. "And since there have not been any new developments on that front, we decided it was time to sell the remaining stake."
The announcement comes after Toyota formed its own electric car division late last year. With the new division, Toyota plans to create a new electric vehicle model that can run 299 kilometers on a single charge. It's safe to say that Toyota is looking to compete for Tesla's market share, as the Japanese car brand hopes to have the cars available in the market by 2020.
"Toyota has been a major hold-out on EVs, but it appears that it now realizes that without them it may be difficult to satisfy tightening regulations," Takeshi Miyao, MD of automotive think tank Carnorama said.
How the relationship began
In 2010, Toyota bought a stake in Tesla Motors for $50 million. Toyota hoped the partnership would enable both carmakers to build electrical vehicles together, with some falling under the Toyota name. The partnership came to fruition in 2012, when Toyota launched the electric version of its midsize SUV, the RAV4. However, sales numbers of the electric RAV4 were dismal, selling just a total of 2500 units.
Nevertheless, the six-year relationship helped Toyota net more than $1 billion in profit.
Toyota invests in flying cars
Aside from electric vehicles, Toyota looks to be dipping in flying car technology as well, as it reportedly invested in startup company Cartivator to help it develop a flying car. The startup has been crowdfunding their vehicle, the Skydrive, which is said to have the ability to hover 10 meters (33 feet) above ground and fly at the projected speed of 100 km/h (62 mph)