Toyota Motors to Introduce Newest Variants at the 2020 Chicago Auto Show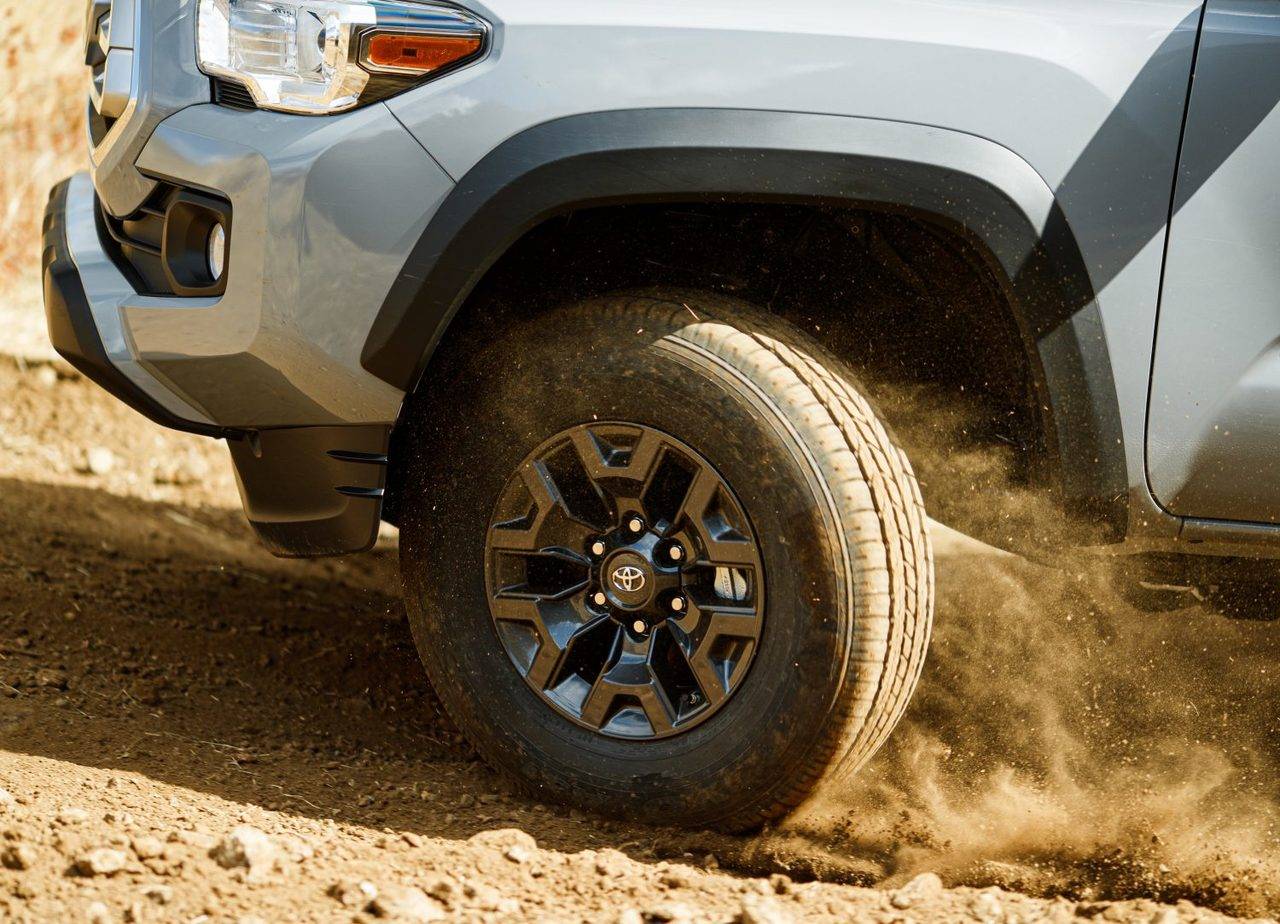 Toyota Motors is all set to showcase its newest variants at the 2020 Chicago Auto Show as it reveals the best it has to offer at this year's media preview of the 2020 Chicago Auto Show starting February 8 this year.
https://www.chicagoautoshow.com
The 2020 Chicago Auto Show is the US' largest and best-attended auto show to date. It's held every year at the McCormick Place, and will be open to the public starting Saturday, Feb. 8, until Monday, February 17. The show is open 10 a.m. - 10 p.m. each day, except for the final day of the show when it closes at 8 p.m.
Wikipedia
Toyota has always been a constant fixture in Chicago Auto Shows over the years. Last year, it debuted a healthy lineup of its vehicles, including the refreshed 2020 Tacoma. The updates included the addition of Apple CarPlay, Amazon Alexa, and Android Auto.
Another A-Lister that made its way to the spotlight was the RAV4 Crossover. Toyota introduced a new Off-Road trim that's set to position itself above the Toyota Adventure Model. There were many updates made for the 2020 version, but the most significant modification was the suspension that was inspired by Ryan Millen's RAV4 rally car. Designed to lessen discomfort over small bumps, it's designed to make driving smoother and refined on the road. The suspension is also engineered to handle larger bumps, giving more wheel travel when the springs are compressed together. Another noteworthy change was the inclusion of an 18-inch TRD wheels and Falken all-terrain tires.
Aside from the Tacoma and RAV 4, the Japanese company also introduced the 2020 Land Cruiser Heritage Edition, and celebrated the off-roader's 60 year anniversary in style. Toyota capped off the celebration by revealing their plans to redesign this popular SUV this year.
Other vehicles that made their way last year's auto show included a pair of new TRD-badged SUVs. The Toyota Sequoia received a new TRD Pro Trim, with more refreshing, cooler designs and upgraded off-road performance. The Japanese company also announced a better infotainment system and smartphone compatibility for the TRD Pro, so fans should expect quite a revamp in the interiors of its lineup.
You can get your front row access to Toyota's newest variants at the 2020 Chicago Auto Show by going to this site: https://livestream.com/Toyota/CAS2020.