Toyota PH, PSBank introduce 'Say Hi to Hybrid Auto Loan' promo
Toyota Motor Philippines (TMP) and Philippine Savings Bank (PSBank) have collaborated to further promote sustainable mobility.
KEY TAKEAWAYS
What are the models covered in the
The models offered in the promo are the Toyota Corolla Cross 1.8V Hybrid and the Corolla Altis 1.8V Hybrid CVT.
What is the purpose of the promo?
The promo is to make hybrid electric vehicles more accessible to buyers.
In a statement, the banking institution said that the offering — dubbed as "Say Hi to Hybrid Auto Loan" promo — is aimed at making hybrid electric vehicles (HEV) more accessible to customers.
The company shared that the models that are covered in the promo are the the Toyota Corolla Cross 1.8V Hybrid and Corolla Altis 1.8V Hybrid CVT.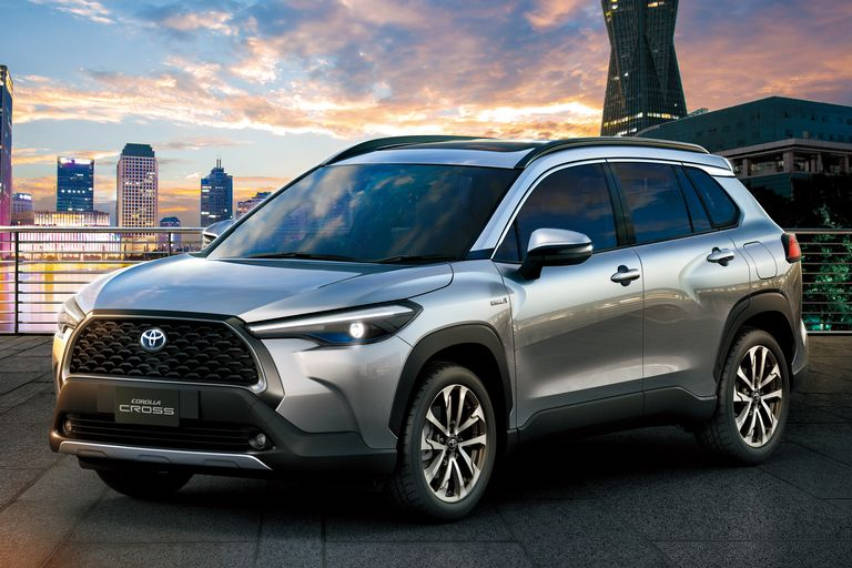 Aside from that, PSBank said that customers who will avail any of the two hybrid vehicles through PSBank Auto Loan are entitled to lower rates and a free one-year comprehensive car insurance. The special offer is from June 1 to August 31, 2022.
"Many people are now shifting to a more sustainable lifestyle and we at PSBank want to further empower them by making owning a Toyota HEV easy and affordable through our Auto Loan facility, special rates, and free one-year insurance. Together with Toyota, we serve two purposes: giving an excellent deal and doing our share in saving the environment," PSBank Senior Vice President and Marketing Division head Emmanuel Tuazon was quoted as saying.
Meanwhile, TMP First Vice President for Marketing Division Sherwin Chualim shared that the partnership with PSBank to make hybrid vehicles more accessible to Filipinos is an exciting feat for the leading automotive company in the country.
"With the special offer, we hope to encourage more people to live a more sustainable lifestyle on the road, one hybrid ride at a time," he added.
Those who want to avail the "Say Hi to Hybrid Auto Loan" promo can apply through the PSBank website's online loan application facility or go to the nearest PSBank branch. After accomplishing and submitting the application form online or through PSBank branch, clients will receive a credit decision within 24 hours.
Photos from Philippine Savings Bank
Also read:
Toyota PH financial services arm helps firm achieve 'mobility for all' goal
Toyota PH gives customers 'Time to Explore'
Toyota PH wants to make you feel 'Love at First Drive' this Feb.
Read All
Featured Articles