Toyota PH to Launch Mobile App for Car Buying and Service Maintenance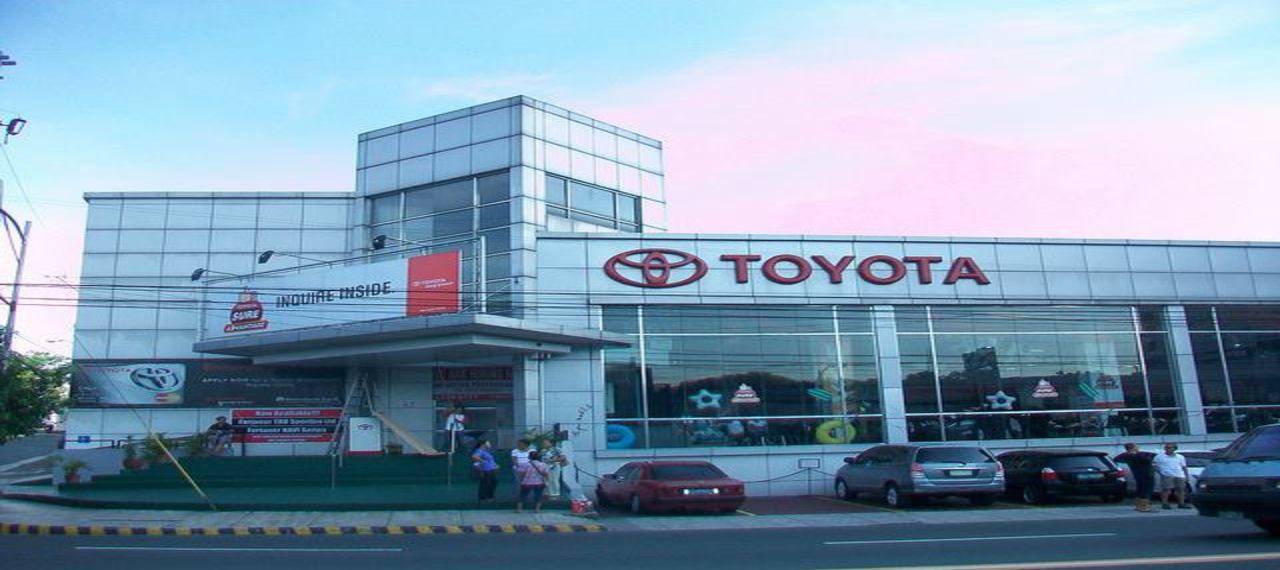 It seems Toyota Motors Philippines has its hands full in the coming year. Apart from its plans to build a Luzon hub for easier logistics and changing their business model, it's also planning to create a mobile app for its clients and would-be customers.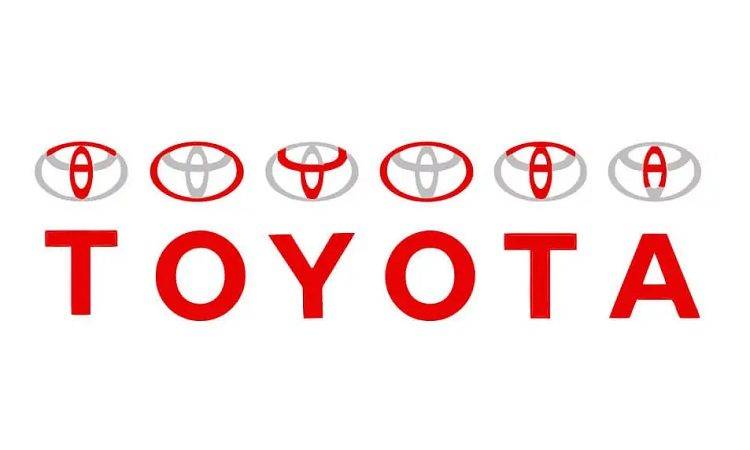 Yes, the automotive titan has jumped on the bandwagon and will create its own mobile app as well.
The Japanese company recently revealed that the new mobile app would help make Toyota car ownership easier and more convenient for its customers. The company envisions it as an alternative to their website, making it easier to help clients access and purchase their products via their mobile phones.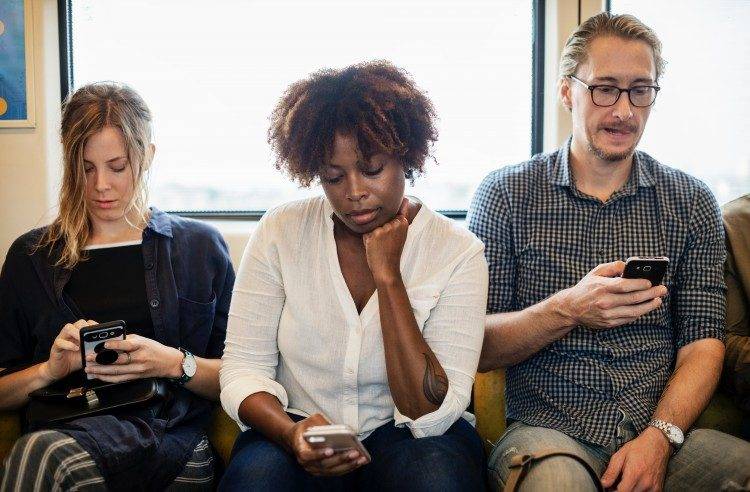 Other additional features of the app will also show vehicle specification and dealer directories.

Aside from making things easier to access, Toyota also wants the mobile app to help its clients schedule their routine maintenance services easily. Now, just by using the Toyota app, they can pick the exact date, time, and branch where they want to have their vehicles serviced. This makes scheduling service maintenance easier and hassle-free.


We still have no official word from Toyota when the app will be released for download. We assume it will be next year, considering the many plans Toyota.
About Toyota Motor Philippines
Toyota Motor Philippines Corporation (TMP) is the largest automotive company in the country, with the widest vehicle line-up of Toyota models. It has more than 60 dealers nationwide, including Lexus Manila, Inc., for its sales distribution and service centers.
TMP'S head office and manufacturing plant are located inside 82-hectare Toyota Special Economic Zone (TSEZ) in Santa Rosa City, Laguna. TSEZ is also home to a number of investors performing strategic roles in the manufacture and export of automotive products to ASEAN, Japan and other parts of the world. The Marketing Office of TMP is located at the 28th and 31st floors, GT Tower International, Makati City.
TMP currently produces the best-selling Innova and Vios. Its existing manufacturing plant has the capacity to produce more than 50,000 units per year on two-shift production operations.
TMP operates with ten organizational units: Marketing, Manufacturing, Production Control & Logistics, General Administration, Comptrollership, Treasury, Purchasing, Corporate Affairs, Vehicle Logistics and Affiliate Operations Support & Audit.