Toyota Safety Sense upgraded to curb bike crash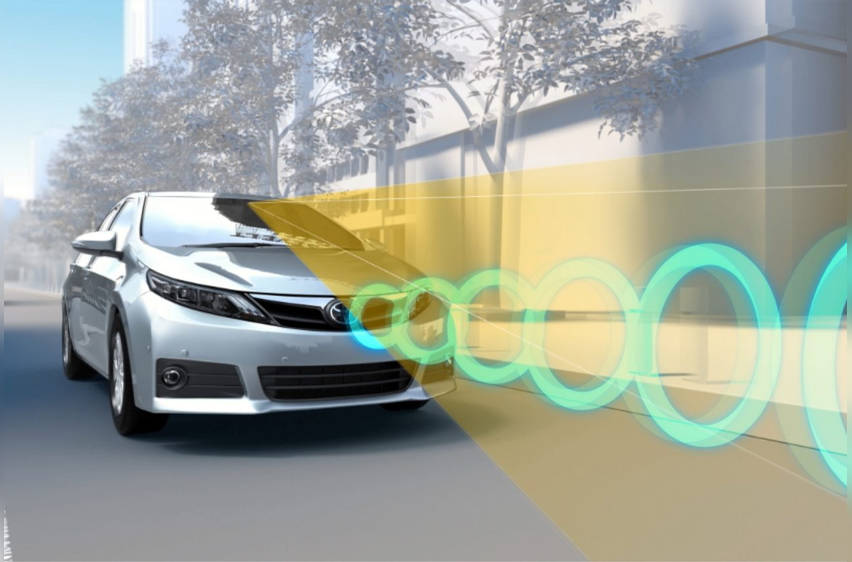 Now that bicycles have become a common fixture on major thoroughfares these past few months of quarantine, Toyota has one feature that many motorists might want to include in their vehicles: the third-generation Toyota Safety Sense (TSS) and LSS+.
Toyota's industry-leading accident prevention package--the Toyota Safety Sense (TSS) with Automatic Emergency Braking (AEB)--is considered one of the safety trailblazers in the automotive industry. Ever since it was announced five years ago, the TSS has helped lead the way for AEB to become more accessible on many vehicles in the industry.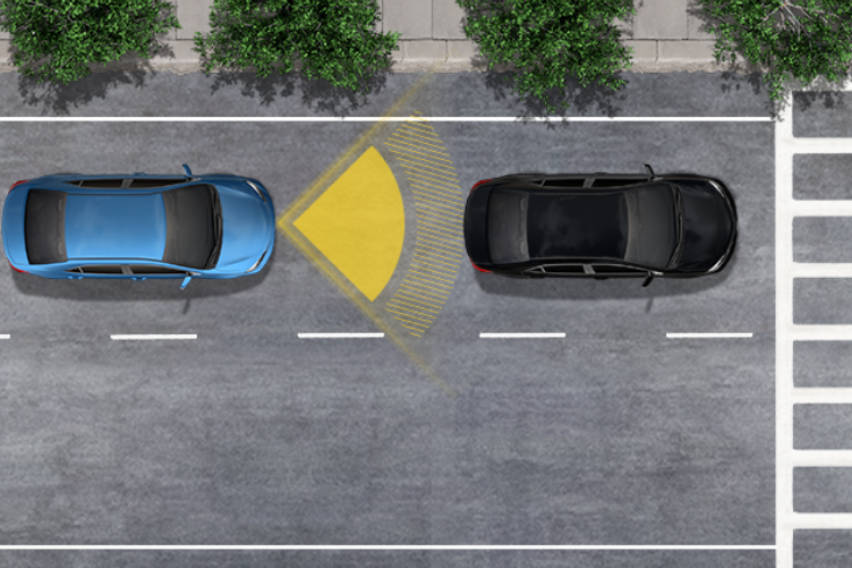 Toyota's Safety System is designed to help protect drivers passengers, pedestrians and cyclists on the road. It's packaged together in one integrated system, and has features that include: Dynamic Radar Cruise Control (with all Speed Range), Lane Departure Alert (with Steering Assist), Road Sign Assist, Full-Speed Range Dynamic Radar Cruise Control, and Lane Tracing Assist.
One of its most important features is its Pre-Collision system. Updated in the second generation model, it has enhanced deceleration capabilities, with an improved braking response that can detect a pedestrian whether it's daytime or night time.
Moreover, its sensors can detect bicyclists during the day--something which can be helpful now that bicycles have become a popular transportation choice of many Filipinos during the COVID-19 pandemic.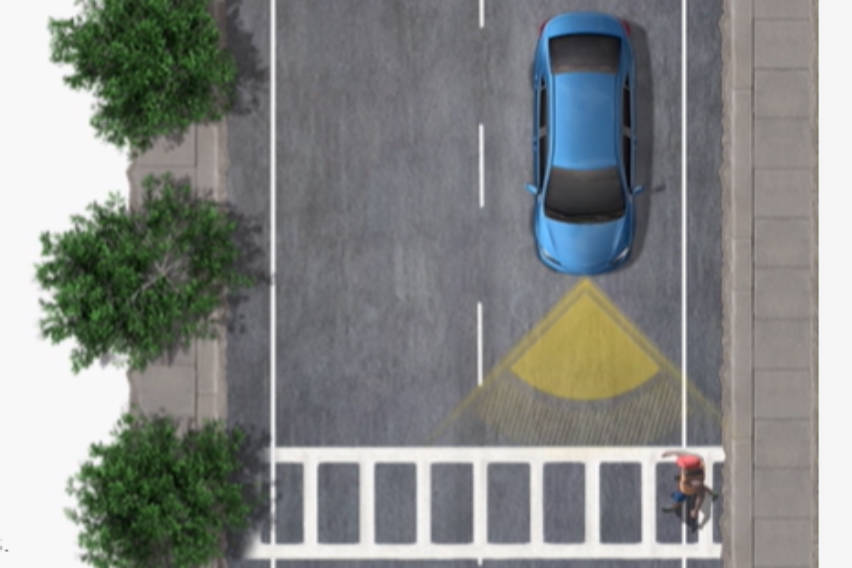 The system works by determining the possibility of a frontal collision with a pedestrian or bicyclist. If the sensor detects a strong possibility of an accident, it prompts the driver to take evasive action and brake by using an audible and visual alert for the cyclist to see. In some cases, the system may even us Brake Assist to provide additional braking force when necessary even when the driver notices the hazard and presses the brake pedal.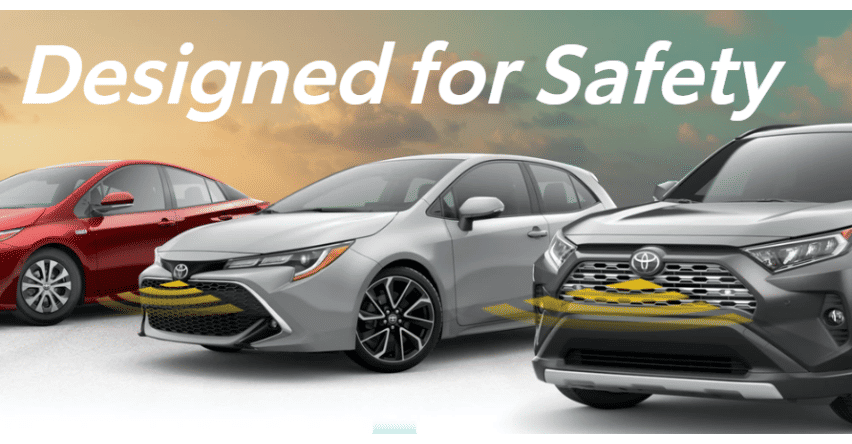 Now that Toyota has launched its third-generation safety package, the TSS is now equipped with AEB - LSS+ 2.5, which can be seen in the newest Lexus IS. Aside from its pre-collision system, it will also prevent other types of collisions, adding in emergency steering assist functions in its growing list of safety features.
Currently, the TSS comes standard on 16 Toyota models, while all Lexus models are already fitted with the Lexus Safety System+ (LSS+). Both features were release way ahead of the National Highway Traffic Safety Administration's (NHTSA) goal to include AEB technology on all vehicles by September.
Photos from Toyota
Also Read:
Toyota Safety Sense: Humans and Machines Working Together for safer driving
2 Toyota cars receive highest possible JNCAP safety ratings
Read All
Featured Articles