2 Toyota cars receive highest possible JNCAP safety ratings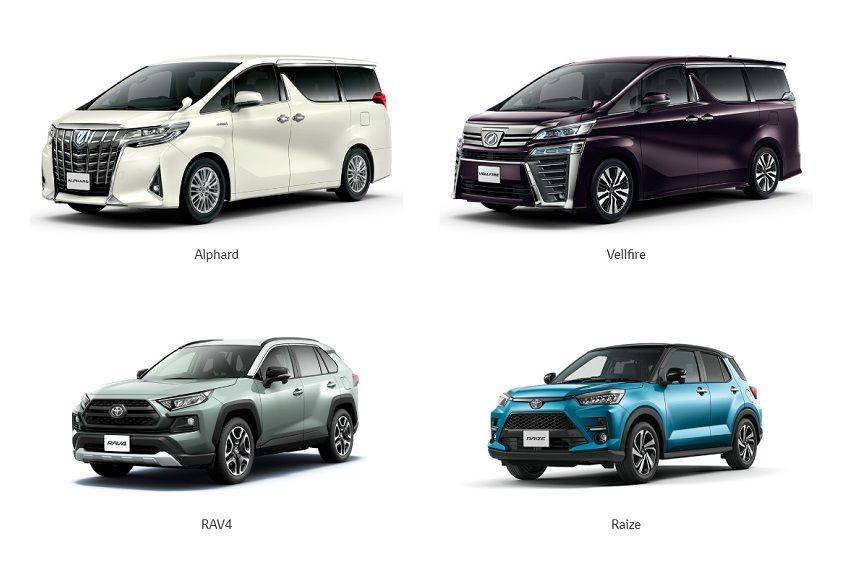 If the Japanese New Car Assessment Program (JNCAP) gives a car the designation of ASV+++ (Advanced Safety Vehicle plus three, the highest possible rating), you can bet your good money that it's going to be one of the safest cars you can own.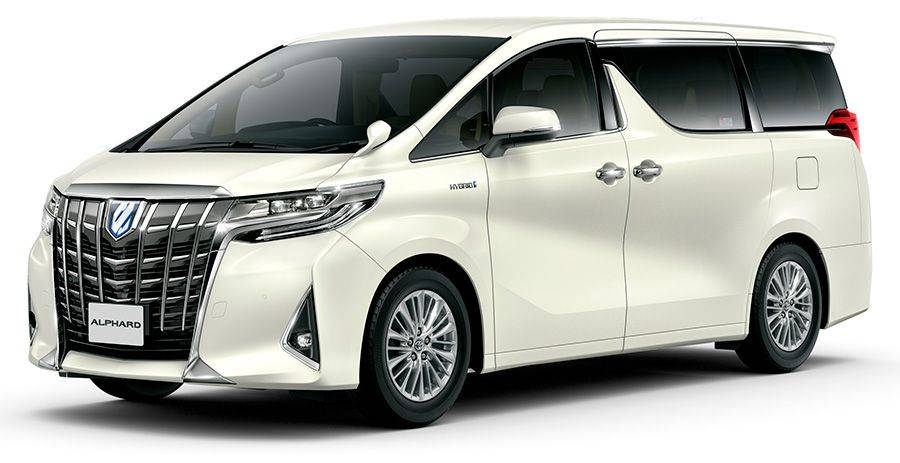 Since 2018, JNCAP has included collision damage mitigation brake system among its list of items for testing to see how well vehicles can detect pedestrians at night. This particular assessment item owes to the fact that in Japan, pedestrian fatalities relating to vehicular accidents often occur when the sun drops on the horizon. The change is also in accordance with the need to address the Rising Sun's growing population of senior citizens.

The Alphard/Vellfire and RAV4, both equipped with the latest Toyota Safety Sense (TSS)―a pre-collision safety system that detects pedestrians at night―received the highest rank of ASV+++ in JNCAP's assessment of preventive safety performance.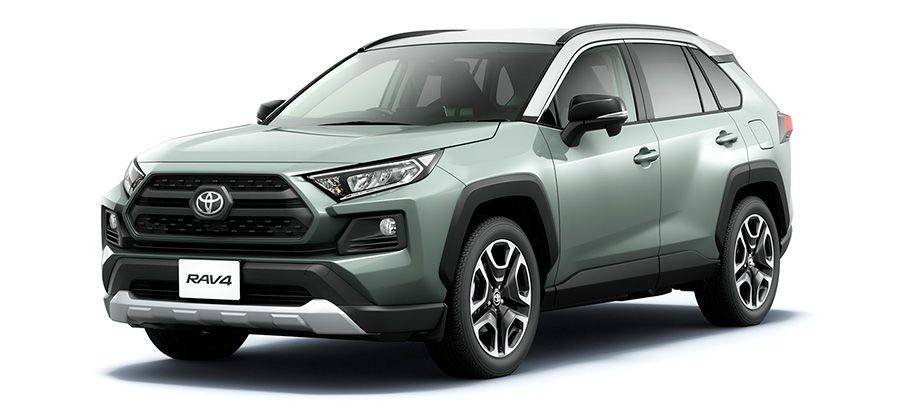 Meanwhile, the RAV4 and Raize small crossover (aka the mini-RAV4), equipped with the latest collision safety body and occupant restraint system, received five stars, the highest score a car could get in the collision safety performance evaluation.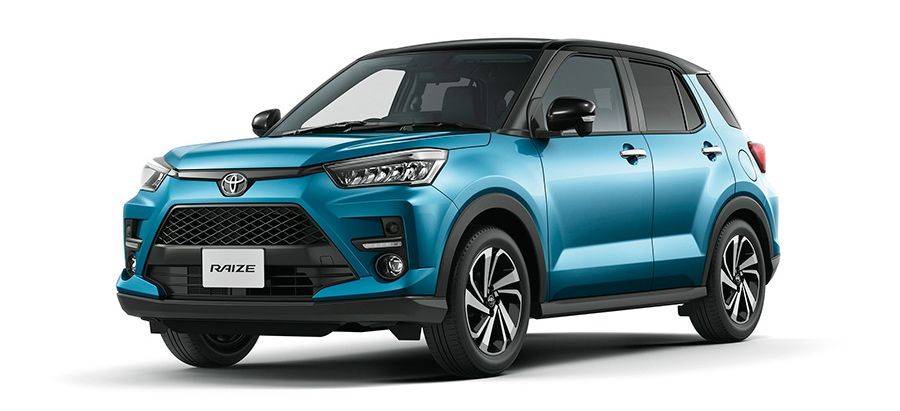 Toyota expressed its awareness of the fact that fatal vehicle accidents continue to happen despite the numbers decreasing every year.

"Under the wish for the ultimate goal of zero traffic fatalities, Toyota is developing vehicles in consideration of various perspectives, such as advancing and expanding the use of a preventive safety package called Toyota Safety Sense, utilizing connected technology, and developing automated driving, to do our utmost in reducing as many traffic accidents as possible," the Japanese motoring giant stated.

"With the development of safer cars using a three-pillar approach, Toyota continues to promote educational activities for people, including holding awareness-raising activities at Toyota dealers that introduce customers to "Sapo-Toyo" (vehicles that support a safe and comfortable life with cars), and promoting maintenance of the traffic environment in an effort to provide customers with a safe and secure mobility society," the company added.

The Toyota Alphard is available in the Philippine market for a starting price of P3.91 million. The same goes for the RAV4, which begins at P1.725 million. The Raize remains a Japan-only Toyota offering.

Photos from Toyota Motor Corporation