Toyota to Debut GR Supra GT4 Concept at Geneva Motor Show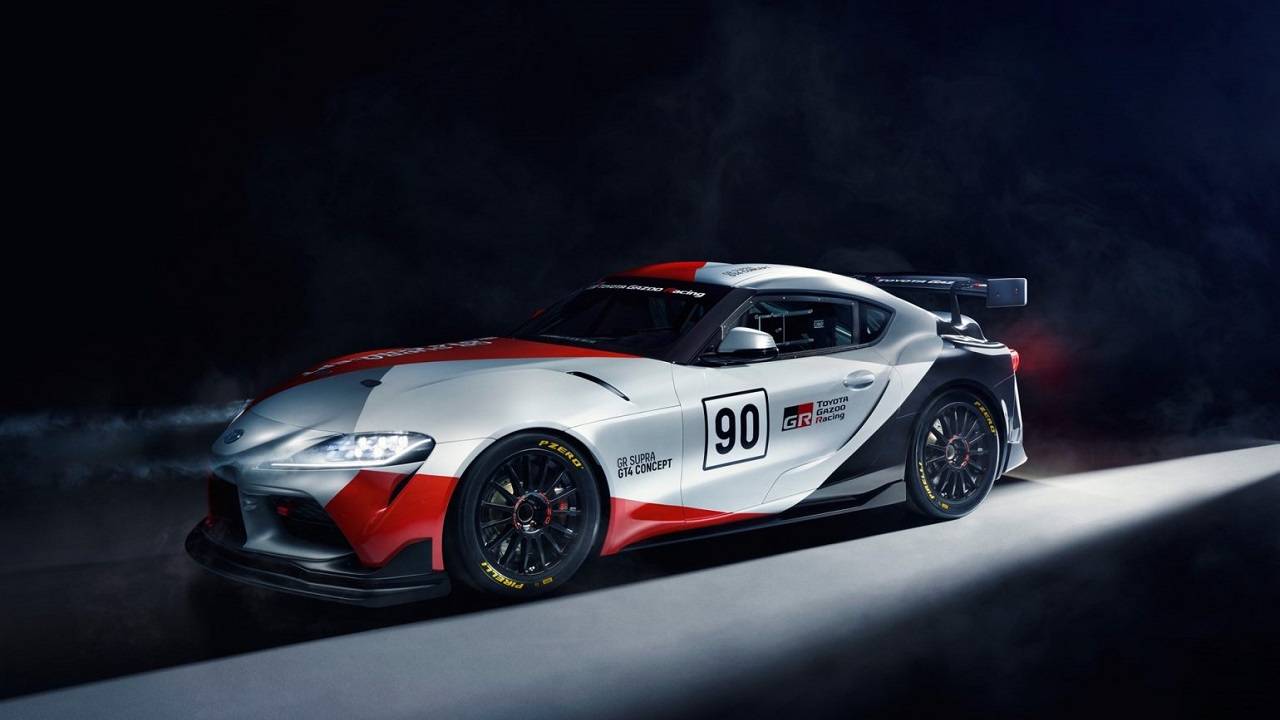 Toyota is scheduled to present the new GR Supra GT4 concept at the 2019 Geneva Motor Show. The road-legal racer, according to the Japanese car brand, has all the necessary qualities that make it a viable contender for GT4 racing, including its meticulously balanced chassis, extremely low center of gravity, and highly rigid and lightweight body.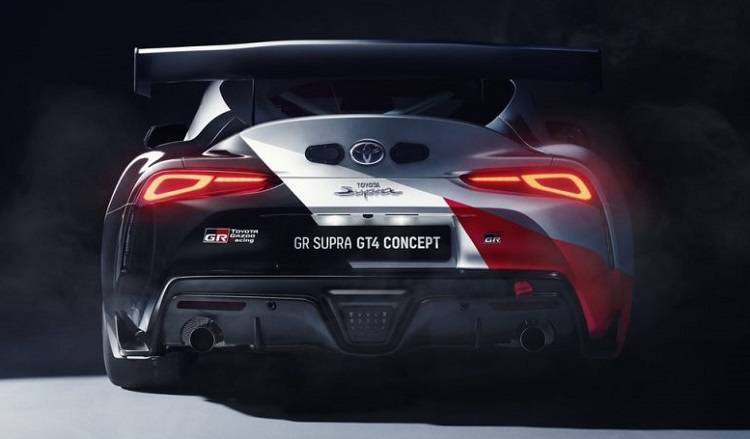 Toyota is extremely proud of the 1.55 'golden ratio' achieved by the short wheelbase and wide track that lend the concept excellent agility and stability. Both are considered valuable characteristics in the GT4 racing circuit where regulations require a balance of performance calculation--namely, the modification of vehicle weight based on engine power--to ensure fair competition across the field.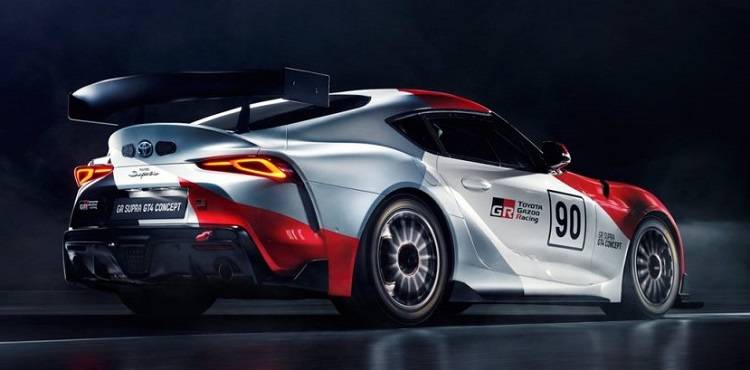 Based on the GR Supra built by Toyota Gazoo Racing, the GT4 concept maintains its inspiration's low, muscular stance. That said, the latter is longer, shorter in height, and far lighter in weight than the car it's based on. It is also equipped with race-specific components such as roll cage and rear wings, as well as composite panels made from hemp and other natural fibers. The vehicle comes fitted with five-hole OZ 11 x 18-inch racing wheels.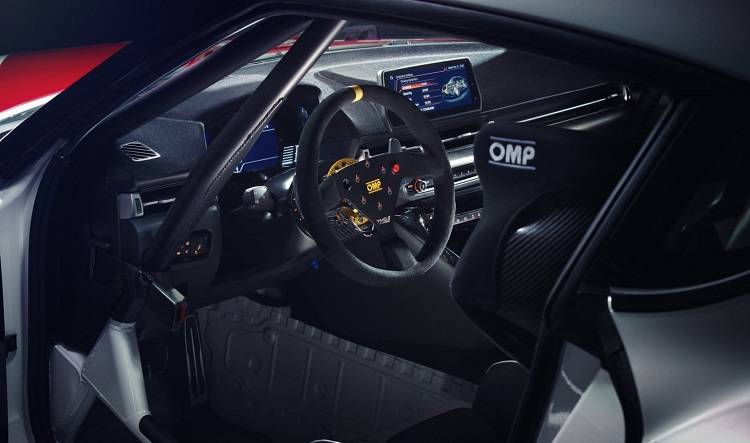 Toyota Gazoo Racing will study the interest that the Supra GT4 concept generates before it decides on how to move forward with the vehicle.