2018 Geneva Motor Show: Toyota GR Supra Racing Concept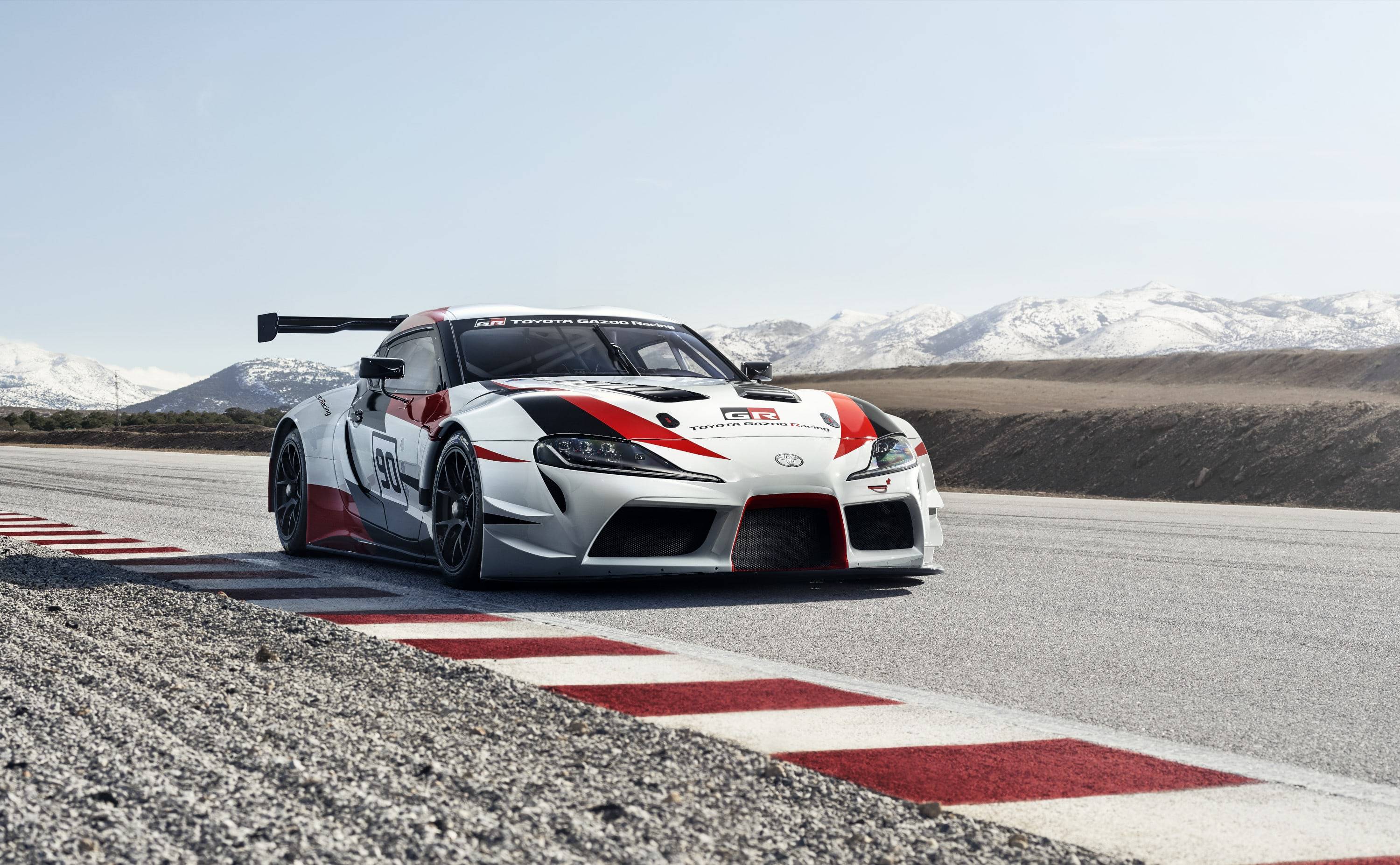 Years after giving us a preview of what the next-generation Toyota Supra would look like with the Toyota FT-1 Concept at the 2014 Detroit Auto Show, Toyota has taken us a step closer to reality of what its fabled nameplate would look like when it goes into production with the world debut of the GR Supra Racing Concept at the 2018 Geneva International Motor Show. Developed by Toyota Gazoo Racing, the international umbrella organization for Toyota's global sporting program, the GR Supra Racing Concept is a compact, two-door coupe that has the classic sports car front-engine, rear-wheel drive configuration and makes use of advanced lightweight materials in its construction.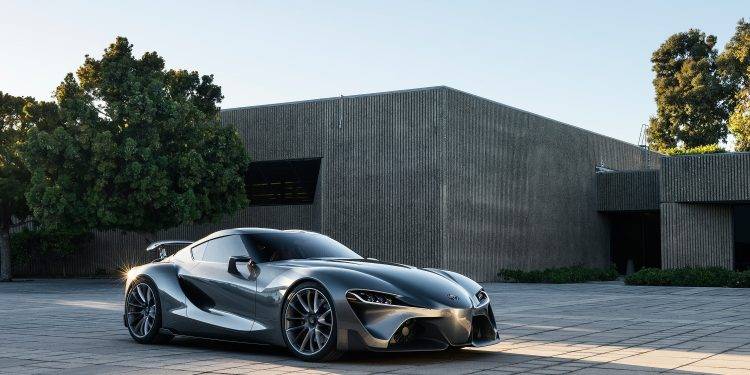 While the overall design of the FT-1 remains intact in the GR Supra Racing Concept, the latter lacks the prominent nose which dominated the design of the former.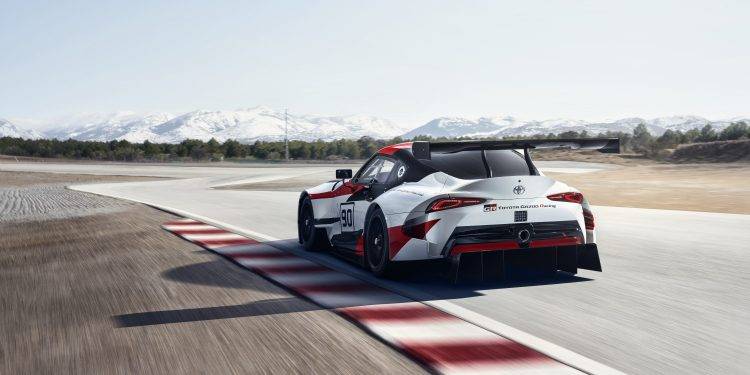 The racing concept has a dramatic bodywork design that includes a large rear wing. It makes extensive use of strong but lightweight composite material for elements such as the wide front and rear bumpers, front splitter and rear diffuser, side skirts, door mirror housings and the rear wing. The hood is crafted from the same material and features louvered air inlets. The windscreen and side windows are made of plastic.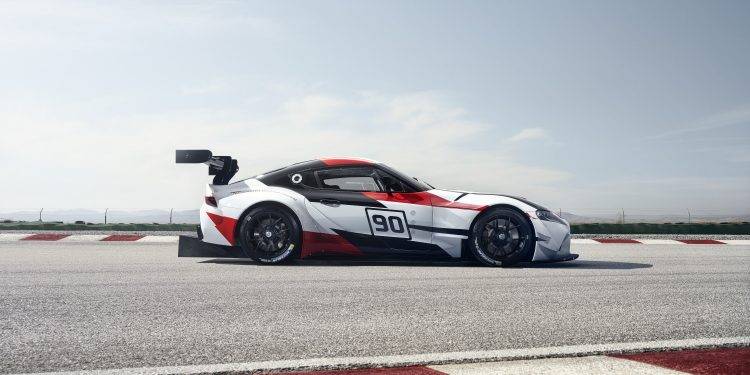 The concept's chassis features lowered front and rear suspension using original equipment (OE) components. BBS racing wheels with center-nut attachment are fitted with Michelin racing tires. The braking system uses Brembo Racing calipers and discs and there is a racing exhaust.
The cabin is entirely competition-focused and is fitted with a racing dashboard and OMP driver's seat and safety harness. OMP has also supplied the quick-release steering wheel, mounted on a racing column and equipped with a paddle shift system. The doors are lined with carbon fiber panels and the dashboard includes a racing display. Competition safety requirements are met by a full roll cage and fire extinguishers, and the fuel and brake lines, pedal box, battery and wiring looms are all designed to competition standard. The GR Supra Racing Concept is to be featured in a new update of the Gran Turismo Sport video game  scheduled for release in April 2018.