Transport Company MiCab Accuses Grab of Pirating its Drivers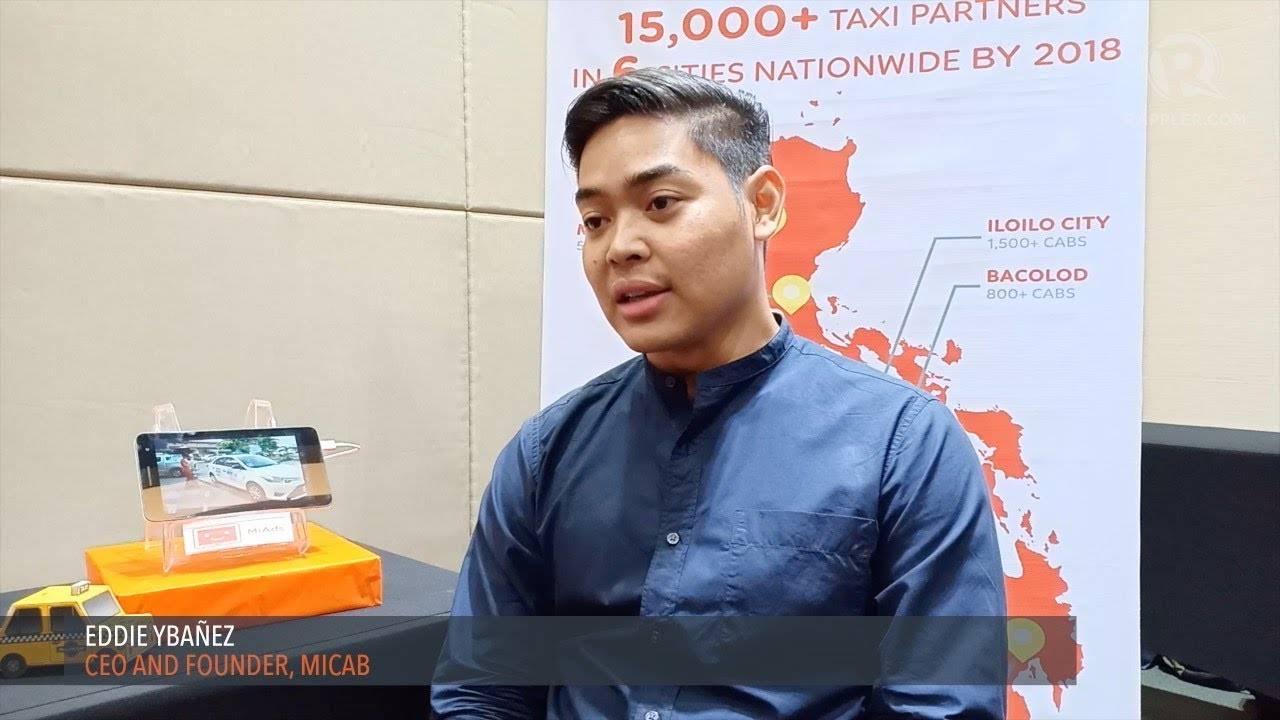 According to MiCab's founder and Chief Executive Officer Eddie Ybañez, Grab is recruiting MiCab's driver's by booking them first and then inviting them to an orientation later. This has happened not just once or twice, but "several thousand times."
"After booking one of our cabs, then waiting as usual before canceling, our drivers will receive a call a few minutes later inviting them to a driver's orientation [for> Grab."
How many perpetrators?
Ybañez also added that a single perpetrator was responsible when these actions were being carried out at one point in time.
"The prepaid numbers that call our drivers are also sequential, suggesting that they were purchased by a single entity at one time," he said.
Grab "restrained"
The question, however, is this: Is Grab lacking in drivers?
"Driver numbers continue to drop as uncertainty in maintaining sustainable livelihood increases. With the recent suspension of PHP2-per-minute fare, a lot of drivers and operators fear they won't be able to provide for their families and car maintenance expenses," Cu said.
The PHP2-per-minute rate suspension was implemented by the Land Transportation Franchising and Regulatory Board (LTFRB) on April 18. It discontinued Grab's additional PHP2-per-minute travel rates, arguing that the agency hasn't approved the additional charges.
Desperate for drivers
So is this a possible reason why Grab is becoming desperate and pirating the drivers of its competitors?
MiCab, considered the fifth registered TNC in the country, only has around 6,000 drivers that operate around Metro Manila, Cebu, and Baguio City. This figure is almost five times less than the number of drivers that Grab currently employs.
"Grab's tactics may be somewhat understandable if they were the scrappy upstart, but they're not," said Ybañez.
We're still waiting for Grab's statement regarding Micab's accusation.