TWG: MC Taxi Pilot run cap for 'Monitoring' Only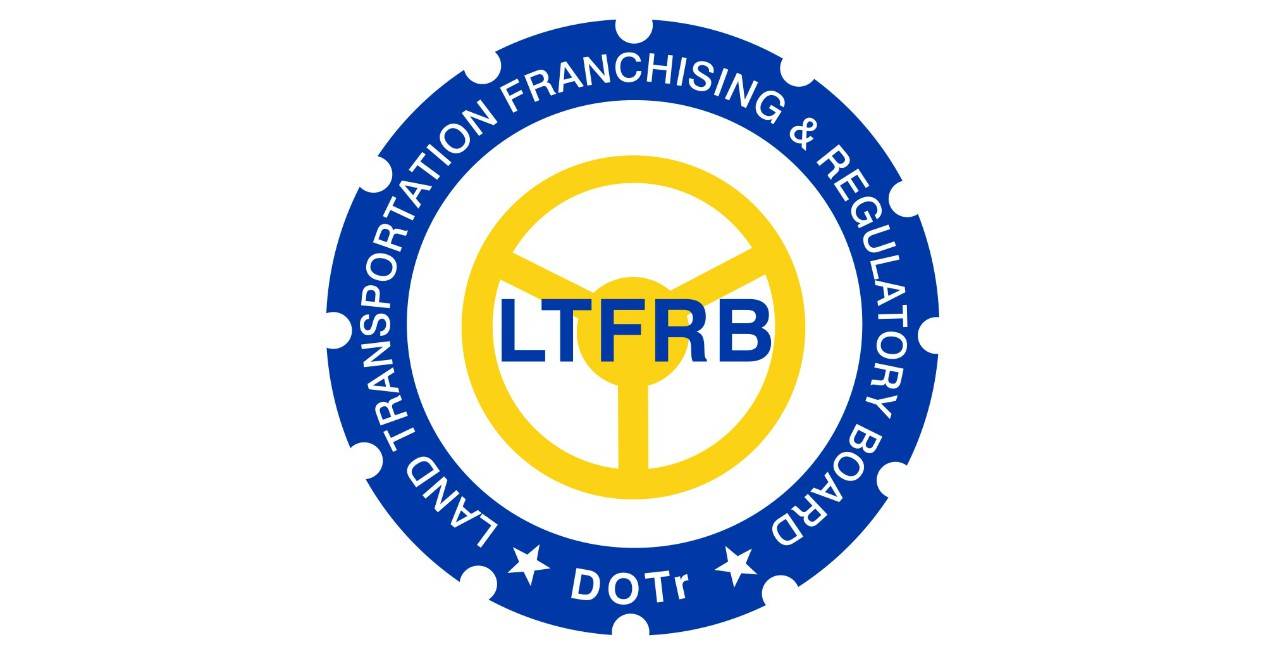 A consultant of the inter-agency technical working group (TWG) clarified that there would be no stopping the proliferation of riders for motorcycle taxi Angkas.
This is despite the cap being imposed by the Land Transportation Franchising and Regulatory Board (LTFRB).
©ltfrb.gov.ph
In an interview, Alberto Suansing, consultant for the TWG, said that they while they are setting their foot down on the 10,000 cap per motorcycle taxi, there would be no apprehension on the government arm since the Motorcycle Taxi Service Program is still on pilot run.
"What franchising? There are no issued franchise to Angkas. I told them long ago, before they operate, this needs to be backed up by the law," Suansing told reporters.
As of the moment, there is no law that would legalize motorcycle taxi business.
Further, Suansing said that they would ask all motorcycle taxis under the study to submit a list of accredited riders that would be included in the TWG masterlist.
The list that the TWG will be utilizing in the study, will be for monitoring and data gathering, which will be recommended to Congress for passage of law that would legalize motorcycle taxis.
Suansing also said that the issue is for Angkas is misconstrued, saying that there are no franchise yet.
"We have not yet given any franchise. This is still a pilot study. So, all that we are doing are for fairness and equality and to acquire data that we need," Suansing explained.
In an open letter to Angkas' Chief Transport Advocate George Royeca, the Motorcycle Taxi TWG that the program is still a "transportation concept being thoroughly tested and assessed for its long term viability and adaptability in our public transportation sphere."
In the letter, TWG reiterated that their would be no job displacement and loss of livelihood to the 17,000 ride partners that Angkas claimed, as they can now choose among them and the two newcomers such as Joyride and Move It.
"Your argument that 17,000 out of your 27,000 riders will be deprived of their livelihood does not hold water, as they are the prospects of JoyRide and Move It. For Angkas to claim the 17,000 as their own is in itself curtailment and infringement of the right of the rider to seek the best employment opportunity, " it explained.
Also read: LTFRB reminds Angkas: This a Pilot Run
Gardiola Downplays Angkas: Stop Deceiving Riders