The Upcoming Nissan Terra: Can It Unseat the Toyota Fortuner?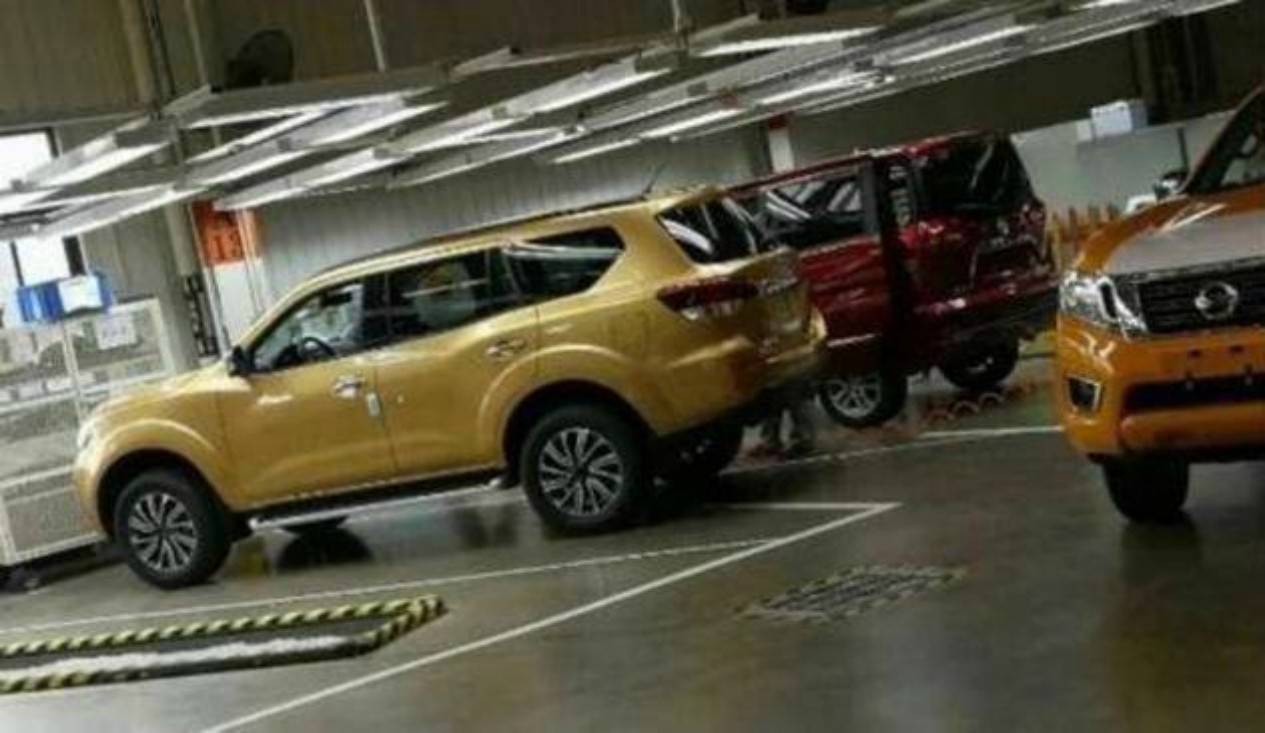 The Nissan Terra, a Navara-based body-on-frame SUV, is scheduled to debut in April at the 2018 Auto China event in Beijing. However, leaked images of the future rival to the Toyota Fortuner have already cropped up all over the Internet months ahead of the launch, undisguised and naked with all sides in full view.
Though the new seven-seater has been dubbed as the 'Terra' in automotive circles, the Japanese car brand is yet to confirm the vehicle's official nametag. It has been called the Xterra during its concept stage, and it's been baptized as the Paladin in its home country Japan.
Based on the leaked photos, the appearance of the Terra blends ruggedness with sleekness, with lines moving from rough and tough edges to stylish curves with ease. The front fascia looks like it carries a larger version of Nissan's signature V-Motion grille, sandwiched by more angular headlamps and highlighted with the usual chrome trim. The larger midsection feature extends to the rear as the Terra comparatively holds a bigger tailgate and wraparound taillights than the pickup truck it is based on.
The Chinese market model is expected to come initially powered by a 2.5-liter four-cylinder gas engine that produces 183 hp. Turbodiesel models capable of delivering 158 hp and 187 hp are soon to follow. Rear-wheel- and all-wheel-drive systems will be made available. The upcoming vehicle will also come with the latest safety and convenience technologies offered by Nissan.
Once launched, the Nissan Terra is expected to go head-to-head with the likes of the Toyota Fortuner, Mitsubishi Montero Sport, Ford Everest, Isuzu MU-X, and Chevrolet TrailBlazer, among others. It will first be released in China, with launches in other regions scheduled in the following months. No word yet on if and when Nissan's all-new SUV will reach Philippine shores, but we've got our fingers crossed.