Villar wants you to report road defects
The leadership of the Department of Public Works and Highways (DPWH) is now calling on the general public to report the roads that need repair or rectification.
Public Works and Highways Secretary Mark Villar made the call following the latest issues resolved after getting calls from Hotline 16502. "The general public may report any defect or concern along national roads that need immediate rectification and we will do our best to implement palliative measures, if not long-term solutions," he said.
"Through the DPWH Secretary's Hotline 16502 which is operational 24/7, and social media platforms, we can promptly attend to complaints on road damage and other DPWH-related concerns," Villar added.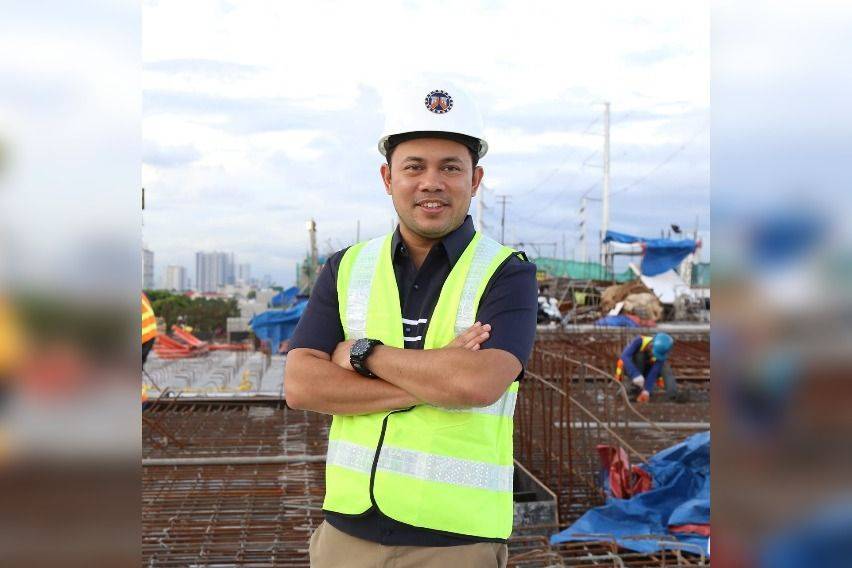 The latest projects that were immediately resolved in the National Capital Region (NCR) were the reported damaged steel on a manhole along Aurora Boulevard in Sta. Cruz, Manila last January 22. This grievance was immediately addressed the following day (January 23), under the DPWH-North Manila District Engineering Office.
Aside from that, the DPWH also repaired the pothole along Novaliches-San Jose Road in Caloocan City near North Caloocan Doctors Hospital as well as removing an illegally-installed hump across Oroquieta Street in Sta. Cruz, Manila last month.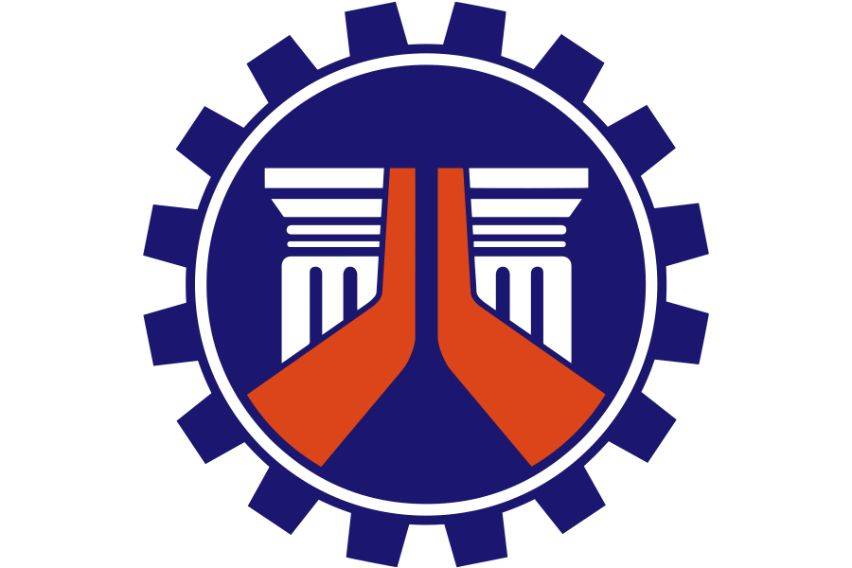 Further, the agency also received a report about an uneven road on the truck lane portion of C-5 that was rectified and "will be rehabilitated when sufficient fund is available", according to the DPWH Metro Manila 2nd District Engineering Office.
"Although our Regional and District Engineering Offices' personnel nationwide are continuously inspecting our roads, we appreciate the public's collaboration in monitoring and keeping the quality and safety of our thoroughfares as we recognize the importance of placing the public at the center of our policies and programs," the DPWH secretary added.
Photos from Mark Villar Facebook Page, Department of Public Works and Highways (DPWH)
Also read:
DPWH Conducts National Road Roughness Survey
Newly-widened Lawton Avenue in Taguig now open
Car Articles From Zigwheels
News
Article Feature
Advisory Stories
Road Test