Abalos to DPWH: fix lighting along major thoroughfares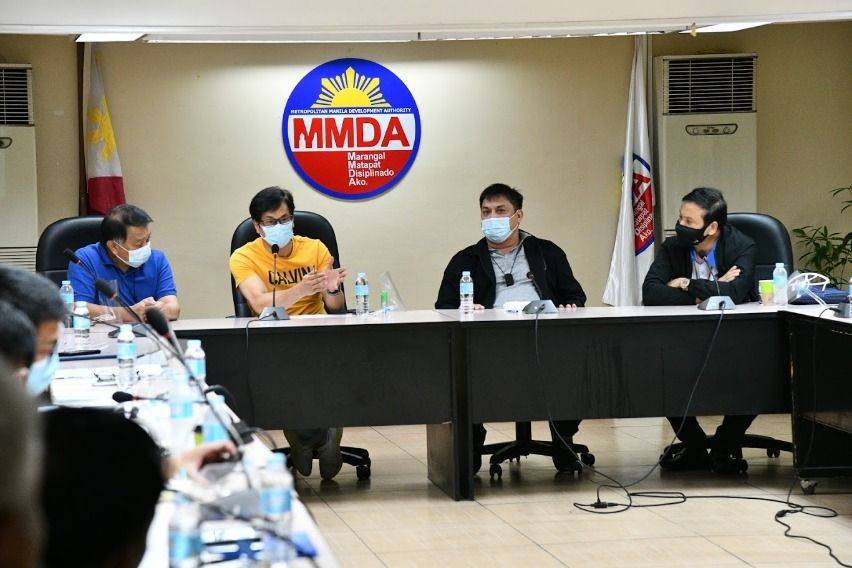 The leadership of the Metropolitan Manila Development Authority (MMDA) requested the Department of Public Works and Highways (DPWH) to improve the lighting along major thoroughfares in the metro to avoid potential road mishaps.
The newly-appointed MMDA Chair Benhur Abalos made the request, saying that the fixtures contribute to reducing accidents.
"Public safety is our utmost priority. Only one busted or broken light would endanger lives," Abalos mentioned at the meeting with the officials of DPWH and Department of Transportation (DOTr).
"Without the street lights, our motorists and commuters are in danger. Part of road safety is making the road visible to all its users," he added.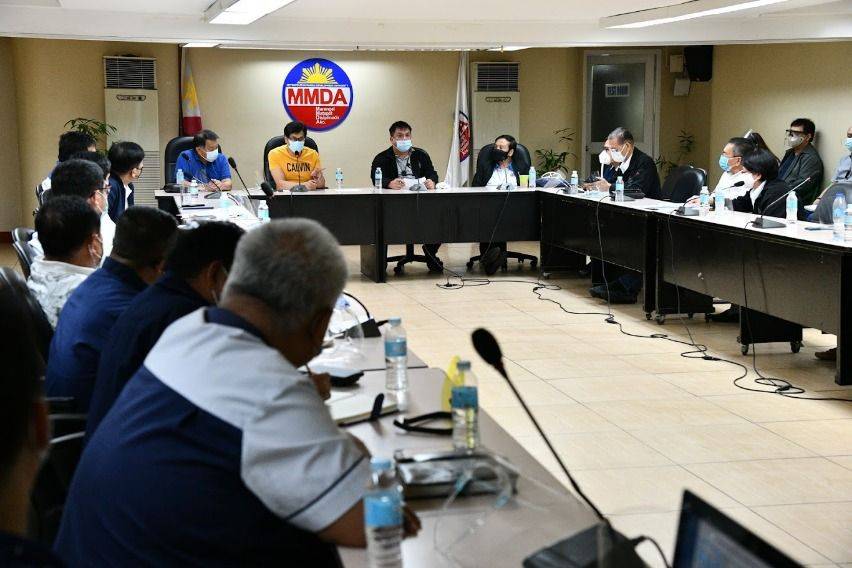 Meanwhile, the DPWH Undersecretary Robert Bernardo vowed to fix all street lights along major thoroughfares and to turn it over to the agency within 10 days. Bernardo even said that they will shoulder the electric bill of all the road lights until it is transferred to the MMDA.

However, Bernardo noted that there are thieves stealing lights and other electrical fixtures on selected major thoroughfares, especially tunnels and underpasses. "We will continue cooperation with the MMDA and the LGUs to make sure that all the street lights are working," Bernardo assured.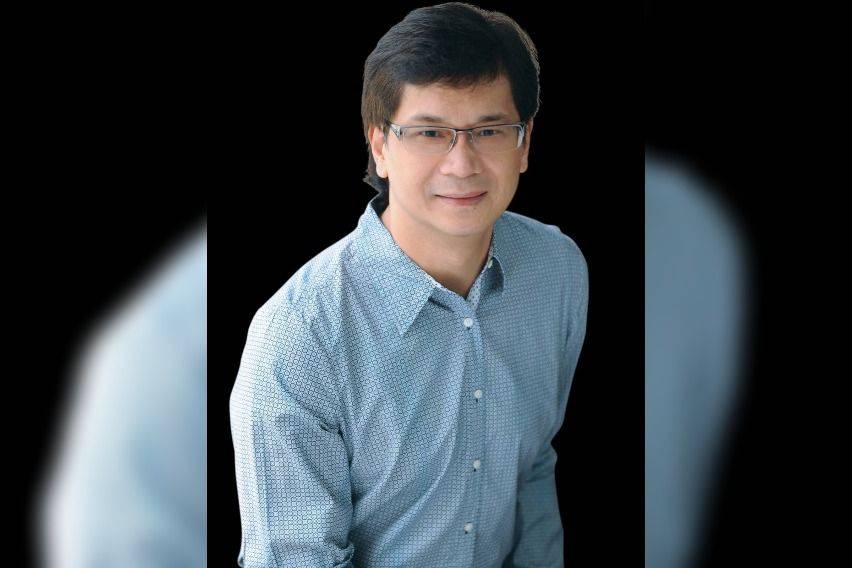 Those who will be caught stealing such are deemed to face charges, Bernardo said.
Further, Abalos appealed for inter-agency collaboration to make sure that major thoroughfares are maintained to be well-lit.

For the DOTr's part, its road sector senior consultant Bert Suansing expressed support for Abalos and his initiatives to alleviate traffic in Metro Manila such as construction of elevated bus ramps. "We support Chairman Abalos in pushing for safer roads and pedestrian-friendly walkways," he said.
Photos from Metropolitan Manila Development Authority (MMDA)
Also read:
Balintawak Market receives latest round of clearing ops from MMDA, QC gov't
MMDA Chair Abalos wants no flooding in MM
Read All
Featured Articles