MMDA Chair Abalos wants no flooding in MM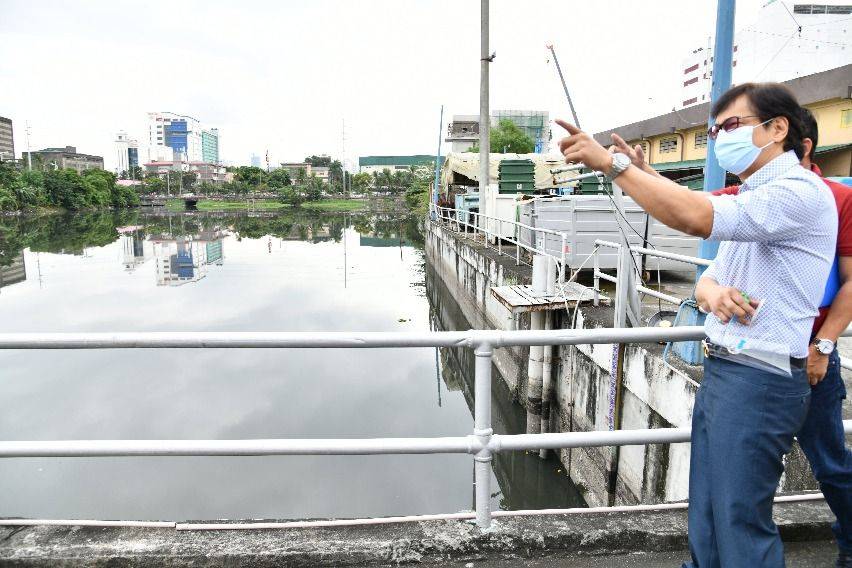 The newly-minted chairman of the Metropolitan Manila Development Authority (MMDA) is making sure that public roads in Metro Manila would be ready for the upcoming rainy season by making sure that pumping stations around the metro are in good working condition.
MMDA Chairman Benhur Abalos ordered Flood Control and Sewerage Management Office (FCSMO) Head Baltazar Melgar to make sure that all these pumping stations considered vital in addressing the flooding problems in Metro Manila are working by conducting preventive maintenance works in all facilities and with enough stock of diesel in time for operations during the rainy season.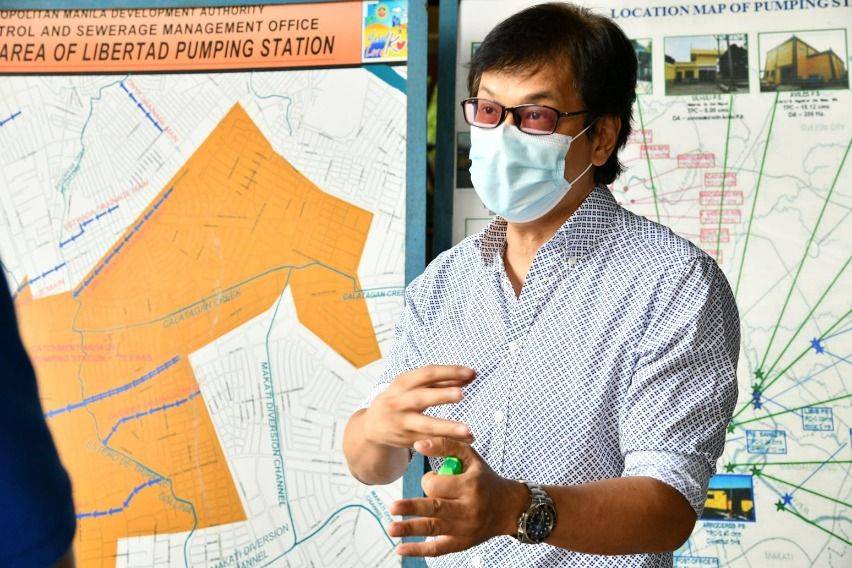 "Pumping stations are very vital in addressing the flooding woes. Ensuring that they are operating at their full capacity will mitigate the perennial effects of flooding," Abalos was quoted as saying.
For his part, Melgar assured that all pumping stations are in full working capacity and that they have ample supply of fuel.
Overall, the MMDA manages 64 pumping stations placed in strategic locations around Metro Manila.
Aside from that, the agency claimed in its statement that they are conducting flood-mitigation activities "aimed at declogging and cleaning up waterways, such as creeks and esteros, are conducted all-year-round aimed to maximize the conveyance capacity of open waterways."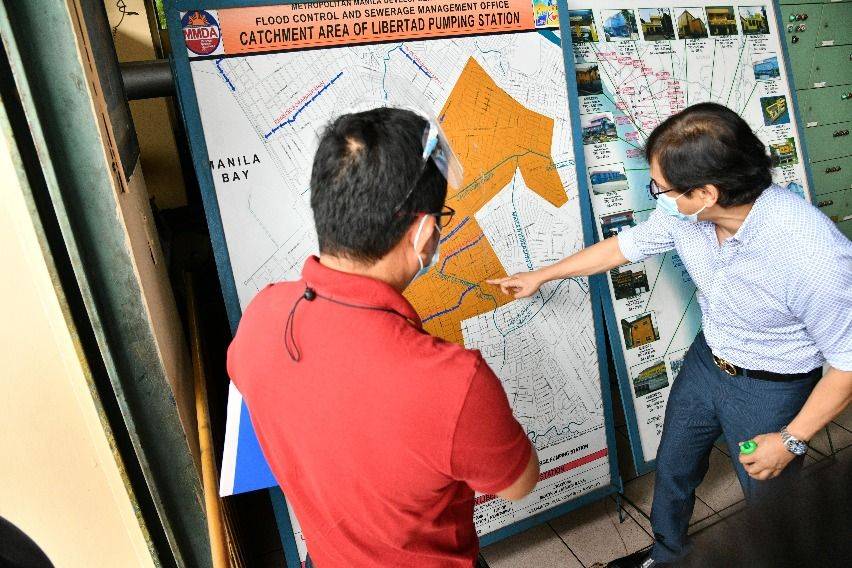 "Since the beginning of the year, we have been de-clogging and dredging esteros, creeks, and drainages in flood-prone areas in Metro Manila to prevent flooding during the rainy season," Melgar noted.
Further, Abalos also appealed for the public's cooperation by disposing garbage properly to avoid waterways getting clogged and garbage eventually ending up at the pumping stations.
Photos from Metropolitan Manila Development Authority
Also read:
MMDA to close EDSA-Bagong Barrio U-turn Slot on December 7
MMDA Sacks Erring Employees on ECQ Protocols