Newly-appointed MMDA chair bares plans for agency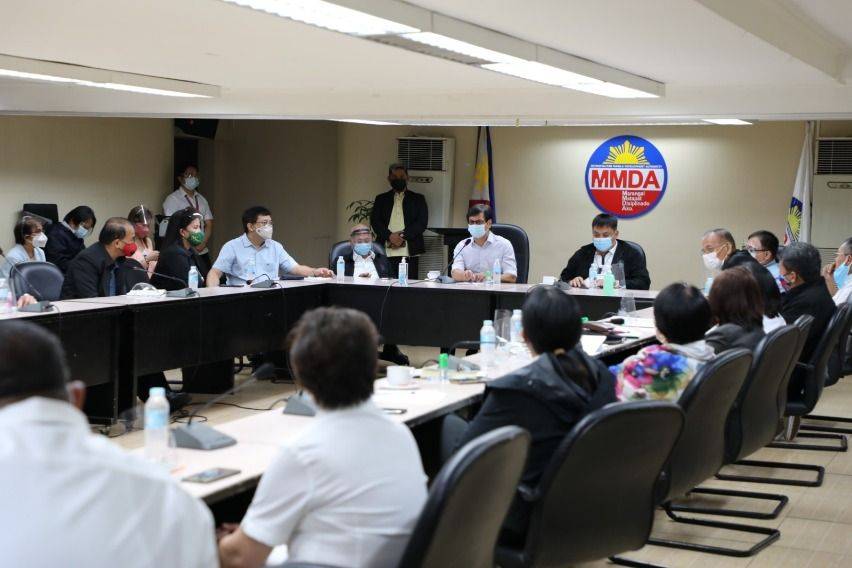 The newly-appointed chairman for the Metropolitan Manila Development Authority (MMDA) revealed his plans within his jurisdiction during his first day of office.
During the meeting with agency officials and directors, MMDA Chair Benhur Abalos discussed his targeted policies following the office's mandate and function.
According to him, his top priority would be to address the COVID-19 pandemic through coordination with the Inter-Agency Task Force for the Management of Emerging Infectious Diseases, National Task Force, and Metro Manila mayors.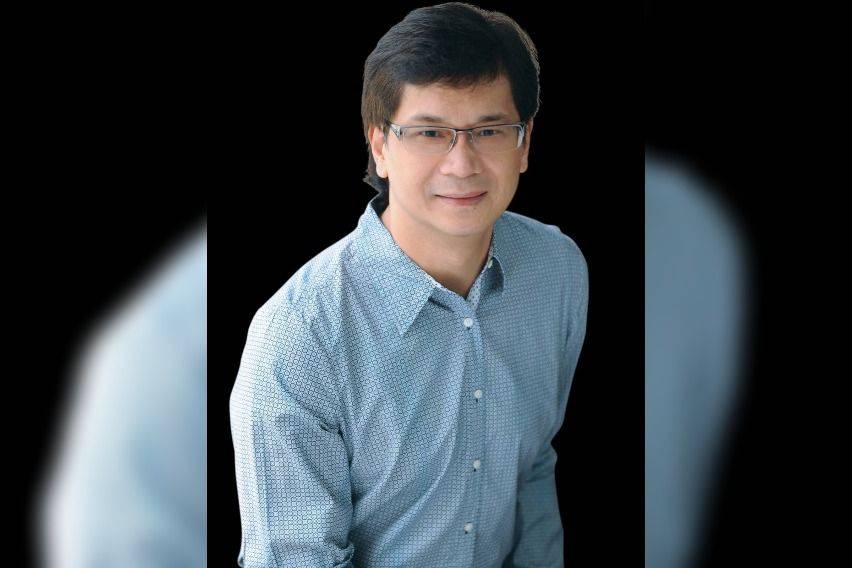 "Top on the list is the authority's continuous efforts in mitigating the effects of the pandemic. We will focus on coordination with the authorities and local government units especially since the vaccine is underway," Abalos said.
Aside from that, he also promised to put his focus on Metro Manila's traffic and solid waste management in coordination with concerned national agencies. "I will meet with Transportation Secretary Arthur Tugade and the Highway Patrol Group to discuss the bus lanes along EDSA," he added, as he expressed traffic alleviation of around 30 percent along EDSA with opening of the NLEX-SLEX connector road.
The new MMDA chief said that he is also keen on putting elevated bus ramps to address the issue on u-turn slots along the major thoroughfare and hinting of bringing up motorcycle lanes on the right-most lane. He also envisions pedestrian-friendly thoroughfares.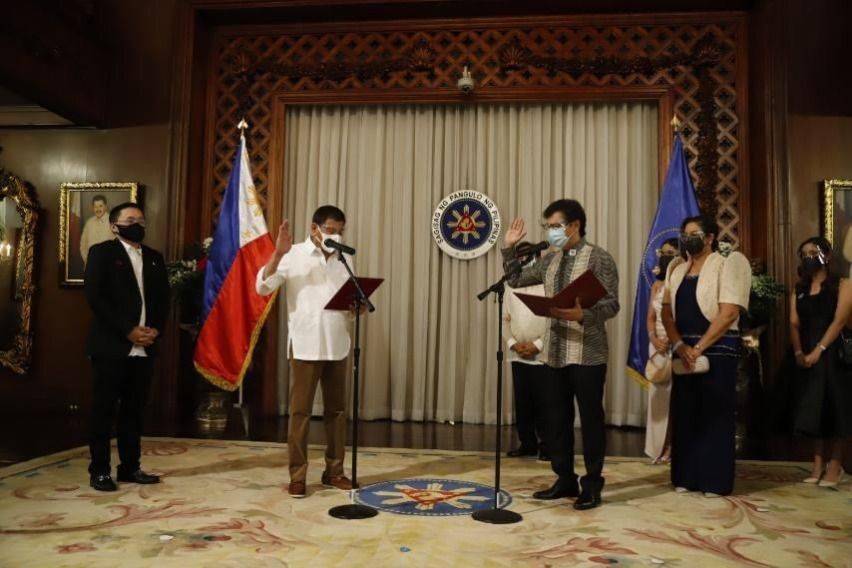 Further, Abalos assured that on clearing operations, due process will be implemented and no unnecessary force will be used.
Abalos also said that he would be pushing transparency and output-based performance during his term. He also underscored the importance of discipline and attitude in making sure that policies will be effectively enforced.
"Communication is the key here. I will do my best to fulfill my job as the new MMDA chairman, carrying the slogan 'Gawa Hindi Salita' which we implemented in Mandaluyong," Abalos noted.
The former Mandaluyong City mayor took his oath of office before President Rodrigo Duterte Monday (January 11). He will succeed the late Danilo Lim who recently passed away. To note, his father, Benjamin Sr. held the same post back in 2001-2002.
Photos from Senator Metropolitan Manila Development Authority, Senator Bong Go
Also read:
MMDA Sacks Erring Employees on ECQ Protocols
PNP-HPG, MMDA on Crackdown Vs ECQ-Violating Motorists
Read All
Featured Articles