Balintawak Market receives latest round of clearing ops from MMDA, QC gov't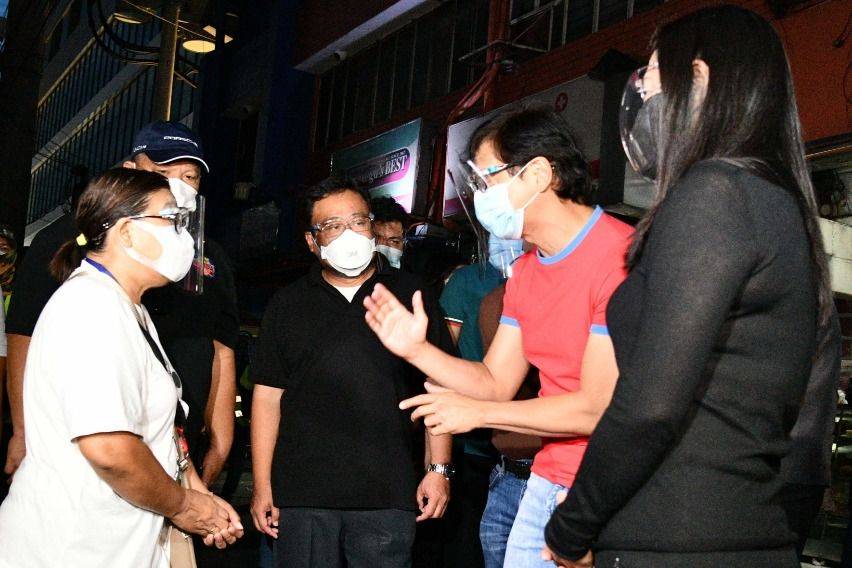 With a few days left before the deadline set by the Department of Interior and Local Government (DILG) to local government units in Metro Manila to rid roads of obstructions, Metropolitan Manila Development Authority (MMDA) and Quezon City conducted clearing operations at the Balintawak market.
Spearheading the latest initiative made yesterday (Wednesday, January 20, 2021) were MMDA chair Benhur Abalos and Quezon City Mayor Joy Belmonte.
MMDA said that during the clearing operations, their Metro Parkways Clearing Group cleared the sidewalk of garbage and motorcycles.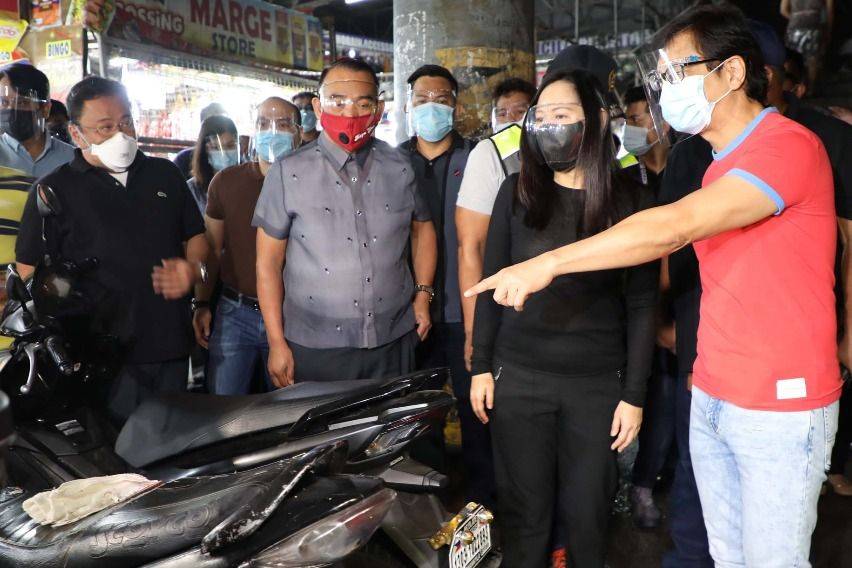 To ensure that the cleanliness of the roads in the area will be maintained, Abalos vowed that the agency will deploy personnel to help the barangay. "We leave it to the barangay captain to sustain what we've cleared here while we are helping them to rid streets of illegal obstructions," Abalos said.
During his meeting with agency officials and directors Abalos said that due process will be implemented and no unnecessary force will be used on clearing operations.
Meanwhile, Abalos appealed to the public for discipline but vows to enforce strict implementation of the law if they will still violate. "Our attitude is the solution. If it's prohibited to throw garbage, don't do it; park your vehicles properly. If you still violate, we have no choice but to call you out and issue citation ticket."

Meanwhile, Belmonte stated that since the first road clearing operations by the DILG, much has changed at Balintawak Market. "Our dialogue with the vendors continue to make sure that they are compliant with the road clearing directive," Belmonte was quoted as saying.
Further, The MMDA Chairman also expressed gratitude to Belmonte for her full support, stressing the importance of coordination with all Metro Manila mayors, and the public. "The MMDA cannot do this alone. We need the help of our mayors. As we clear the whole of Metro Manila, we have to find a system as we assist them in complying with President Rodrigo Duterte's road clearing order."

"Hand-in-hand, we can provide the people better and more effective governance," he added.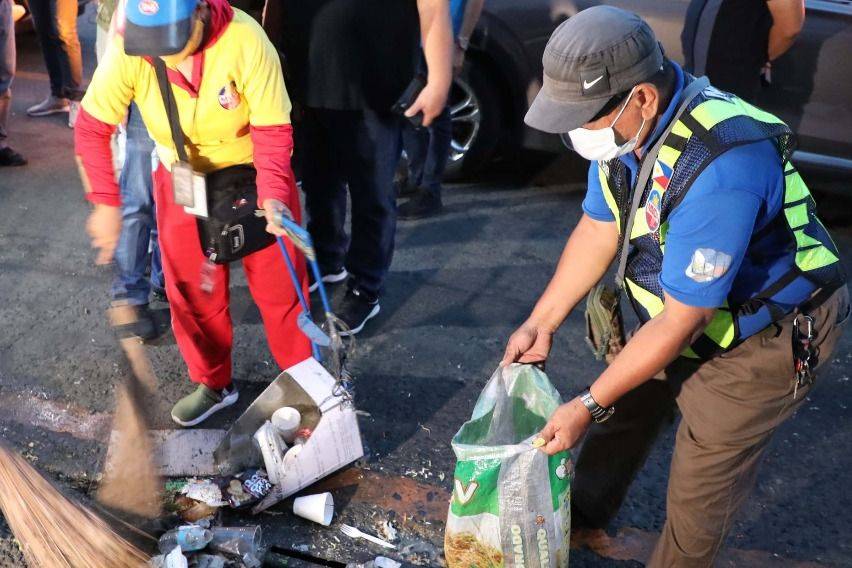 Relatedly, Abalos said that the Quezon City government donated P100 million for the agency's planned construction of the elevated bus ramps as the city requested to re-open U-turn slots along EDSA. He also thanks Secretaries Arthur Tugade of the Department of Transportation (DOTr) and Mark Villar of the Department of Public Works and Highways (DPWH) for also allocating funds for the construction of the EDSA bus ramps.
Photos from Metropolitan Manila Development Authority
Also read:
MMDA Chair Abalos wants no flooding in MM
MMDA to close EDSA-Bagong Barrio U-turn Slot on December 7
MMDA to augment personnel for traffic management; PNP-HPG pledges support
Read All
Featured Articles