MMDA to augment personnel for traffic management; PNP-HPG pledges support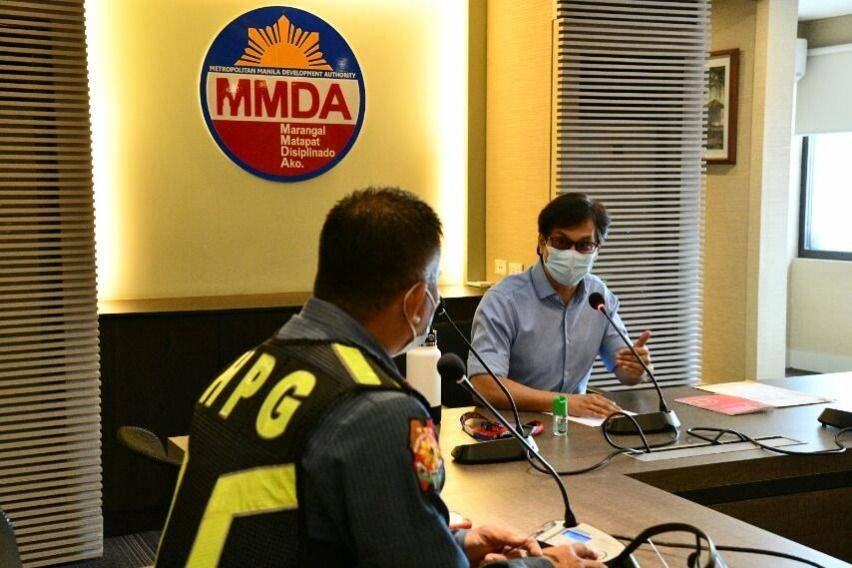 After revealing his plans for the agency, the newly-installed chairman of the Metropolitan Manila Development Authority (MMDA) received support from the Philippine National Police-Highway Patrol Group (PNP-HPG) after the latter committed to provide manpower for traffic management.
In a statement, MMDA Chair Benhur Abalos Jr. raised the need for augmenting the personnel for traffic management in a meeting with the PNP-HPG officials.
Upon seeking assistance from PNP-HPG head Police Lieutenant Colonel Joshua Alejandro, Abalos said that he immediately received support as Alejandro pledged to provide 180 HPG members to man the traffic along Epifanio delos Santos Avenue and Commonwealth Avenue.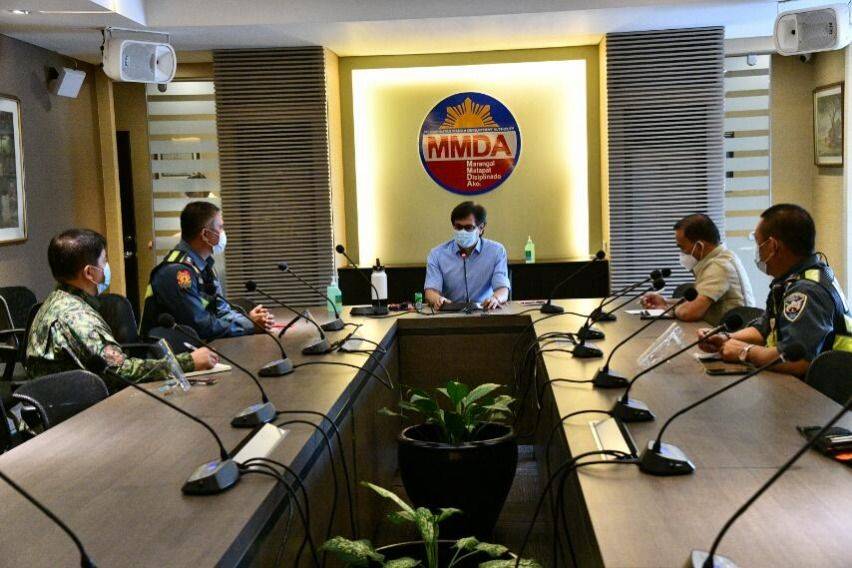 Aside from that, the MMDA is also in the process of boosting the volume of its enforcers in the agency as they are hiring more personnel, which is expected to be completed within three months.
"We need additional traffic enforcers to improve our traffic management efforts," Abalos said.
As of today, the MMDA has 2,187 traffic enforcers manning the major thoroughfares in Metro Manila. Of the said numbers, 25 percent are senior citizens.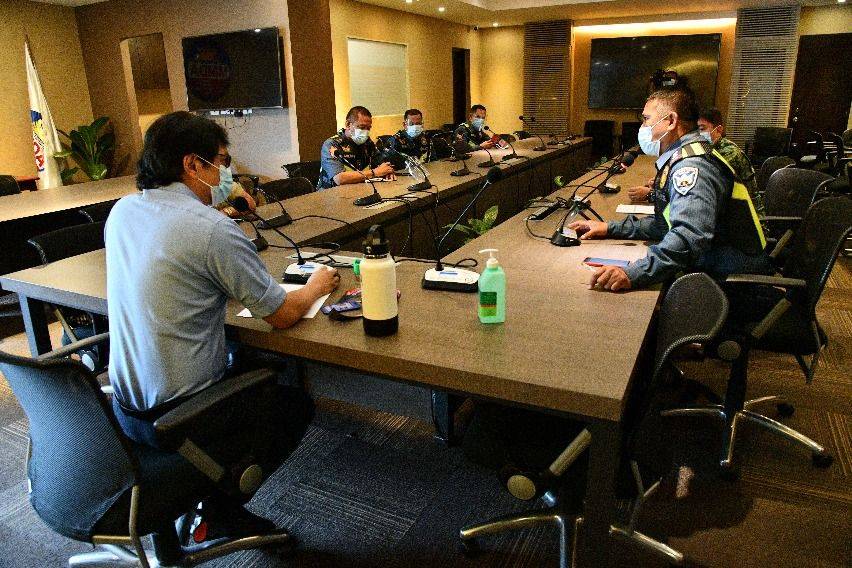 MMDA Traffic Discipline Office head Teroy Taguinod noted that the senior citizens, as well as the pregnant women, and those with medical conditions are exempted from reporting for work due to the COVID 19 pandemic.
Those who do not report for work are 64 senior citizens, 25 with comorbidities, and six pregnant women.
"To provide economic relief and for humanitarian consideration, we will allow relatives of said traffic enforcers, who are senior citizens, to apply and submit their applications, provided that they will be able to pass the examination and training requirements," Abalos added.
Photos from Metropolitan Manila Development Authority
Also read:
MMDA Chair Abalos wants no flooding in MM
MMDA Sacks Erring Employees on ECQ Protocols